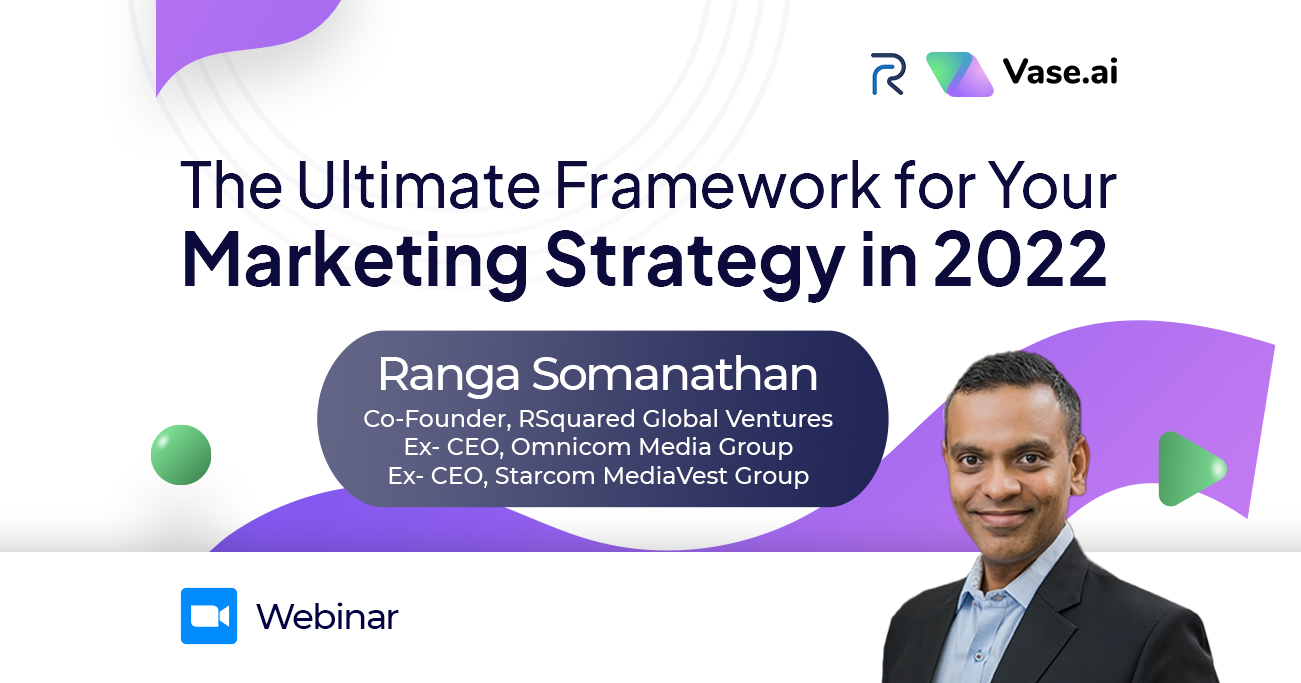 The Ultimate Framework for Your Marketing Strategy in 2022
Discover how you can spur your brand's growth by systematically analyzing consumer insights via an empathy map – an effective...
Latest Webinar Recordings
Insights into Consumer Behavior and Brand Choices in Female Personal Care Products Webinar.
PiWo Chia, founder of Idealogic, breaks down the problems with consumer data in marketing and his own methods to overcome them.
Downloadable Case Studies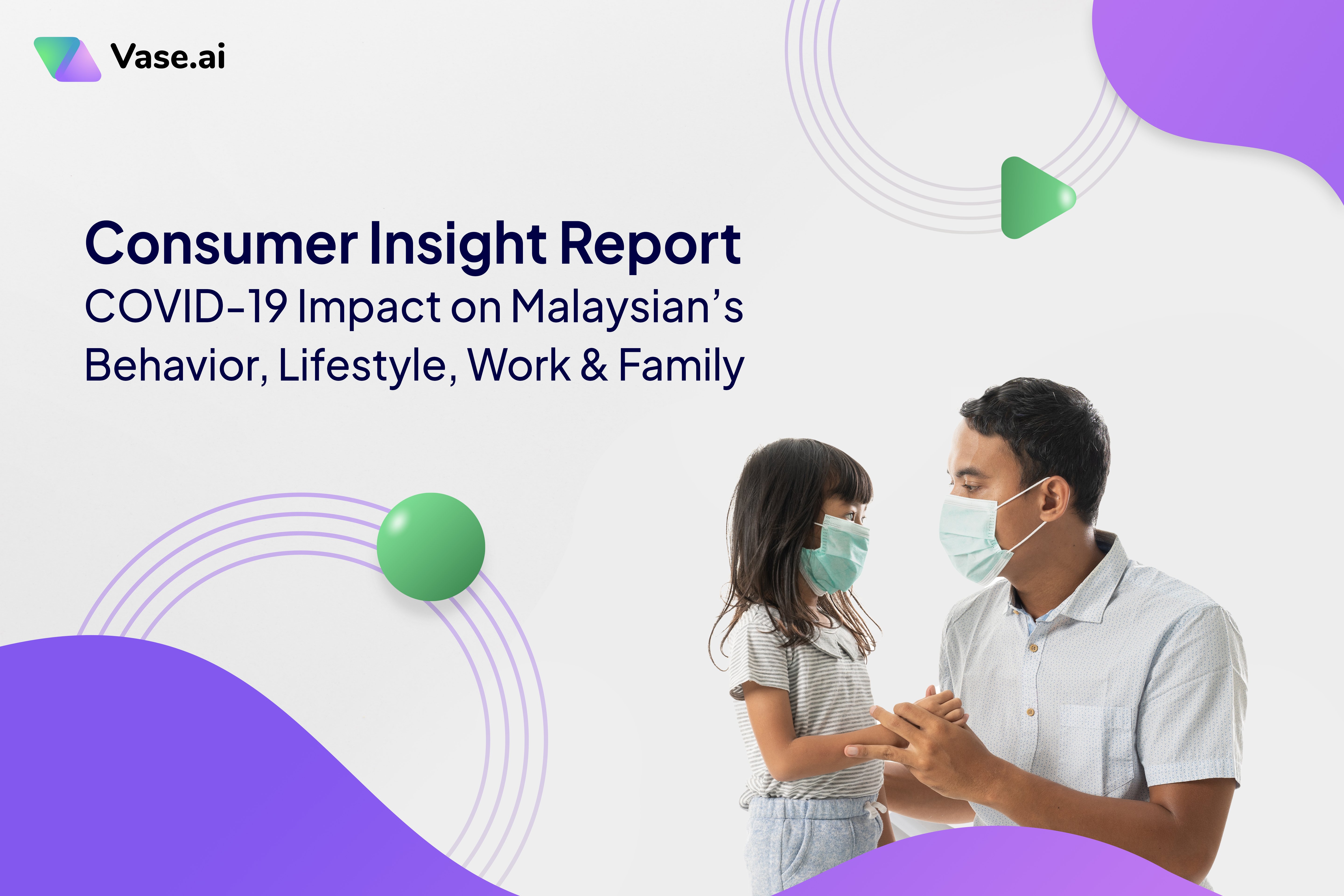 How COVID-19 Impacted Behavior, Lifestyle, Work and Family
The pandemic forced Malaysians to follow restrictions never imposed on them and changed how they had been living. This is their experience....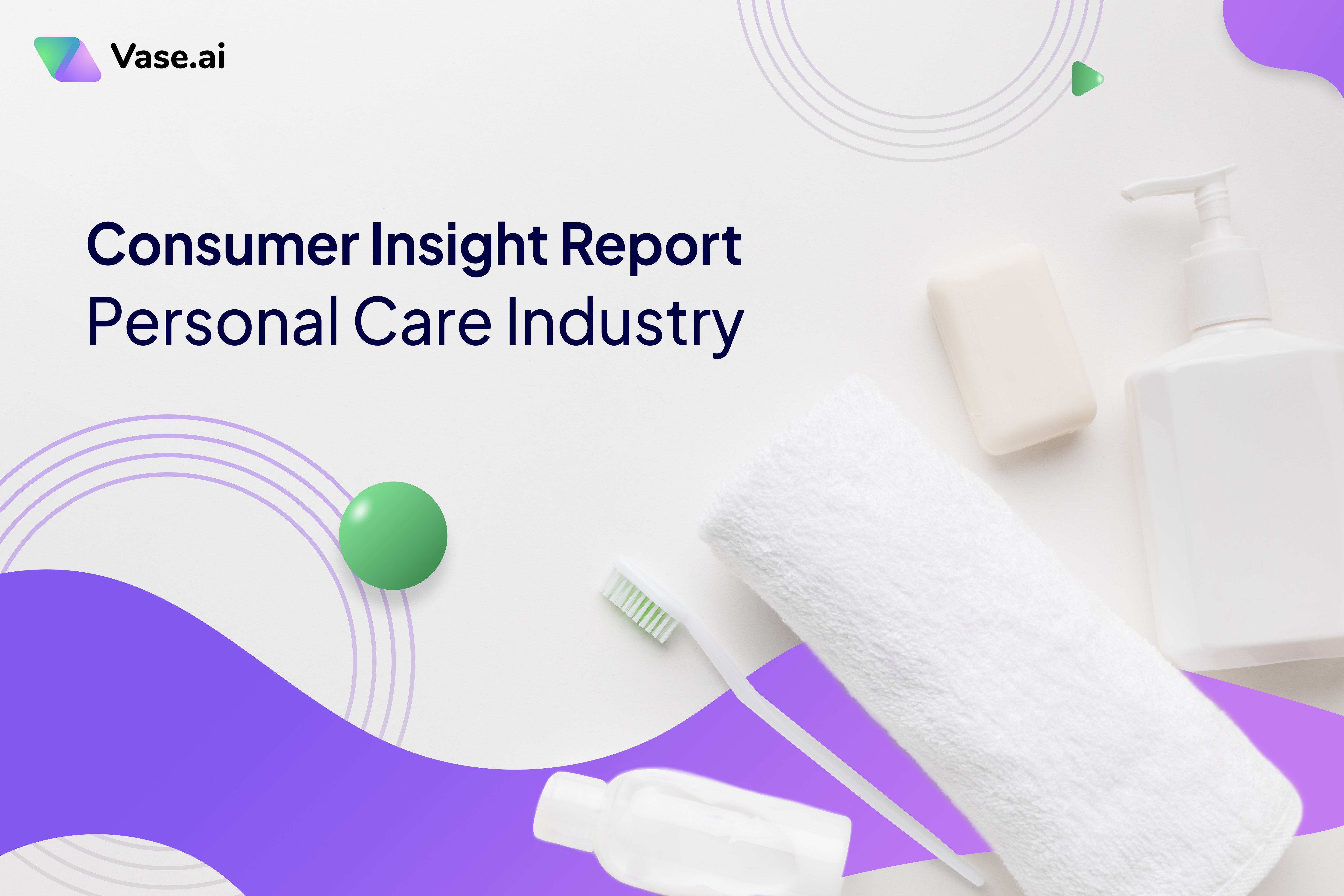 Key Insights Malaysian Women Are Telling Marketers in the Pe...
In this article, we present highlights from our recent consumer survey which was conducted in February 2022. This survey is part of Vase.ai...
Join 19,000 Marketers who subscribe to our newsletter!
Be the first to receive our exclusive content—from insights to tips and tutorials—for free!