Malaysian Dietary Supplement Association (MADSA) Customer Success Story
How MADSA develops the foundation of knowledge through data and validation to support efforts in developing public trust and confidence in health and dietary
supplements.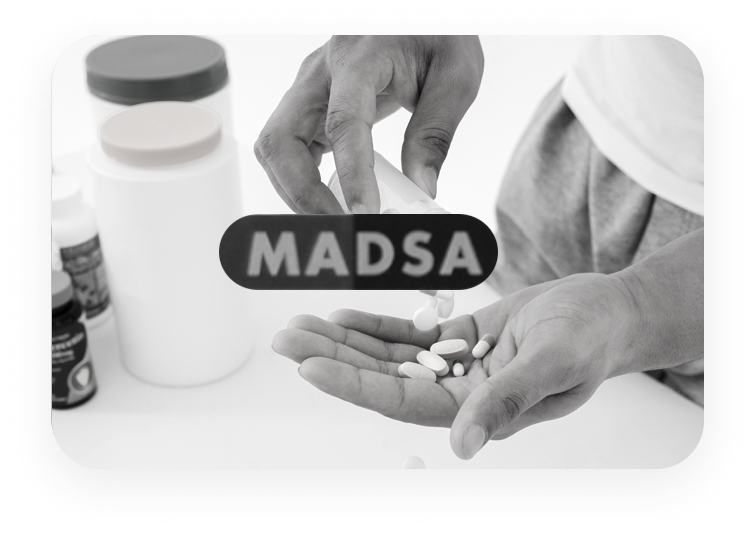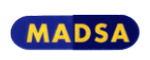 Project Brief
MADSA needs specific consumer insights to increase the awareness of promotive and
preventive healthcare in Malaysia.
MADSA is a non-profit organization that promotes the interests of businesses involved in all
aspects of dietary supplements or health supplements, from manufacturing to distribution
and sales to consumers in Malaysia.
The challenge
We need data—and validation—when engaging with government agencies to push for the need for reasonable regulation and consumer access to health and dietary supplement products and choices.
Getting relevant, cost-effective information from consumers
We want to have a clearer, fresher picture of consumer sentiment to improve quality, trust and transparency in the market.
Educating the public about the safe use of supplements
We want to develop strategies that can increase the level of understanding among consumers when it comes to using supplements in maintaining their health.
Vase.ai helped MADSA design a market survey to elicit consumer insights promptly, at an affordable price, and with efficient service throughout.
Vase.ai's self-service platform allowed MADSA team members to gain specific insights in as little as 24 hours while empowering them to overcome fear in conducting market research.
The platform provides suggested insights on the more critical points, helping MADSA make sense of the data collected. They could also view live results available on the online dashboard to make quick, necessary decisions.
Aside from helping design an appropriate questionnaire, Vase.ai ensured that the survey received legitimate responses from its own proprietary panel of respondents.
Quick turnaround time at an affordable rate
Tools such as segmentation analysis afforded by the platform made it easier for MADSA members to slice and dice already digestible results in any way they wanted. This speed and functionality are what organizations like MADSA need in market research.
Insights that matter
Data collected was accurate and reliable as it consisted of input from targeted consumers i.e consumers in Malaysia, enabling MADSA to formulate better marketing strategies with local nuances.
Digital media
Based on all these insights, MADSA has encouraged its members to start utilizing YouTube as a platform to educate consumers and promote supplement products. To date, they have seen increasing subscribers.
More Case Studies for you
Case Study
Download our case study by filling up this form!
Join 250+ companies using Vase.ai today
Better consumer research starts here.