Vase.ai vs Google Forms:
Which best fits you?
To get accurate results, you need to ask the right people the right questions. With the combined powers of our research experts and artificial intelligence-driven platform, you can expect to develop questionnaires following best practices and see result highlights displayed automatically.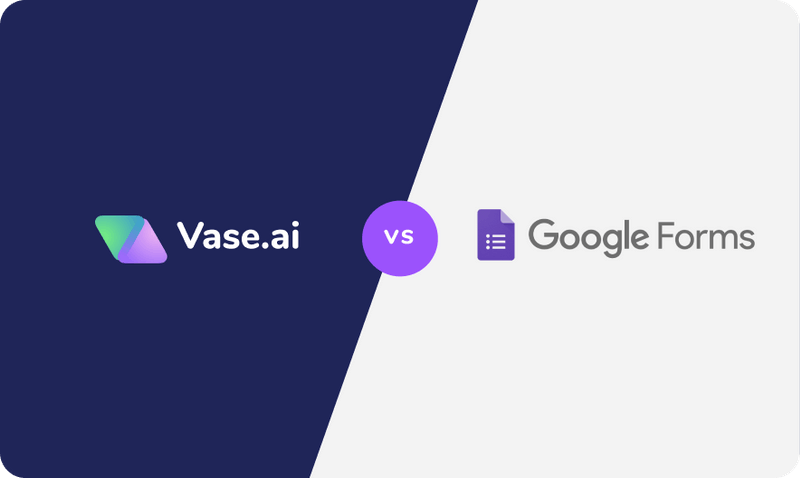 The #1 Consumer Research Platform
Trusted by 250+ companies to get reliable AI-driven research and insight.














Why choose Vase.ai over Google Forms?
Vase.ai provides more than just survey forms. We enable you to execute research with best practices and expert guidance.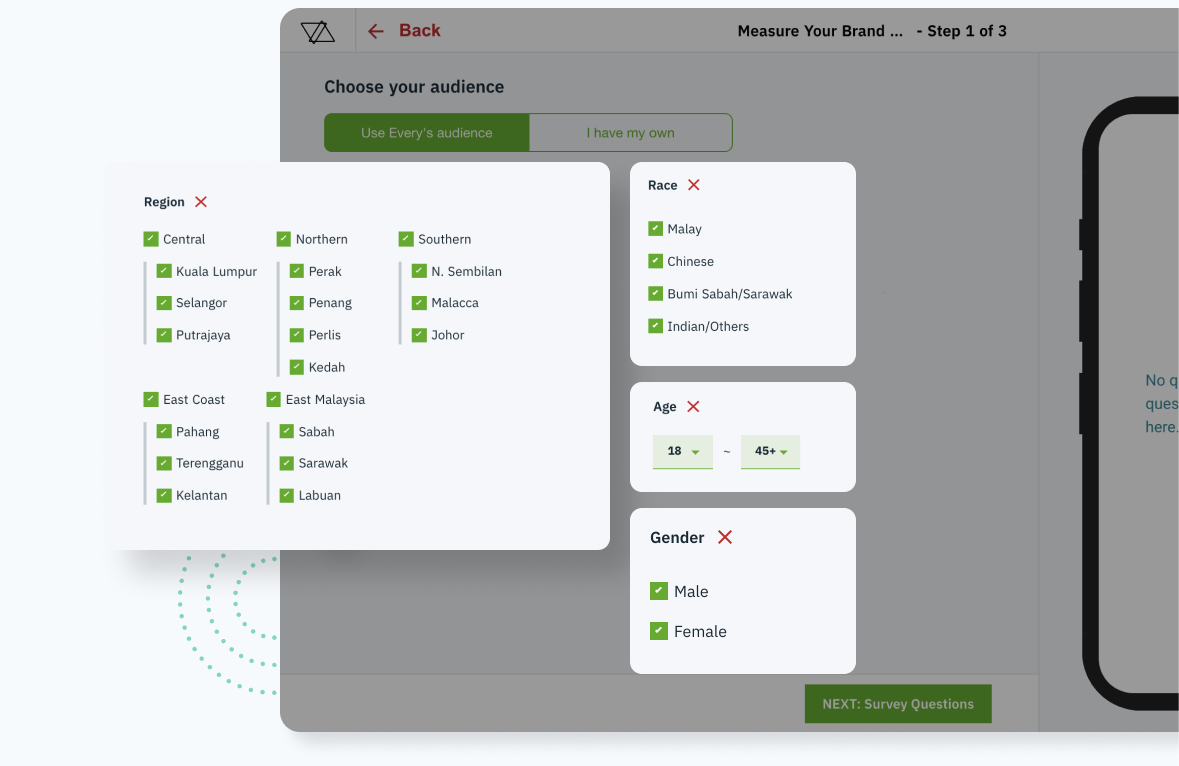 Can't get people other than your friends and family to answer your survey?
Vase.ai has a reach of 3.6 million identity verified consumer database across South East Asia. You don't need to worry about getting verified consumers to answer your survey anymore.
Can't get people to answer your survey following your schedule?
Vase.ai lets you know the expected time required to obtain your results; whether it's 24 hours, 3 days or a week. This way, you can get rid of any uncertainties and plan your schedule more effectively.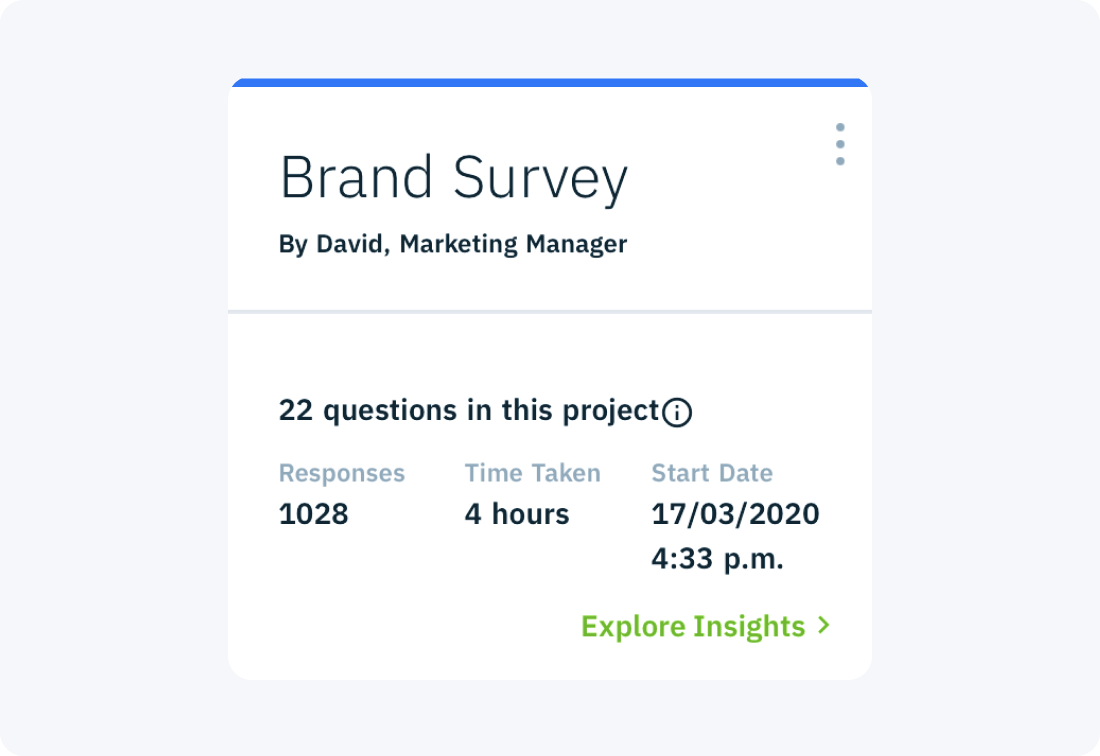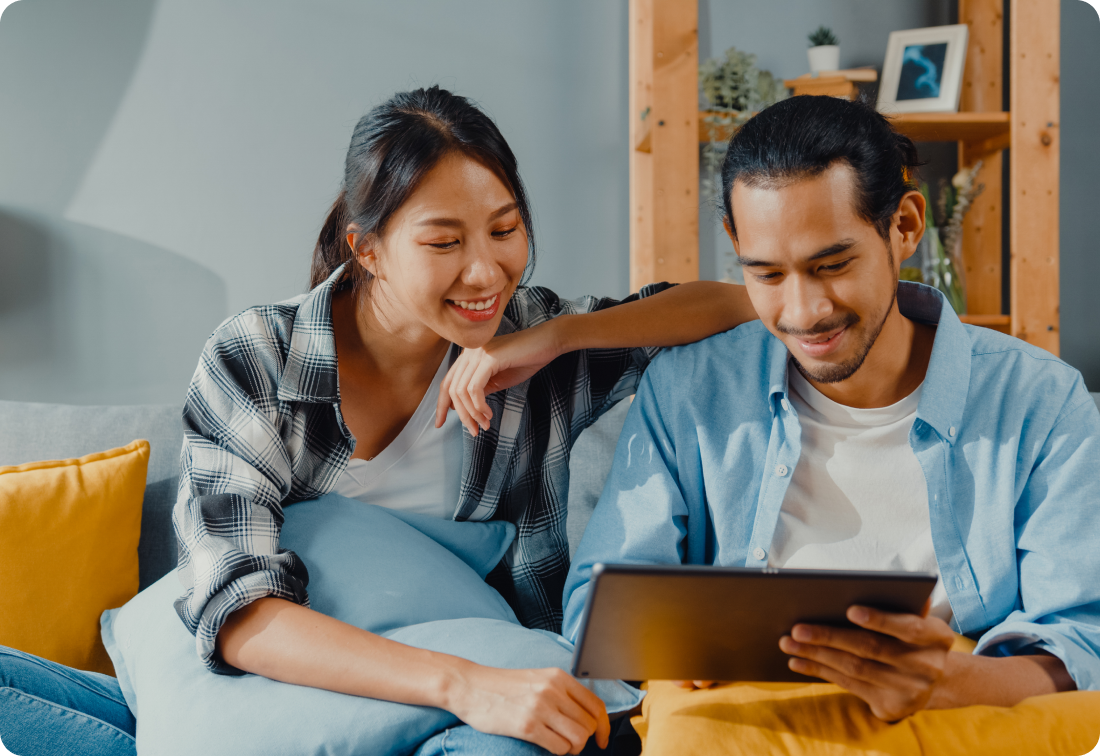 Can't use more than half of your survey responses?
Every single response on Vase.ai's platform goes through at least 2 layers of quality checks: automated checks done by the system and manual checks by our data scientists. We guarantee that the data you receive is of the highest quality, allowing you to make the best decisions.
Want actual insights, not just responses?
Say goodbye to mere pivot tables and charts. Vase.ai's platform comes with suggested insights that highlight things you should be paying attention to. This helps you save up to 3 days of analysis work, allowing you to focus on your marketing and product campaigns.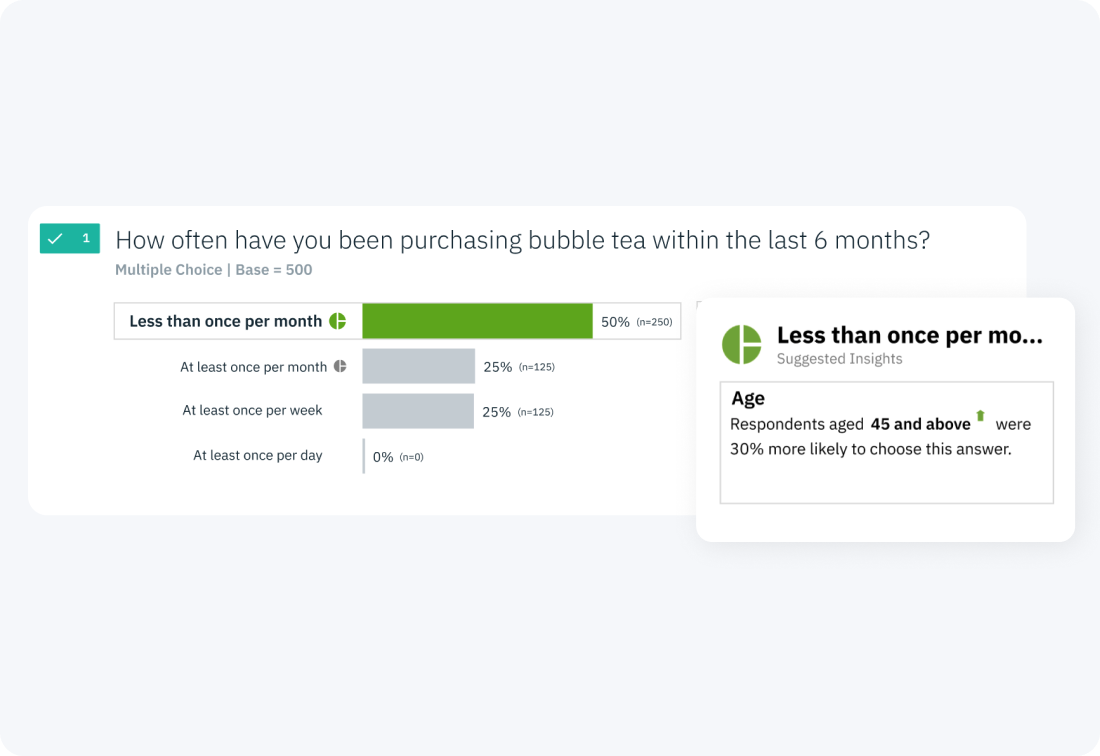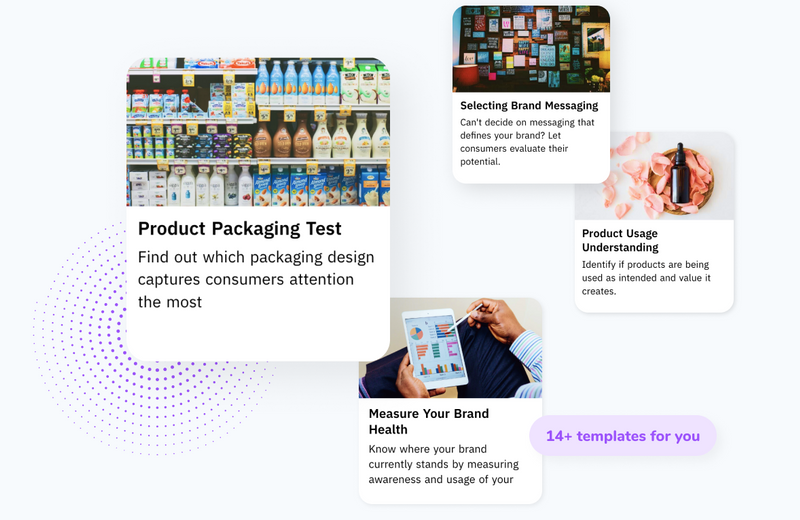 Want research templates that are tailored to your needs?
Stuck at the questionnaire crafting stage? Not sure what questions to ask or which features to use? Our dedicated support team will answer any questions you have to ensure a seamless experience on our platform.
ALL IN ONE
All your surveys in one platform.
Whether it's a research project targeting your own database or Vase.ai database, our platform supports both. This way, you can have all your projects in one place and easily share them with different teams across your organization.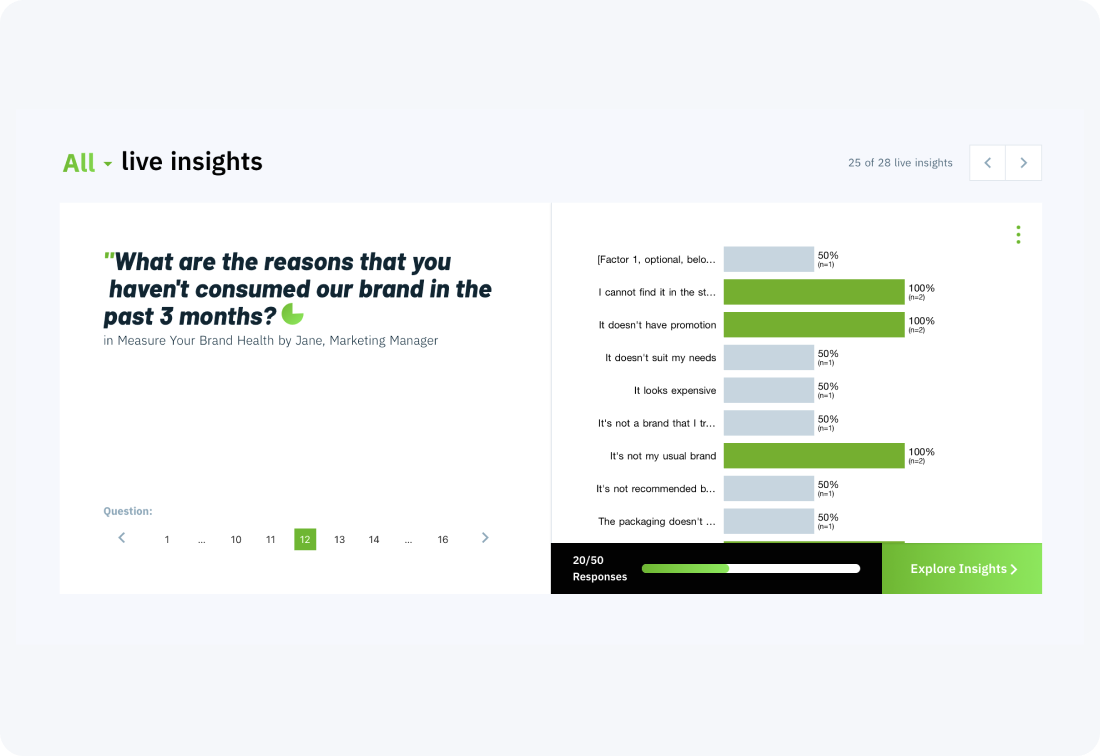 It's time to switch to Vase.ai
It's easy to switch to Vase.ai and use a consumer research platform that your whole team will love. Still not convinced?
Testimonials
How we helped Reprise validate hypotheses in 24 hours
How Vase.ai outperforms traditional research
Fast
Save 5x of your time from waiting for results with AI-driven insights
Accurate
Get the most accurate standing of your brand with fresh insights
Be in control
Enable you to dig deeper instantly with follow-up questions
Get guidance
Enjoy the speed to insights with Research Expert customisation
Join 250+ companies using Vase.ai today
Better consumer research starts here.