Understand your target audience, inside out
Get answers from 3.6M South East Asian consumers
Get reliable insights –not just responses

–

even if you're new to research
Support from research experts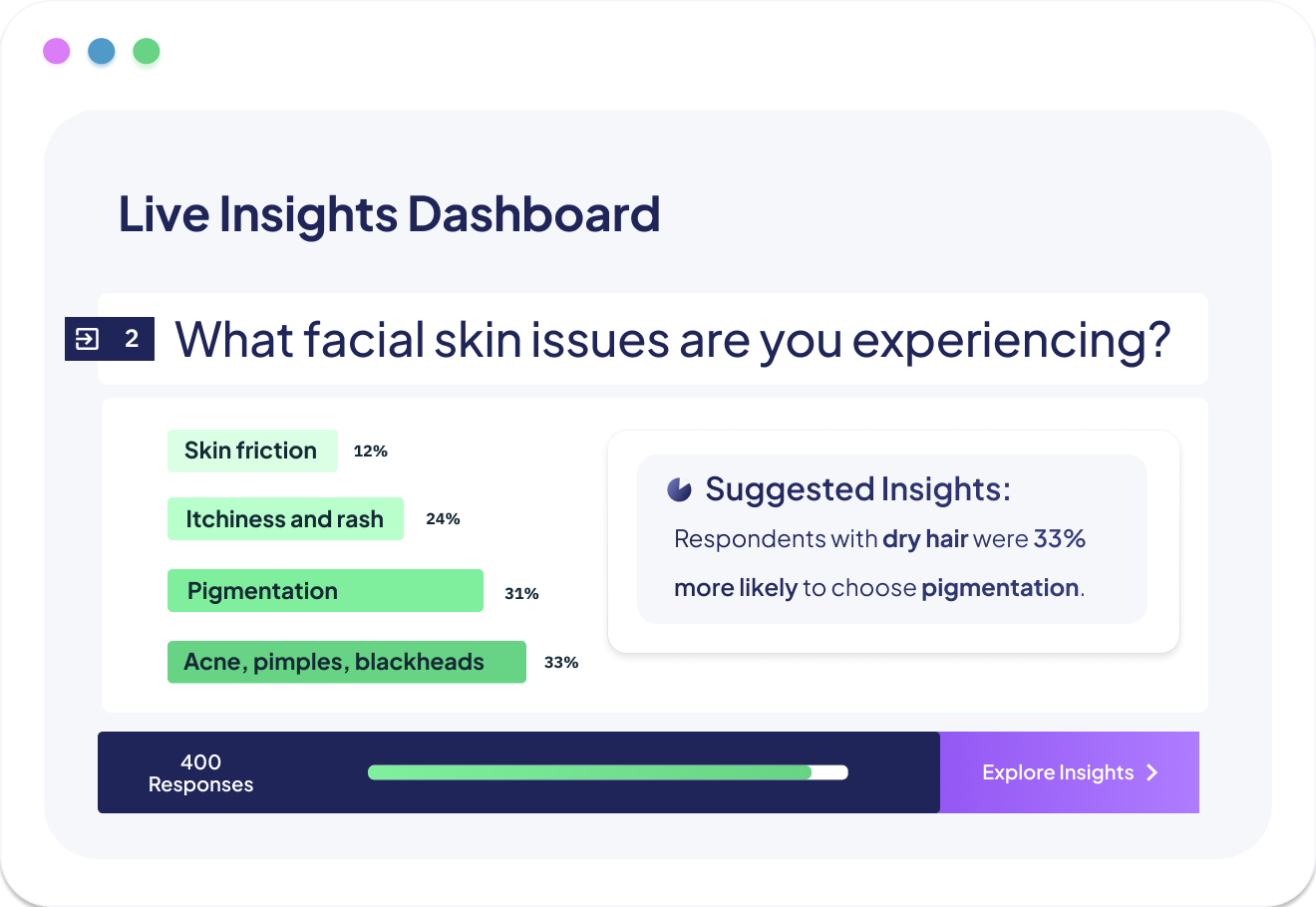 The #1 Consumer Research Platform
Trusted by 250+ companies to get reliable, AI-driven research and insights.














Consumer research that gets to the heart of what people want
Save your time, resources and avoid bad decisions. Designed by consumer research experts.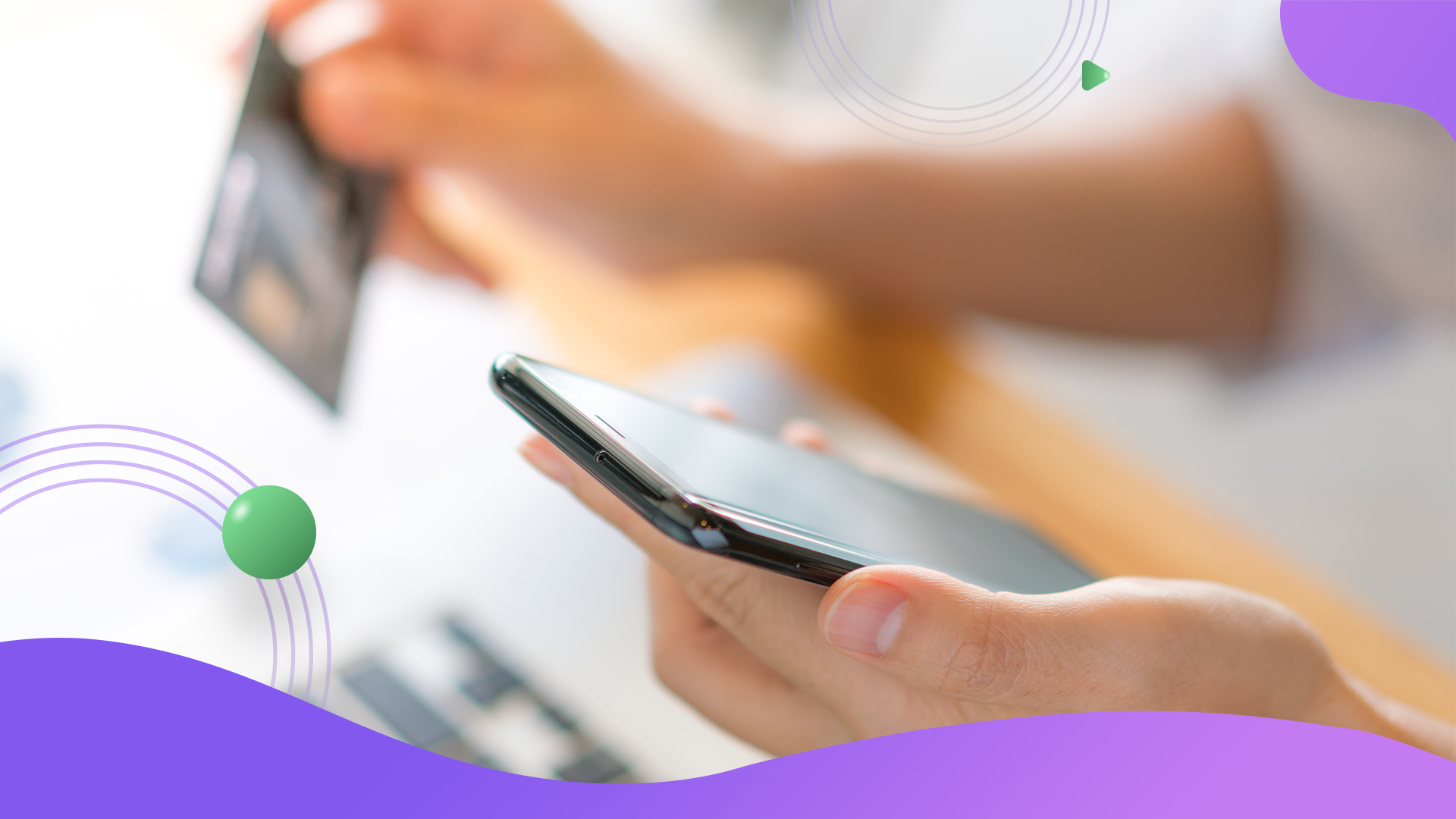 Consumer Attitude
This research is for teams looking to identify the market size of the problems that they are tackling.
Perfect for those who Intend to validate if the problem they tackle is a serious problem that people are willing to pay to solve.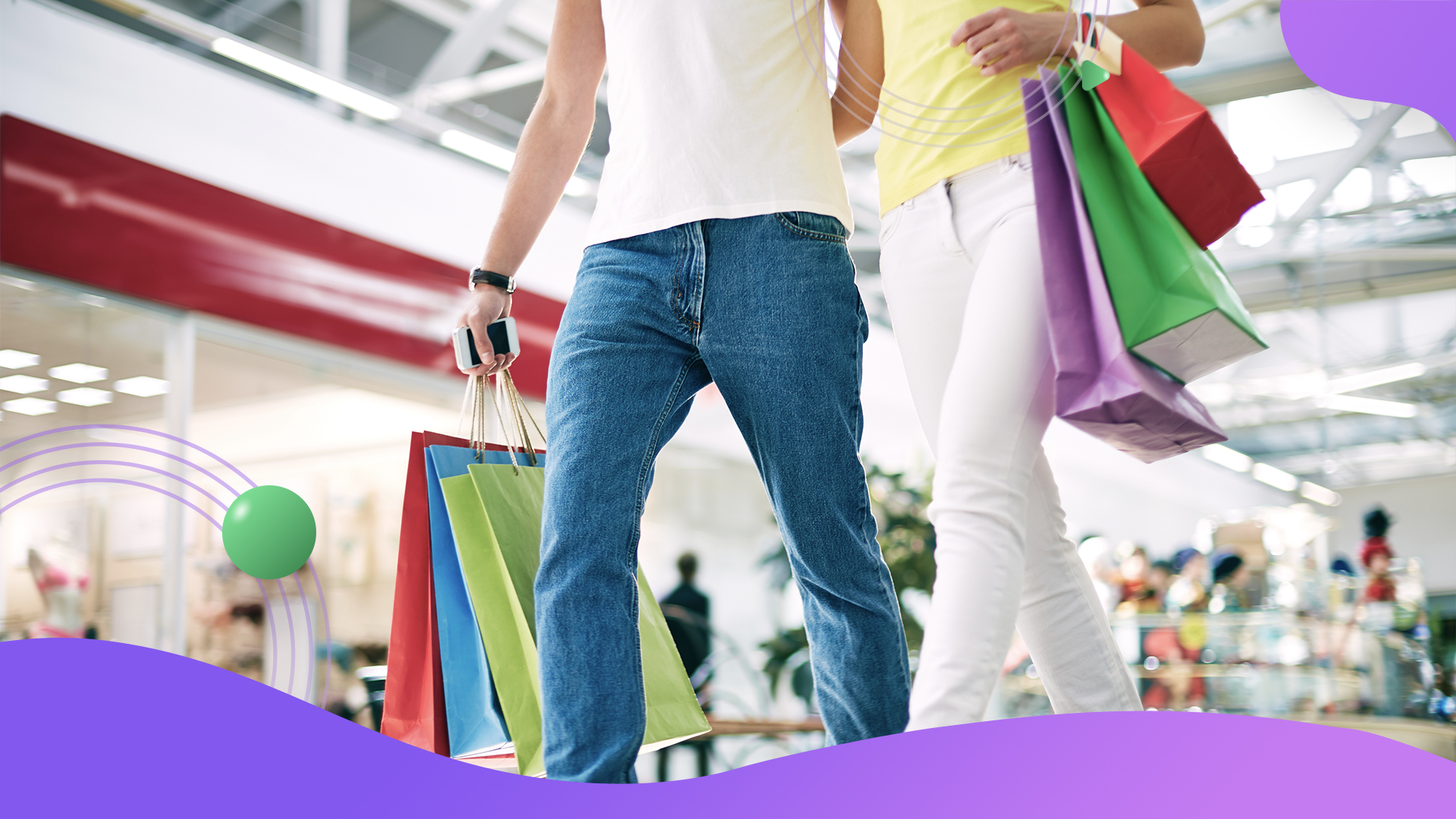 Consumer Journey
This research is for teams looking to validate their ideas or find a winning idea.
Perfect for those who look to get feedback on their initial idea.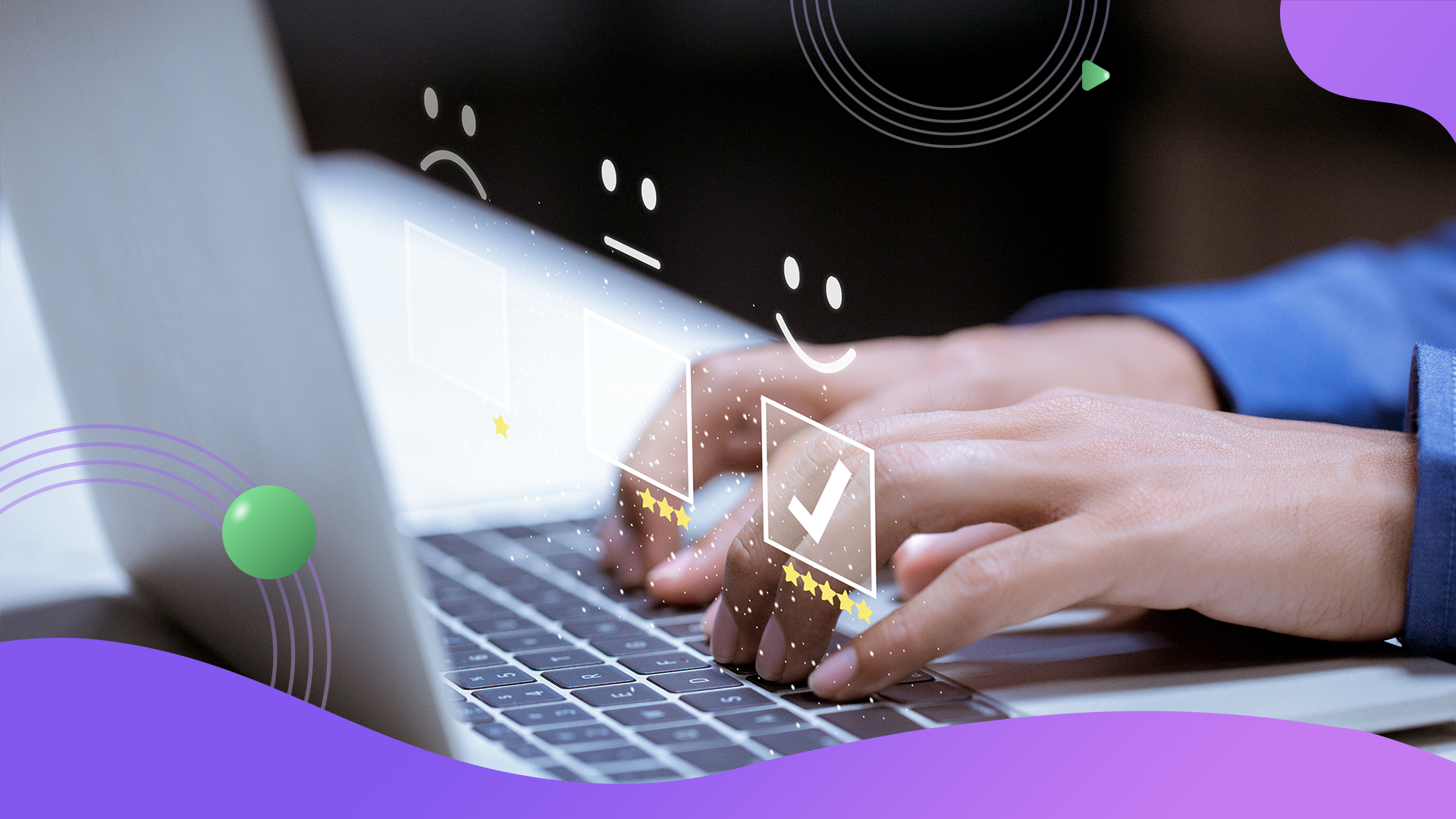 Shopper Experience
This research is for teams looking to validate their solutions concept and identify the interest level among the target consumer.
Perfect for those who are designing their solution concept and looking to fill in the gaps.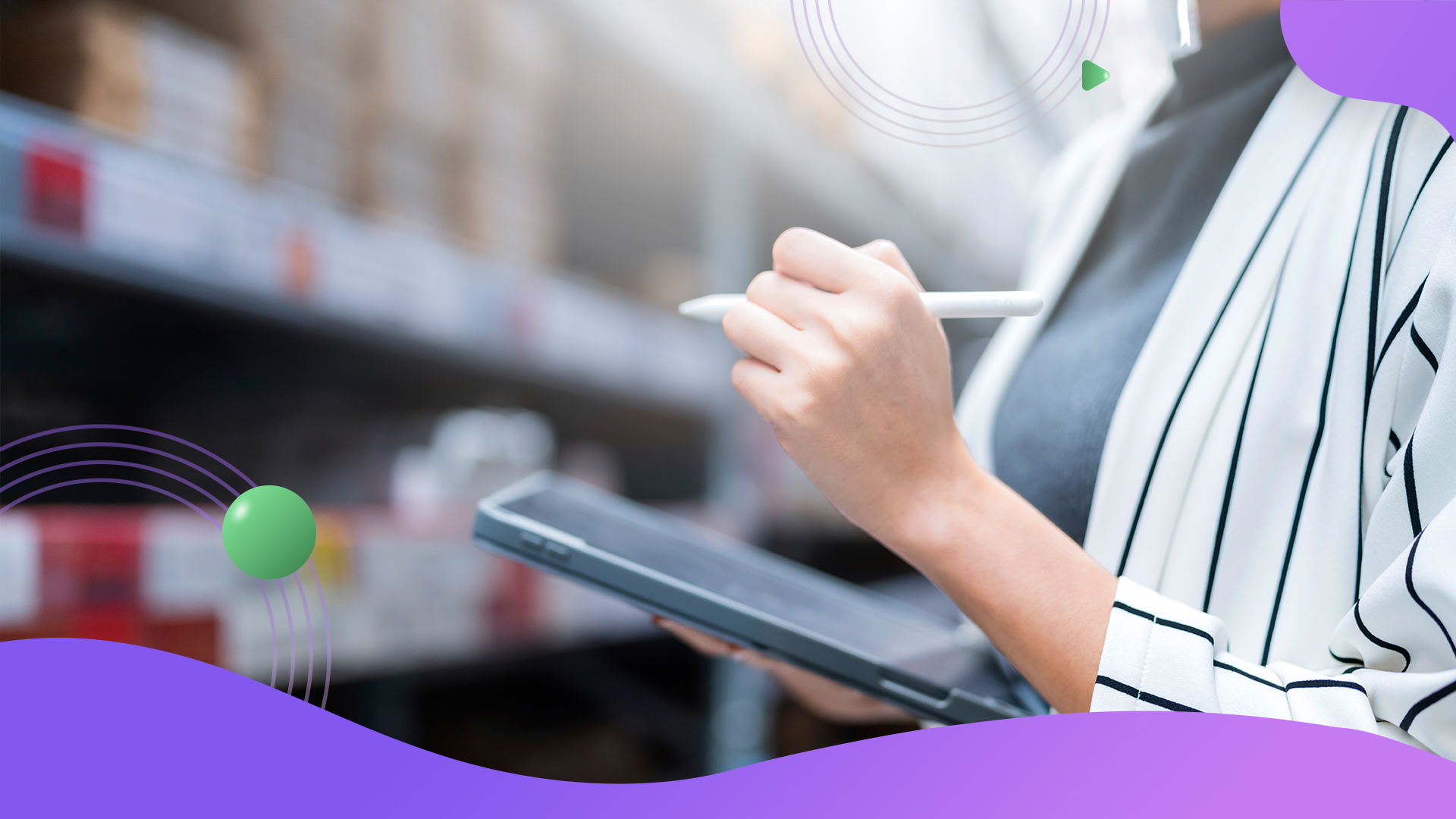 Building Your Customer Profile
This research is for
products that are already launched into the market.
Perfect for those teams looking to get feedback on their product and gauge customer satisfaction.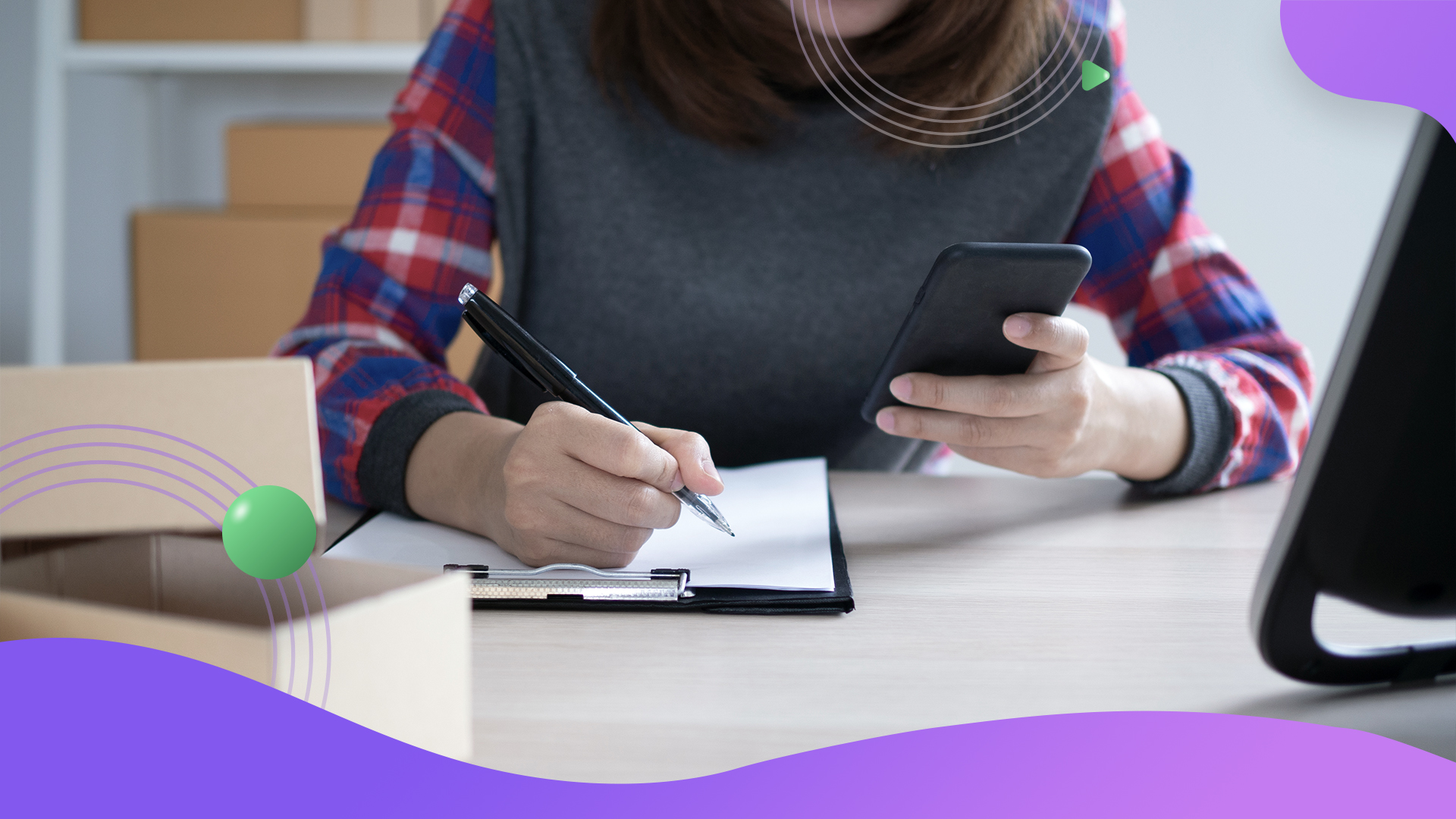 Consumer Segmentation
This research is for
teams looking to test different pricing & promotion to identify appeal level.
Adapt to the changing consumer behaviour with Vase.ai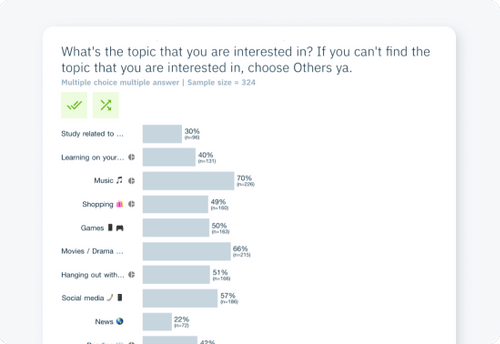 Get the most up-to-date consumer insights when planning your next strategy
Consumers are changing faster than ever. Relying on fresh brand insights as fast as 24 hours allows your business to have accurate data on hand and be informed for your business strategy.
Know how the consumer uses your products
Wondering how consumers are using your products? Get answers today using our platform to have a constant peek into how consumers are using your products and even your competitors'.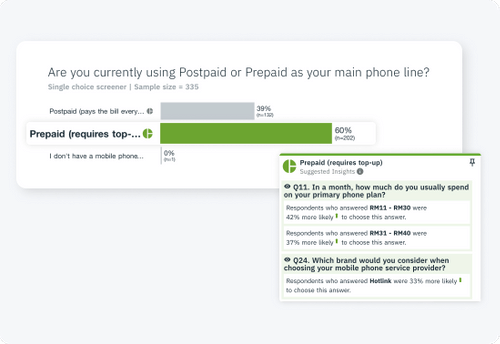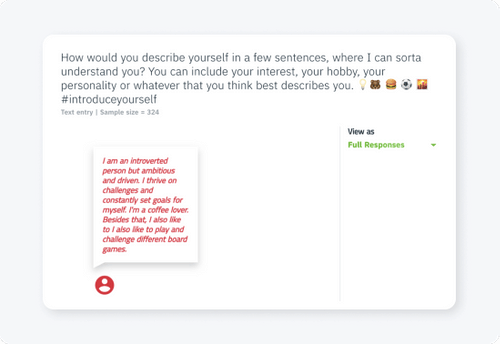 Discover their motivations, attitudes, behaviours & preferences
Gain a deeper understanding of what consumers do, prefer and think about. Analyse customer satisfaction and gaps in their expectations.
Target the consumers that you care about
We help you focus on getting personalized data from your target customers, from national representative of the country population to specific segment on only those who buy your product category.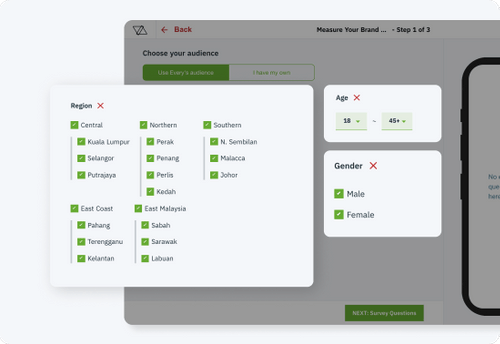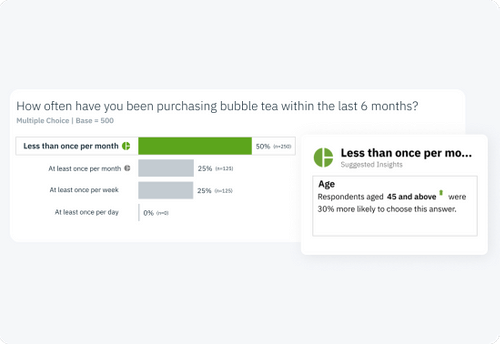 Get persona -segmented insights in real time
Generate real-time insights on how each persona behaves in just a few clicks. No research knowledge required.
Testimonials
How we helped LPPKN to make faster, smarter decisions
How Vase.ai outperforms traditional research
Fast
Save 5x of your time from waiting for results with AI-driven insights
Accurate
Get the most accurate standing of your brand with fresh insights
Be in control
Enable you to dig deeper instantly with follow-up questions
Get guidance
Enjoy the speed to insights with Research Expert customisation
Join 250+ companies using Vase.ai today
Better consumer research starts here.