A podcast by marketers, for marketers
Hear from Industry Leaders
Gain Insights Into the Market
Network with Marketers and Professionals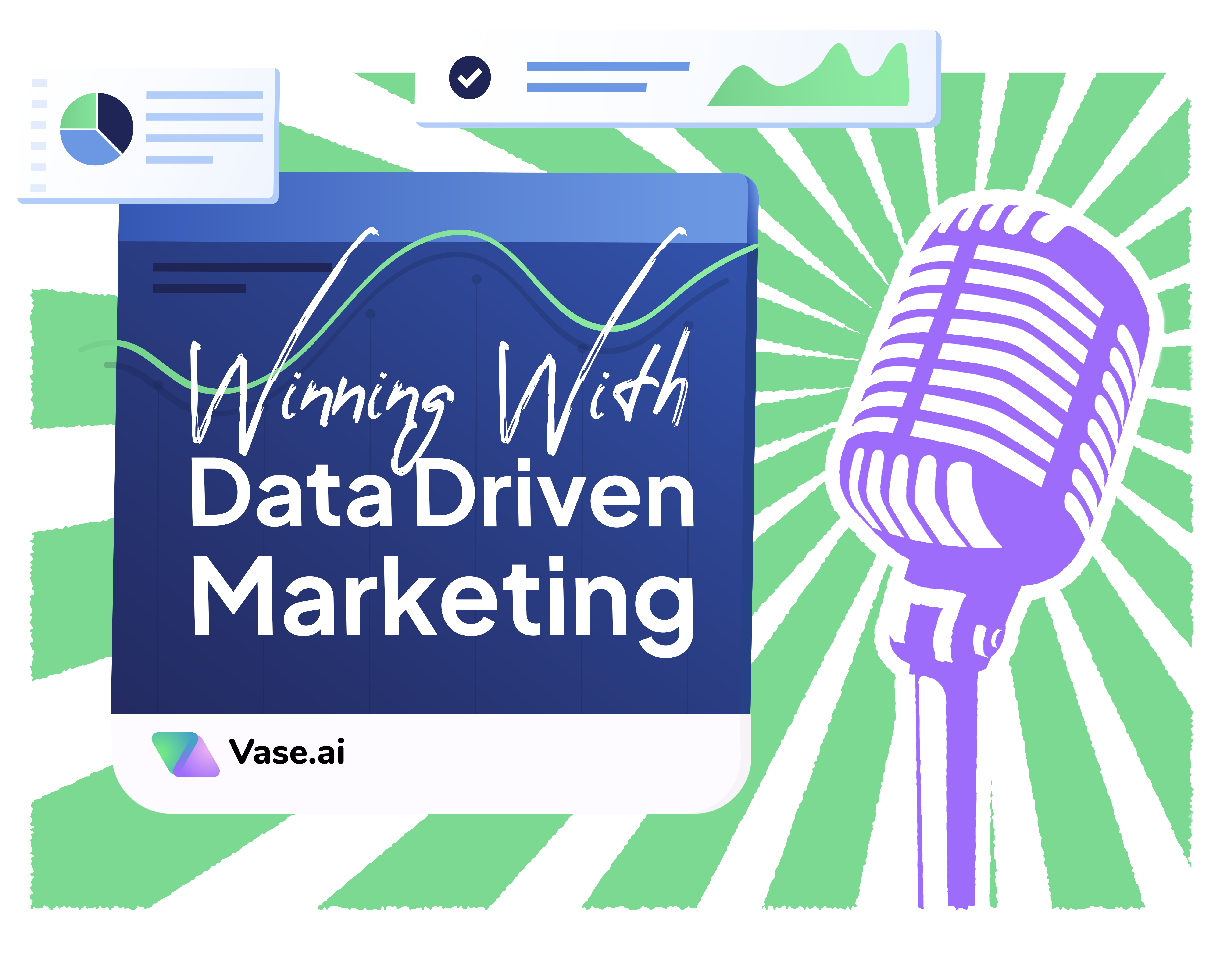 Take a sneak peak at our upcoming

speakers!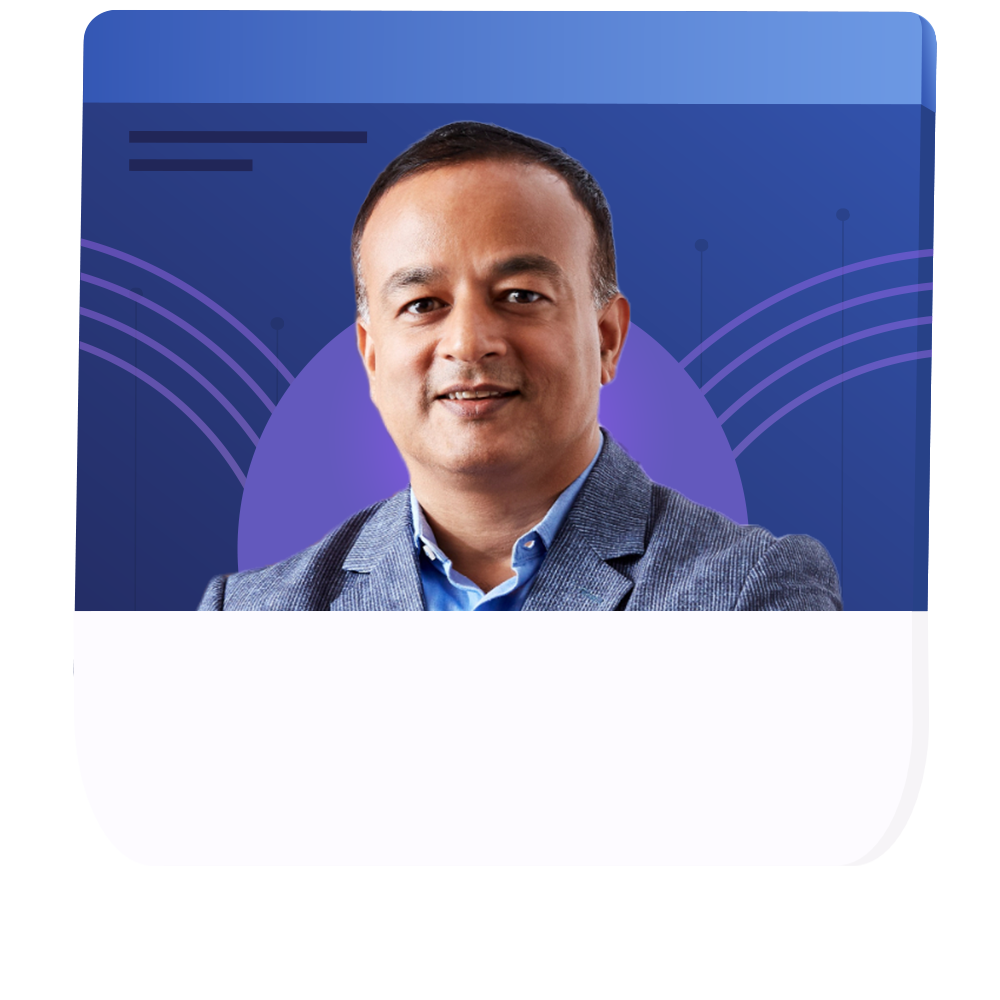 Prashant Kumar
- Founder of Entropia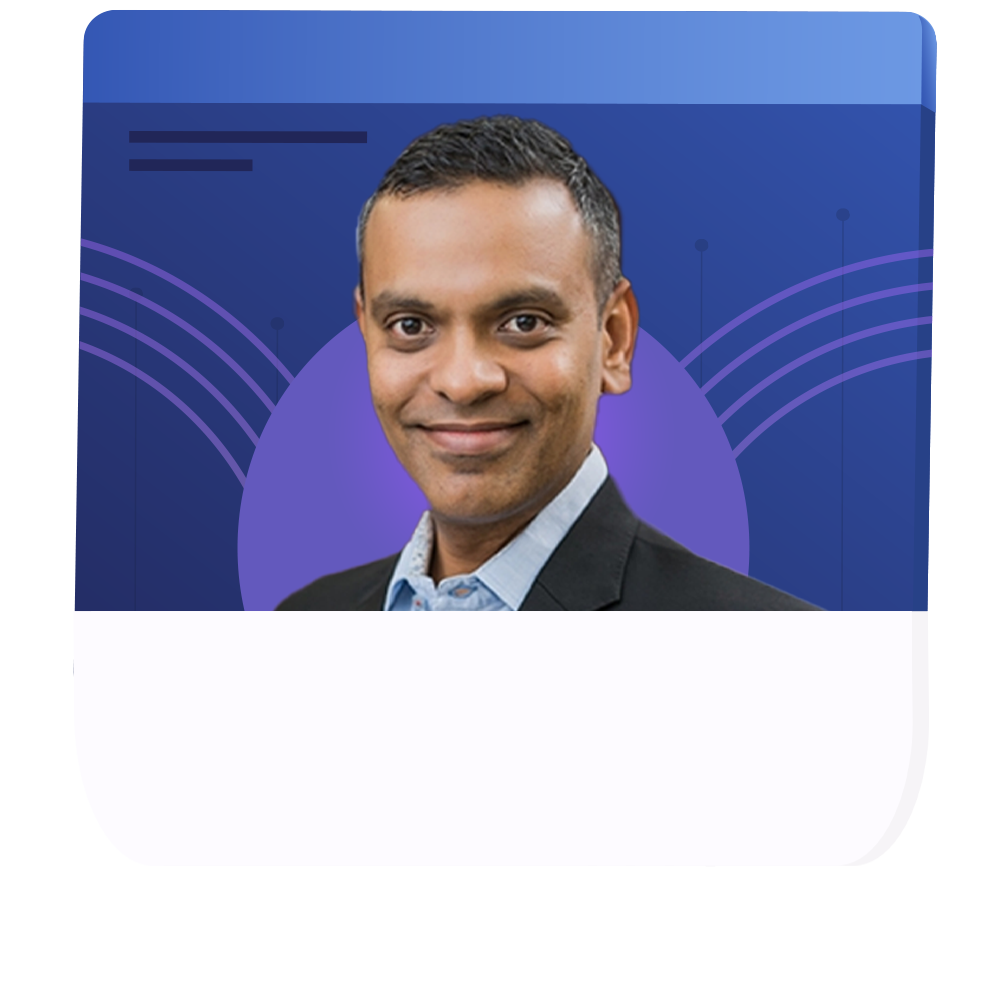 Ranga Somanathan
- Co-Founder of RSquared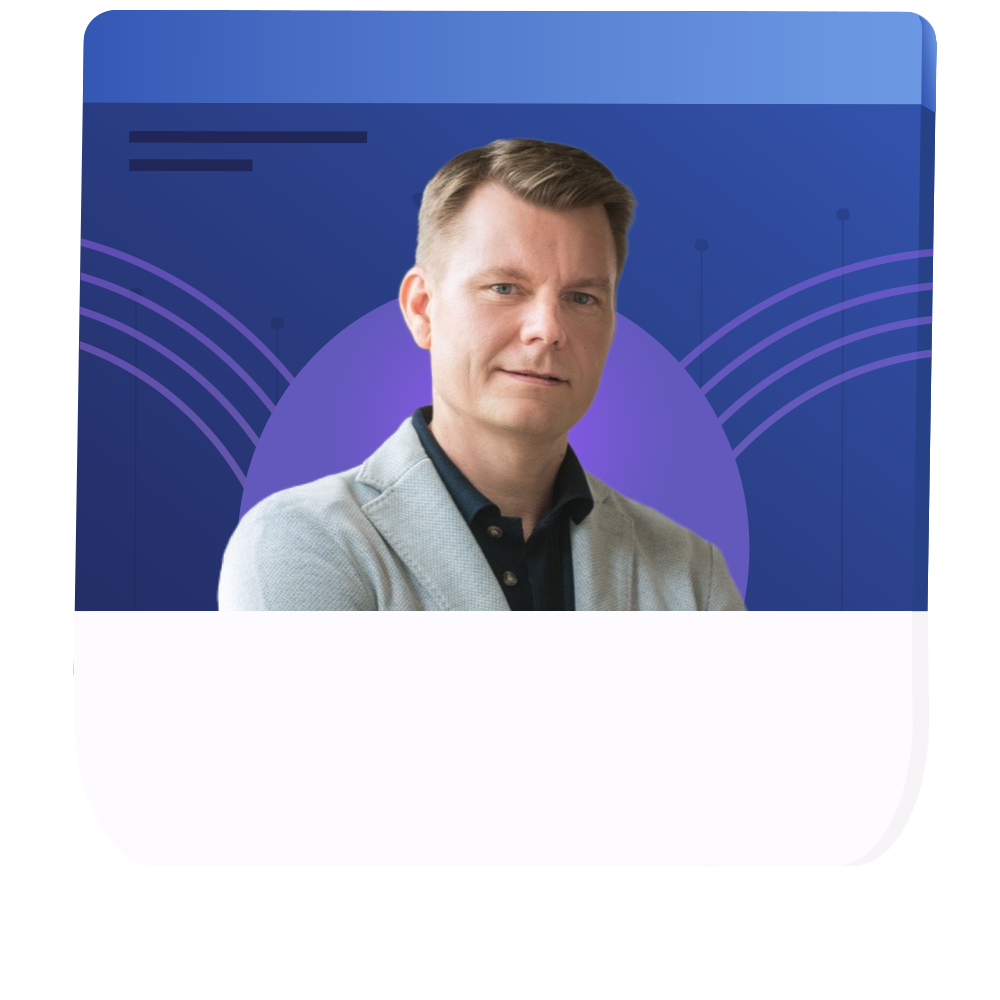 Henrik Petersen
- CMO of Brand2B
Why this podcast?
Why you should join?
Hear from Industry Leaders
From personal branding to digital marketing, our experts will experts will discuss their experiences, strategies, and valuable advice on how to maximize your brand's reach.
Gain Insights Into the Market
Firsthand accounts and case studies from our guests about the unique opportunities that the South East Asian market has to offer and gain valuable tips on how to best leverage them.
Network with Professionals
Have the opportunity to meet other like-minded marketers who are looking to build their brands , connect with our speakers on social media and follow them for more tips and insights.
Latest Marketing Trends
Keep up with the latest marketing trends in South East Asia and gain insights from some of the most influential figures in the industry.
Sign up now
Turn your brand into a success story!
Sign up for exclusive content to listen to the marketing and growth experts in leading companies!
Never miss an episode!
Sign up for our podcast alerts and give us a follow on LinkedIn, Twitter, Facebook and Instagram!