Accurate, reliable, on-demand brand insights
Understand the overall health of your brand
Get your brand audited as often as consumer behavior changes
Trusted by renowned media agencies & FMCG giants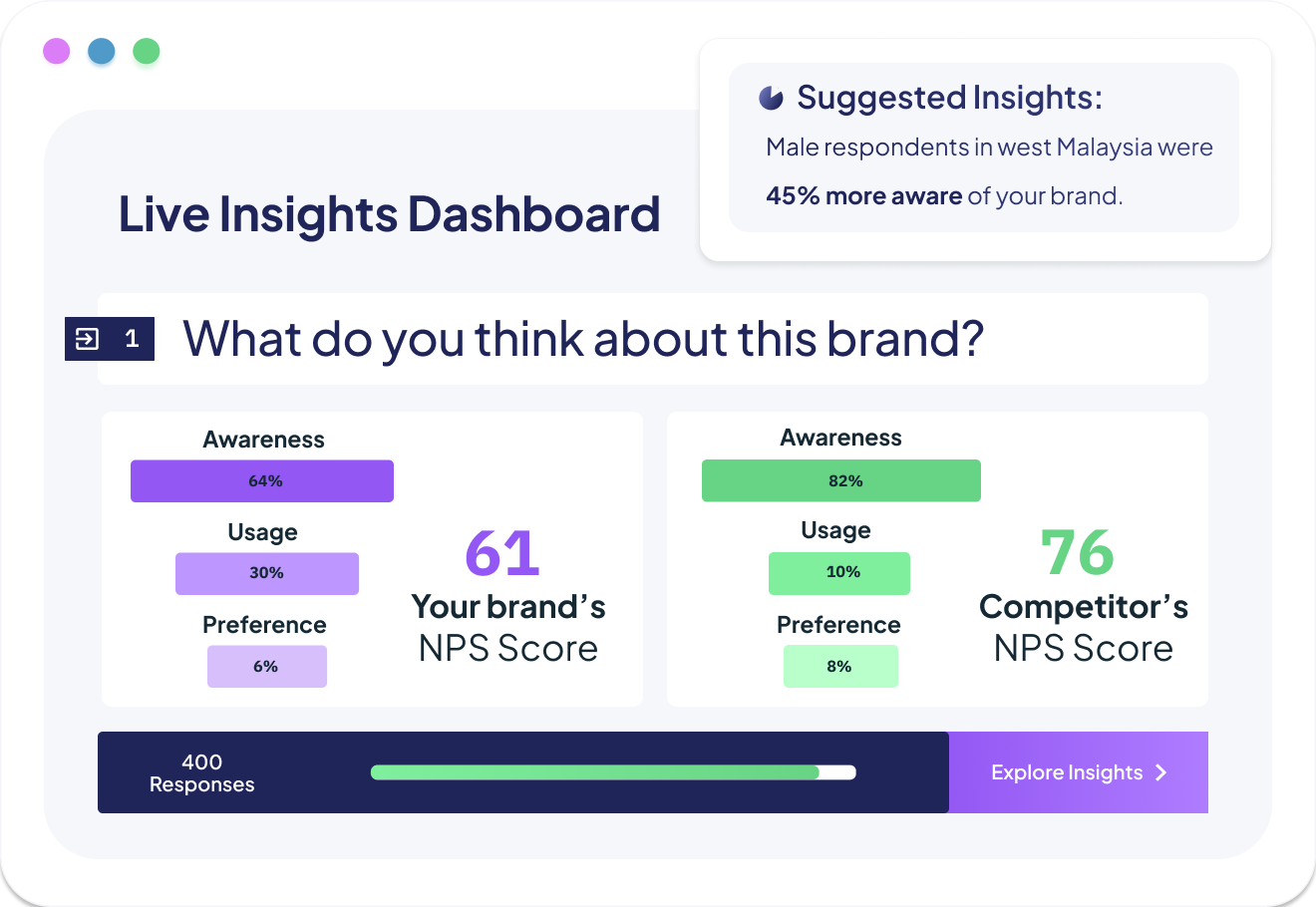 The #1 Consumer Research Platform
Trusted by 250+ companies to get reliable, AI-driven research and insights.














Brand research that elevates your brand equity
Designed by brand research experts.
Brand Awareness
Best for brands that are:
Below 5 years old or new to brand research
Currently working on increasing the level of awareness
Intend to know where their brand awareness stands in the eyes of the consumers
Brand Health Audit
Best for brands that are:
Invested in a full brand campaign involving usage, preference and perception
Looking to analyze their brand against the competitors, covering brand usage, brand preference and brand perception
Looking for ad-hoc brand audit to fill in the gap between research cycles
Brand Lift Campaign Effectiveness
Best for brands that are:
Planning their brand marketing campaign / brand lift exercise / rebranding exercise
Keen to identify the effectiveness of their brand lift campaign by measuring the pre and post campaign brand metrics
Net Promoter Score (NPS)
Best for brands that:
Intend to measure the likelihood of their customers recommending their products or services to their peers.
This score also provides understanding on customer satisfaction and loyalty.
Brand Health Tracking
Best for brands that are:
Running active brand campaigns throughout the year
Intend to conduct periodical checks to stay on top of their brand health against their competitors
Already conducting periodical brand health audit & would like to use our proprietary technology to strengthen their brand health tracking
Our approach to brand insights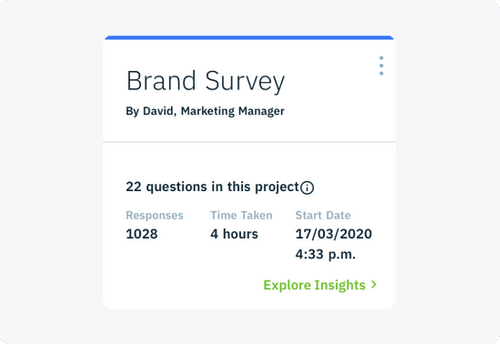 Use the latest insights when planning brand strategies
—

as fast as 24 hours

Consumers are changing rapidly and so is their brand perception. Relying on fresh brand insights is crucial to deliver accurate data that can inform us of our brand development strategy.
Target the consumers that you care about
For customer retention, reach out to your customers and track their brand sentiment. For acquiring new customers, reach out to your target consumers within our database to increase your market share.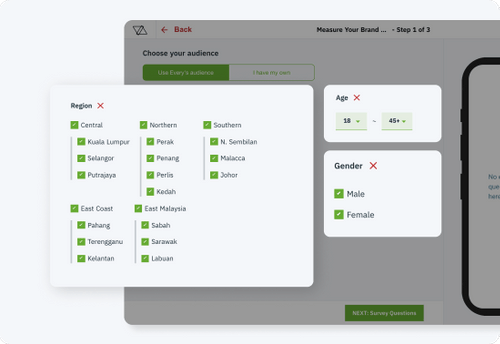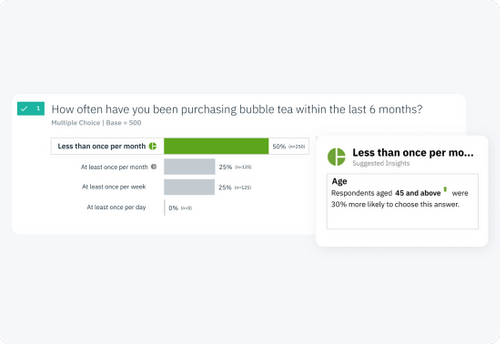 Get persona-segmented insights in real time
Learn how each persona perceives your brand differently, enabling you to target and personalise your brand strategy.
Measure if your marketing campaigns uplift your brand
Ensure your marketing campaign generates the intended ROI in terms of building and strengthening your brand equity.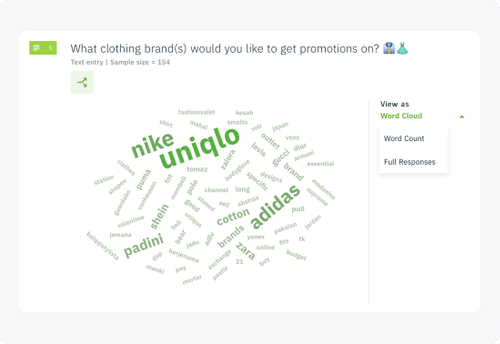 Know where your brand stands against your competitors
Create a unique and successful brand positioning by understanding how each competitor is positioning their brand.
Testimonials
How we helped Carsome increase awareness by 142%
How Vase.ai outperforms traditional research
Fast
Save 5x of your time from waiting for results with AI-driven insights
Accurate
Get the most accurate standing of your brand with fresh insights
Be in control
Enable you to dig deeper instantly with follow-up questions
Get guidance
Enjoy the speed to insights with research expert customisation
Join 250+ companies using Vase.ai today
Better consumer research starts here.