Get

accurate consumer insights

in 24 hours!
Get answers from 3.6M South East Asian consumers
Get reliable insights

—

not just responses

—

even if you're new to research
Support from research experts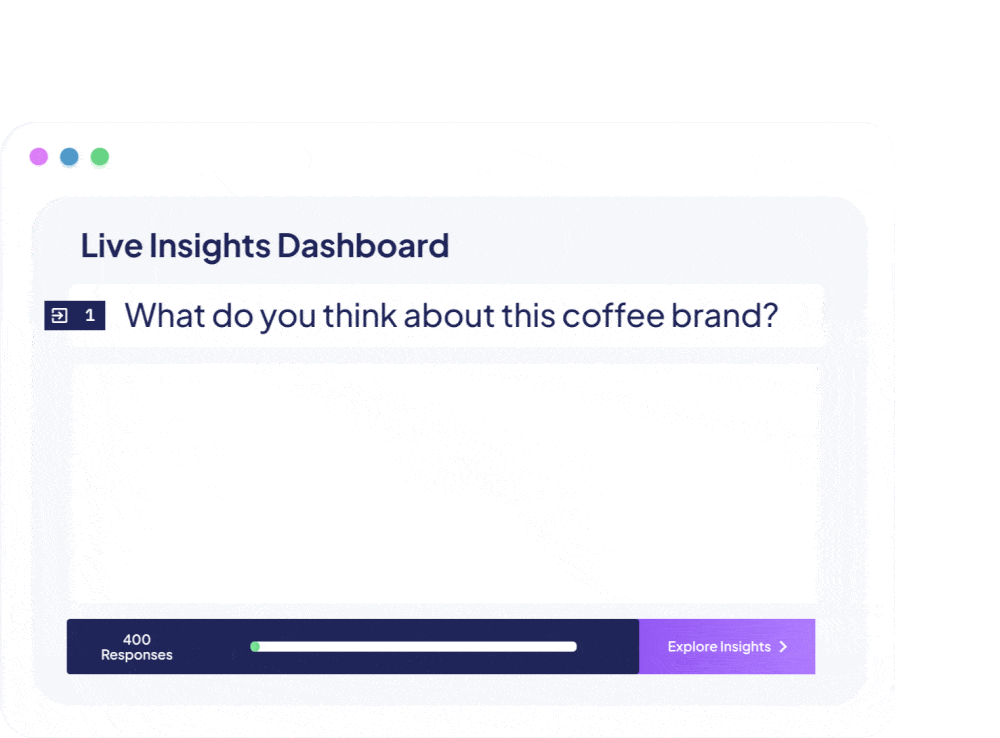 Vase.ai
supercharges your

business decision

Do-it-yourself on our platform or work with our research experts to design your research, the choice is yours.
Research expert support
We empower companies to get reliable insights, with the help of our in-house research experts.
Data you can trust
All data collected are verified and further validated by our software algorithm & team of research experts.
Get insights in hours
No more waiting. Get visualised data on our real-time dashboard with built-in segmentation analysis.
Know the latest insights
Stay up-to-date with the latest consumer insights. Make informed decisions within days, not weeks.
Set up your research

in minutes!

Do it yourself on our platform or work with our research experts to design your research. The choice is yours.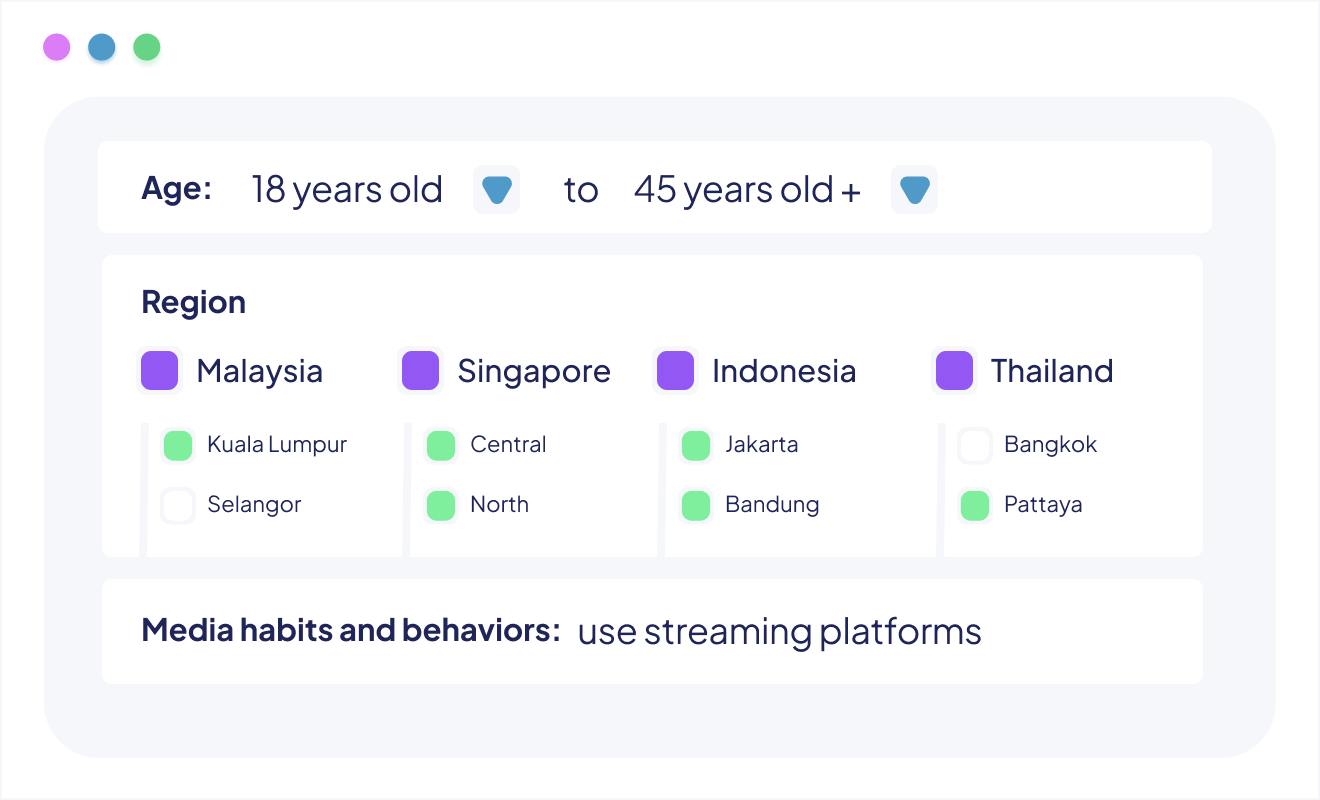 1. Select your target audience
Access 3.6 million consumers in various countries across South East Asia. Reach out to your target consumers through demographics and behaviours.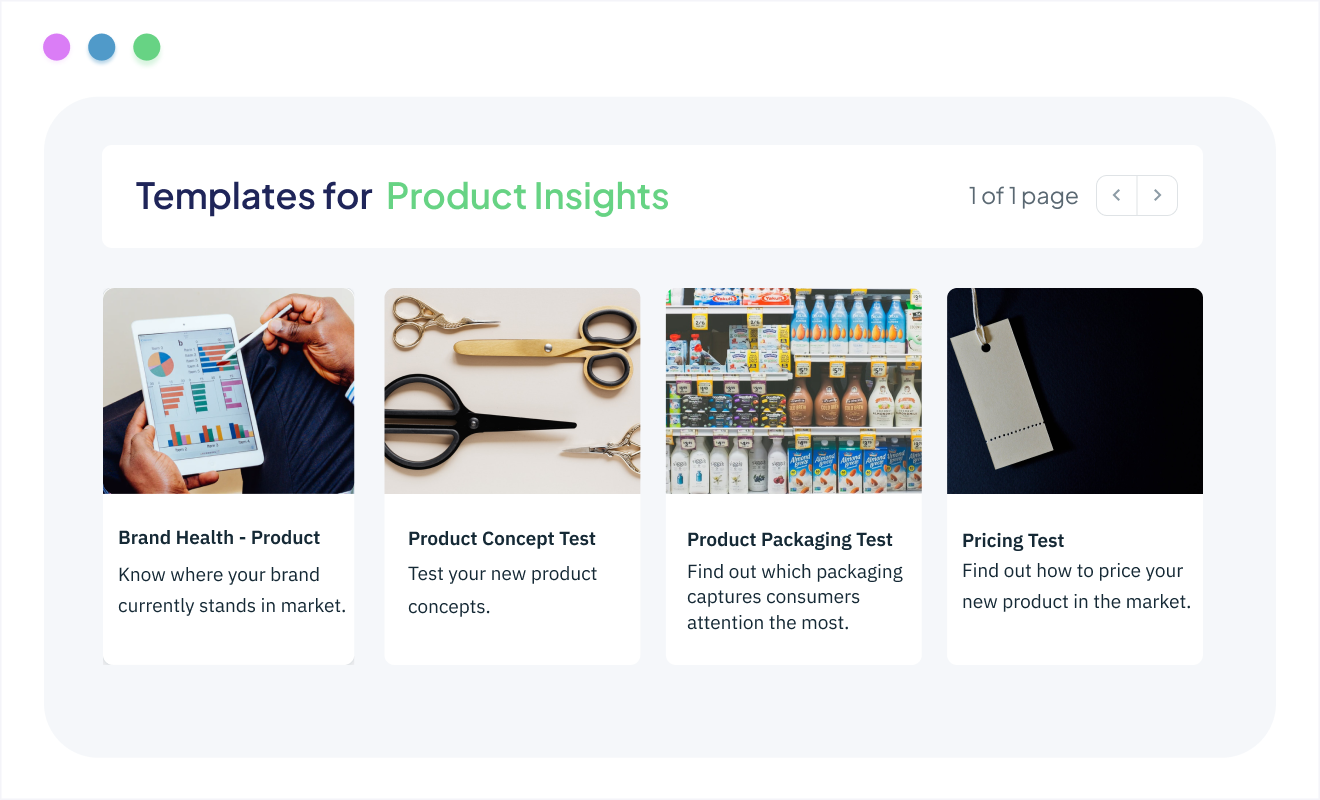 2. Ask questions or pick a template
All templates are designed by research experts with decades of experience. Our research experts ensure that our clients meet their research objectives.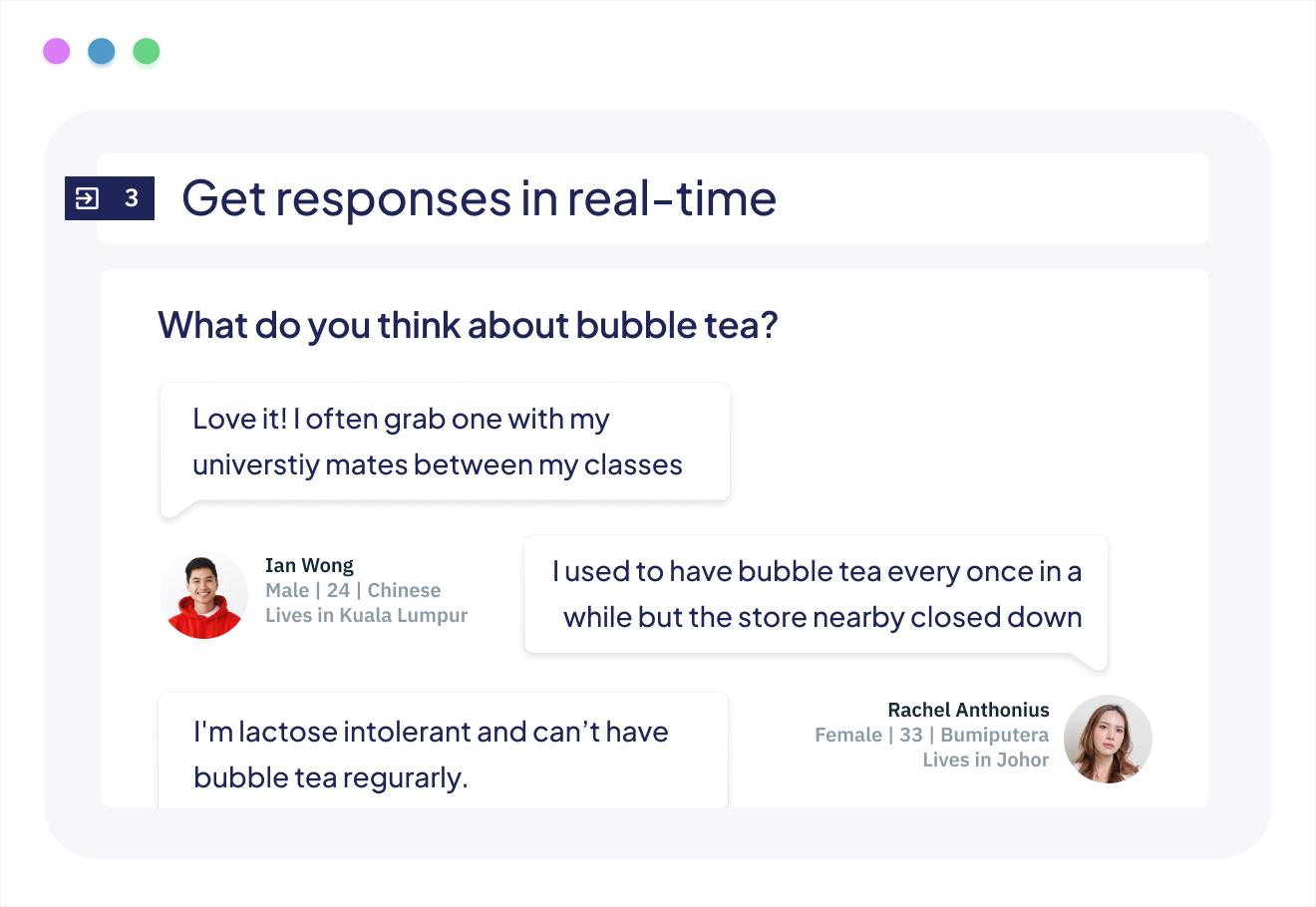 3. Get responses in real-time
Read responses the moment consumers answer the questions. All collected data will be further validated by AI algorithms and research experts.
4. Act on the insights
Get suggested insights, not just top-line answers. Produced by our AI-powered engine together with recommendations from our team of research experts.
Testimonials
Driving successful marketing campaigns with Vase.ai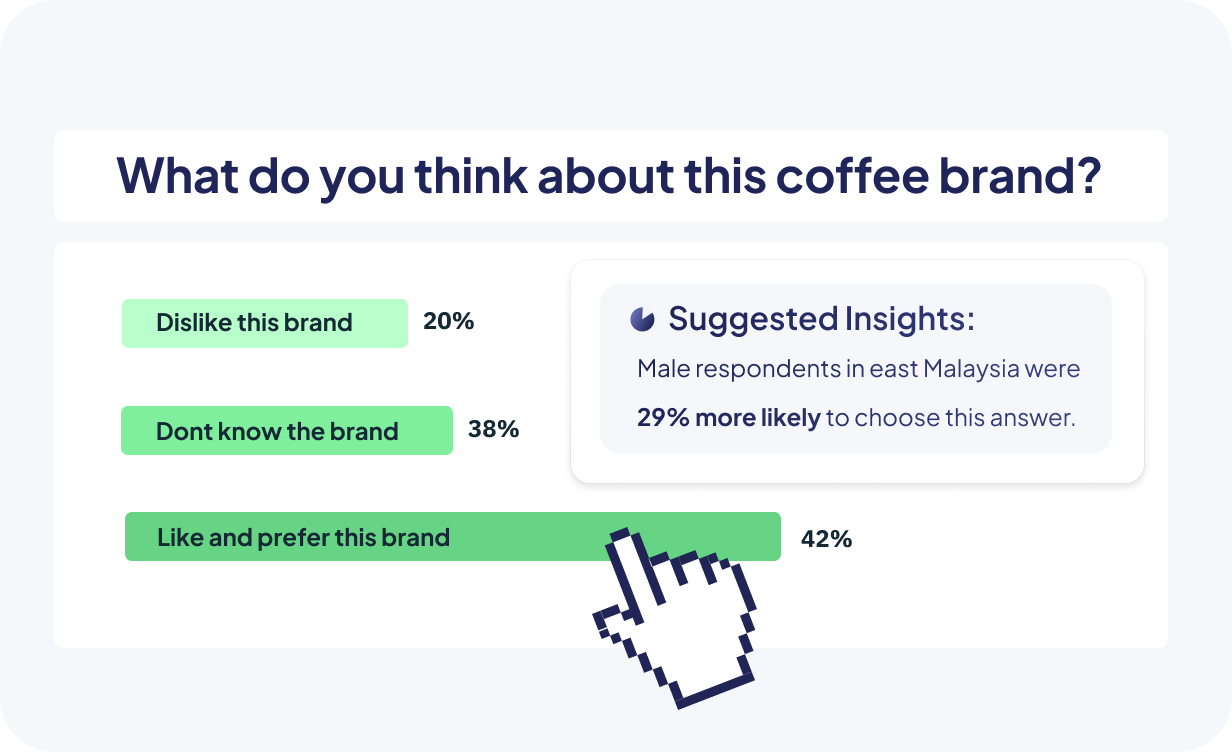 Suggested insights
Correlation between the answers will automatically be populated on the platform so that you can focus on acting on the insights.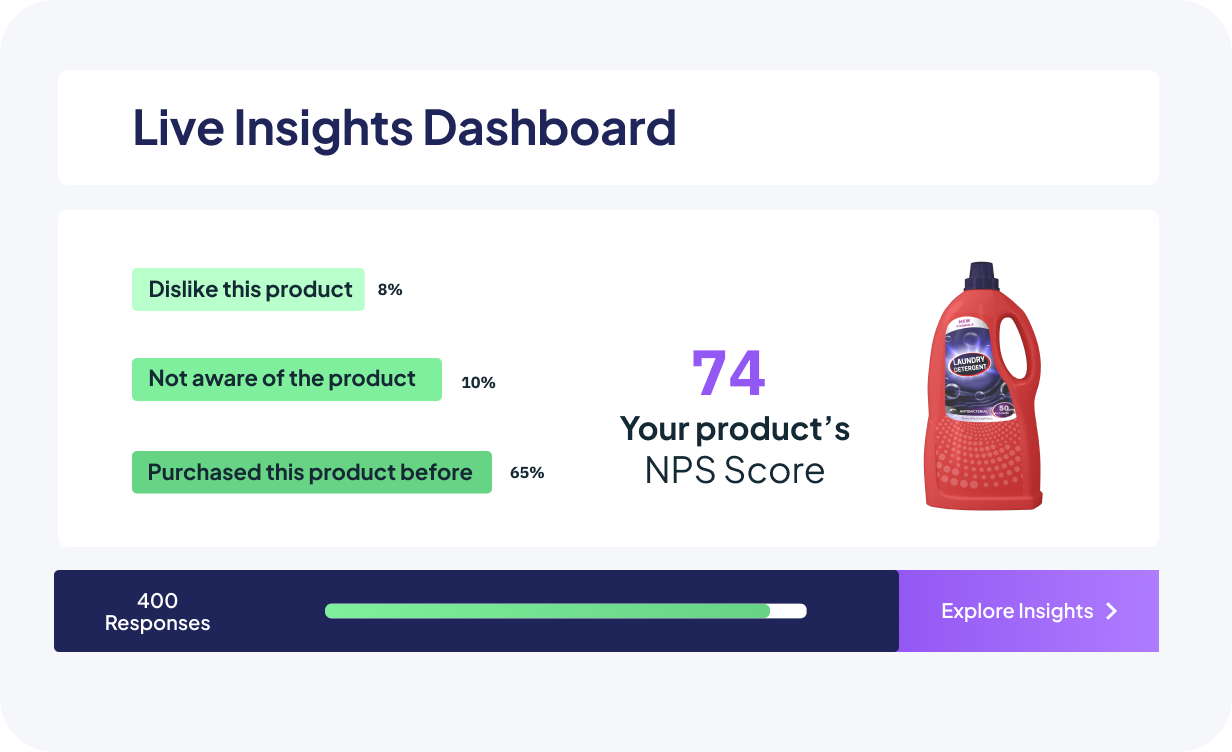 Real-time dashboard
Watch consumer feedback streaming in as soon as responses are submitted. Data collected will be further verified to be actionable data.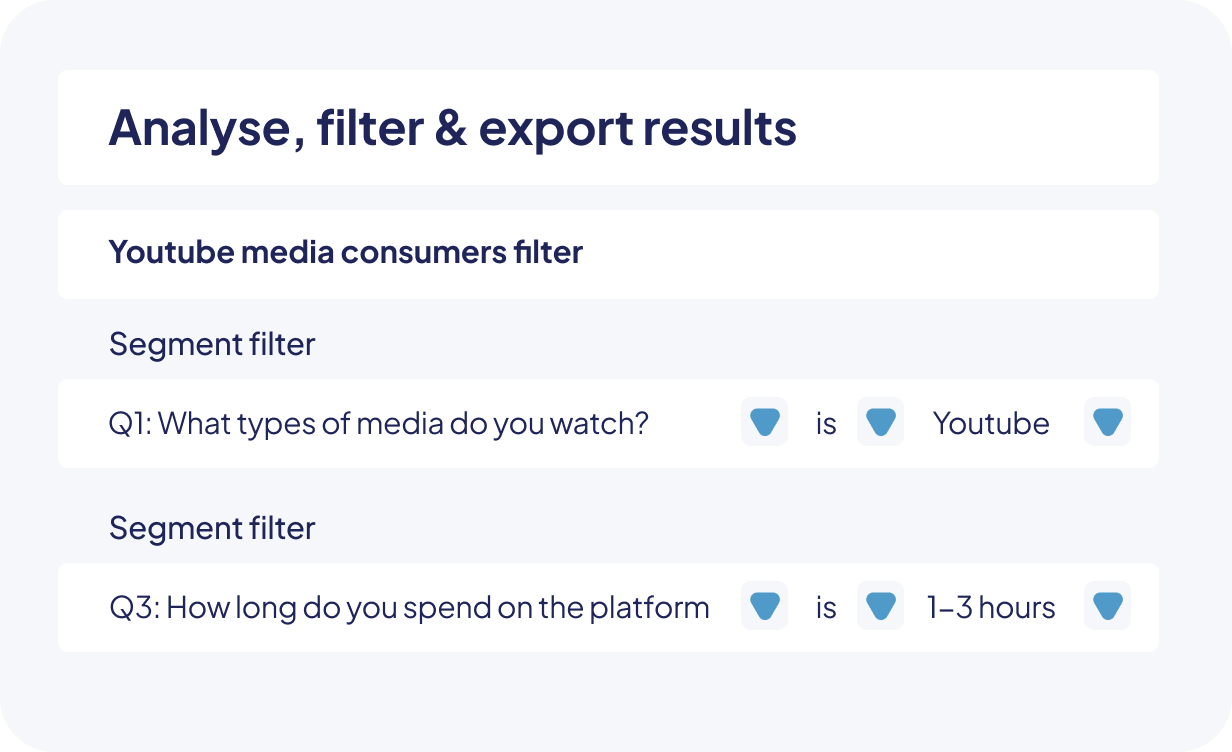 Analyse, filter & export results
Our platform enables you to analyse results via types of consumer persona and segments with just a few clicks.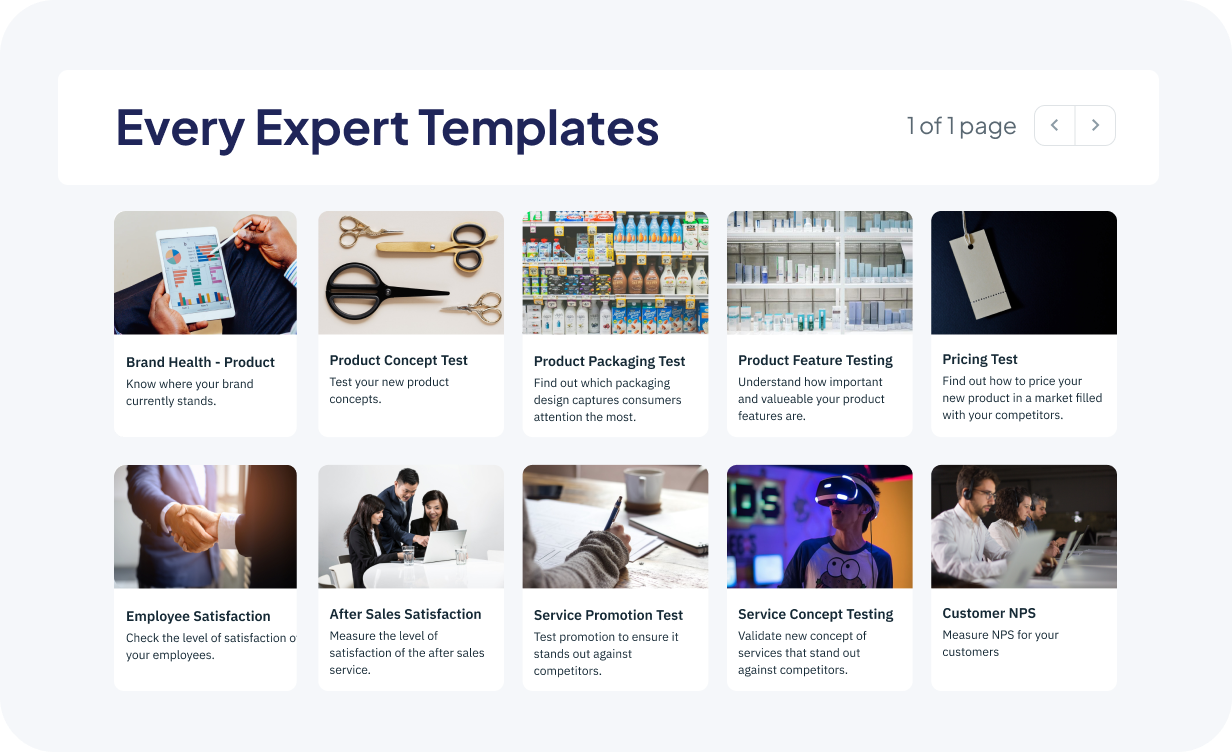 Research templates
Refer to our research templates for inspiration and guidance on how to start.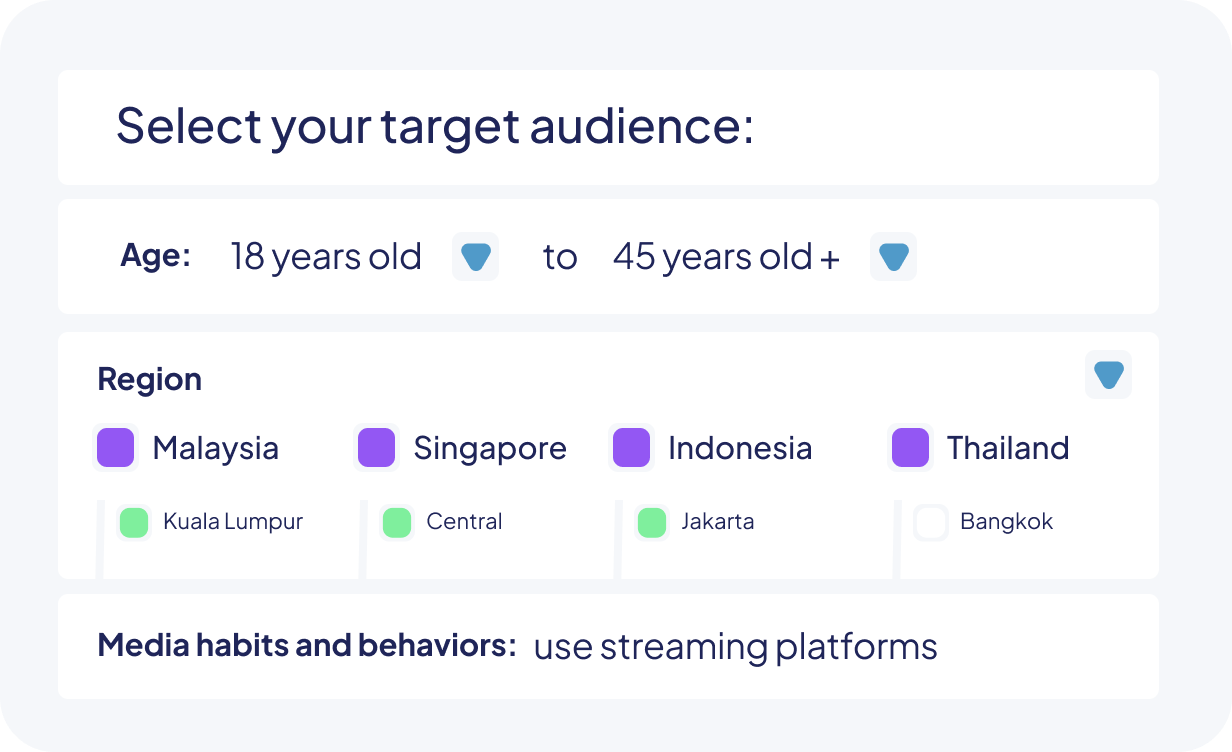 Responses from your list
Our platform works with your own database. Unify all your research data in one platform for ease of reference.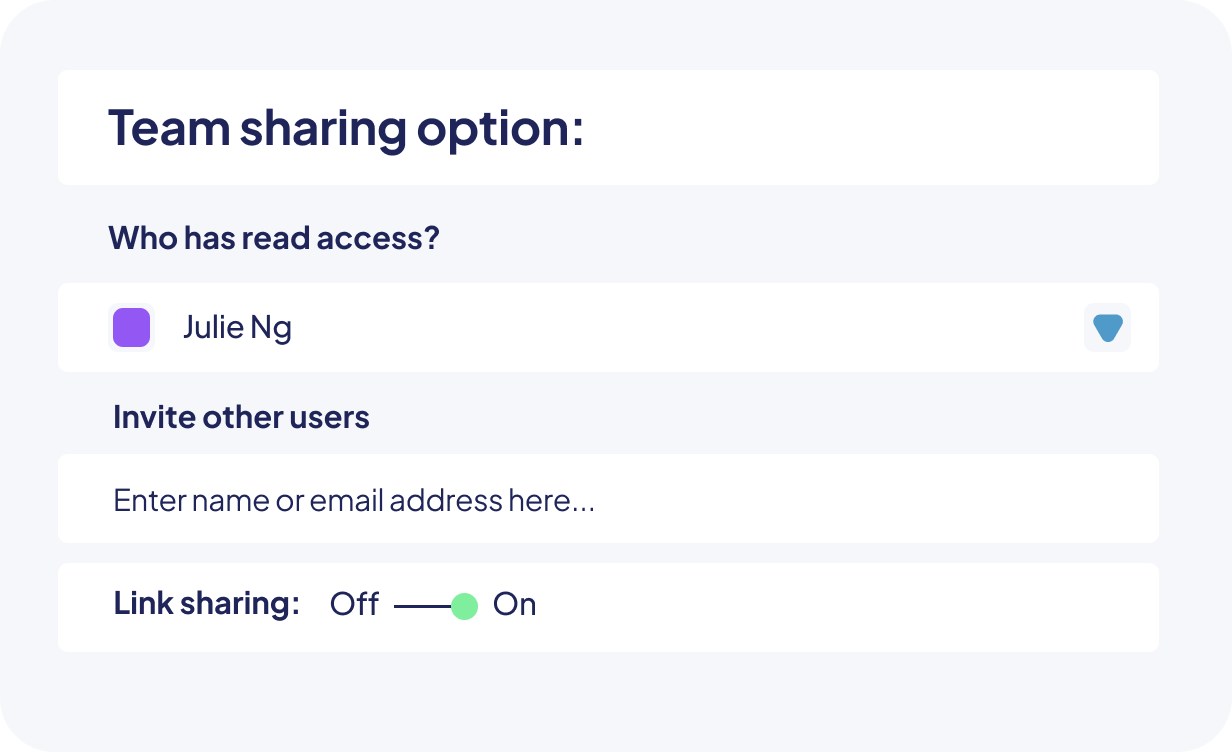 Team sharing options
Different options of sharing access is available. Share research projects with your stakeholders, team members and organization easily.
Join 250+ companies using Vase.ai today
Better consumer research starts here.