Reliable

Concept Testing made SIMPLE
Get reliable answers to the winning concept, starting at RM 5K.
End-to-end concept testing, all done for you in 3 weeks.
Get detailed, presentation-ready report to push your ideas forward.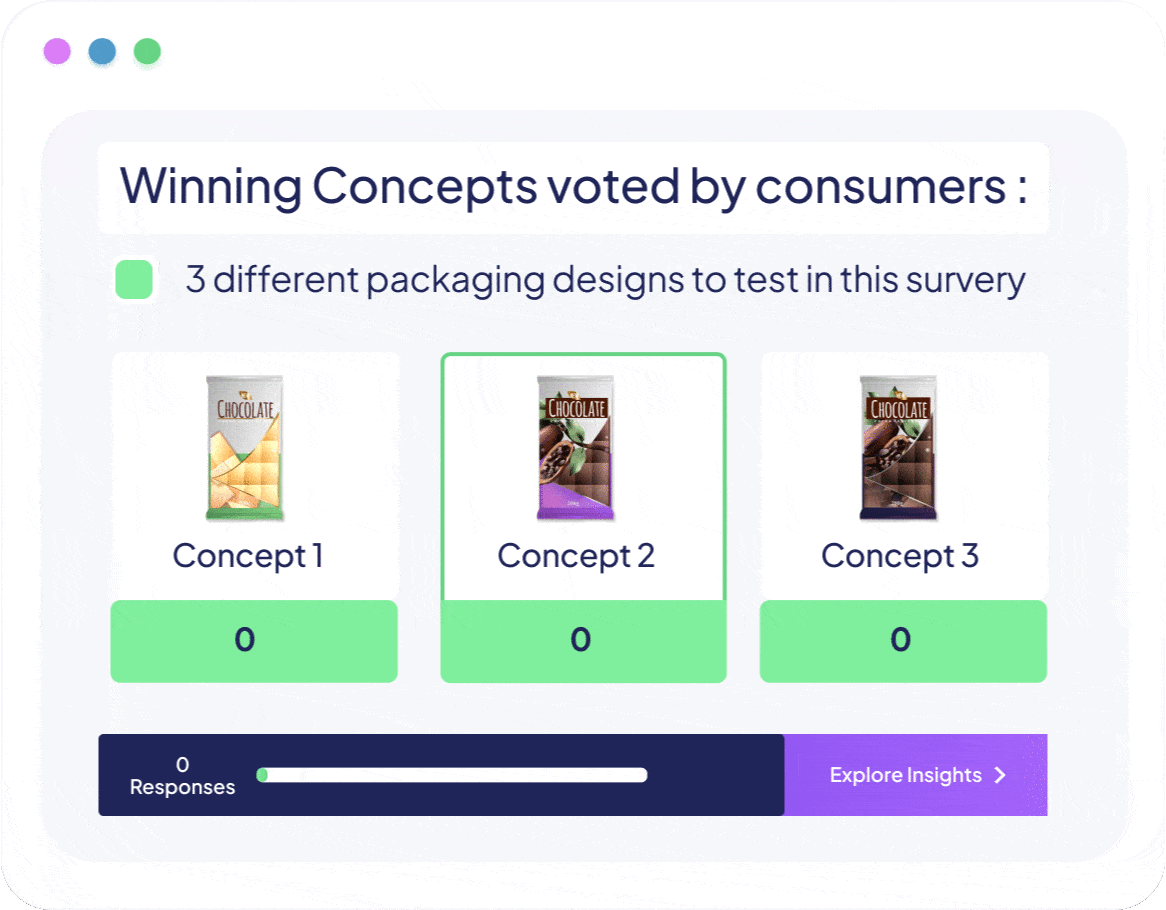 The #1 Consumer Research Platform
Trusted by 250+ companies to get reliable AI-driven research and insight.














Vase.ai's Concept Testing covers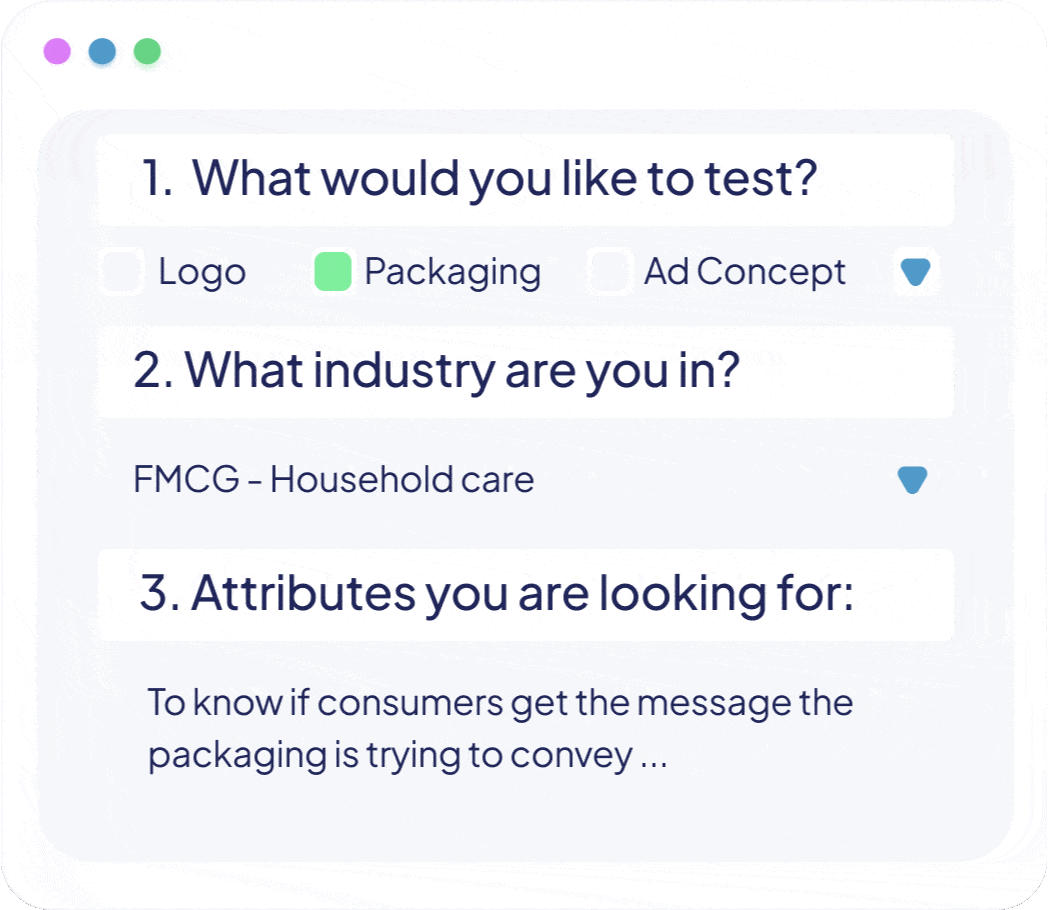 Step 1: Give context about your concept test project
Answer 7 questions by sharing details about your concept. Choose from our list.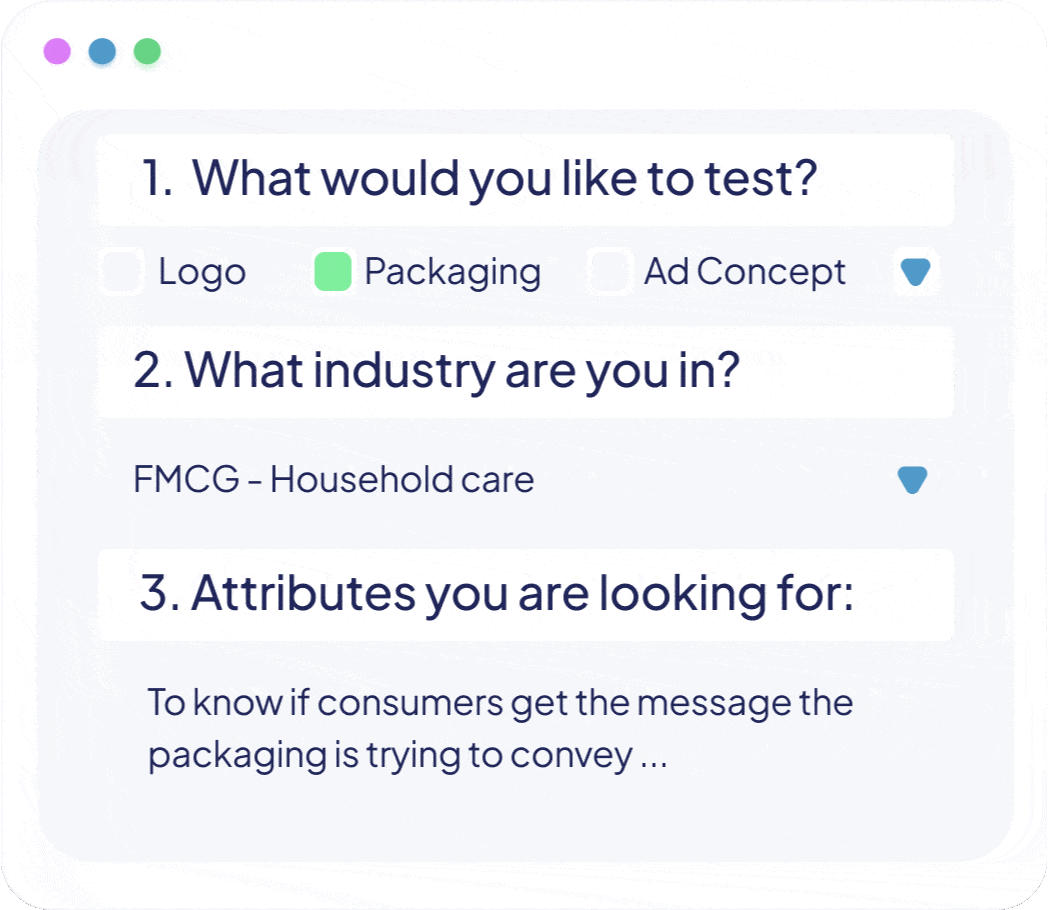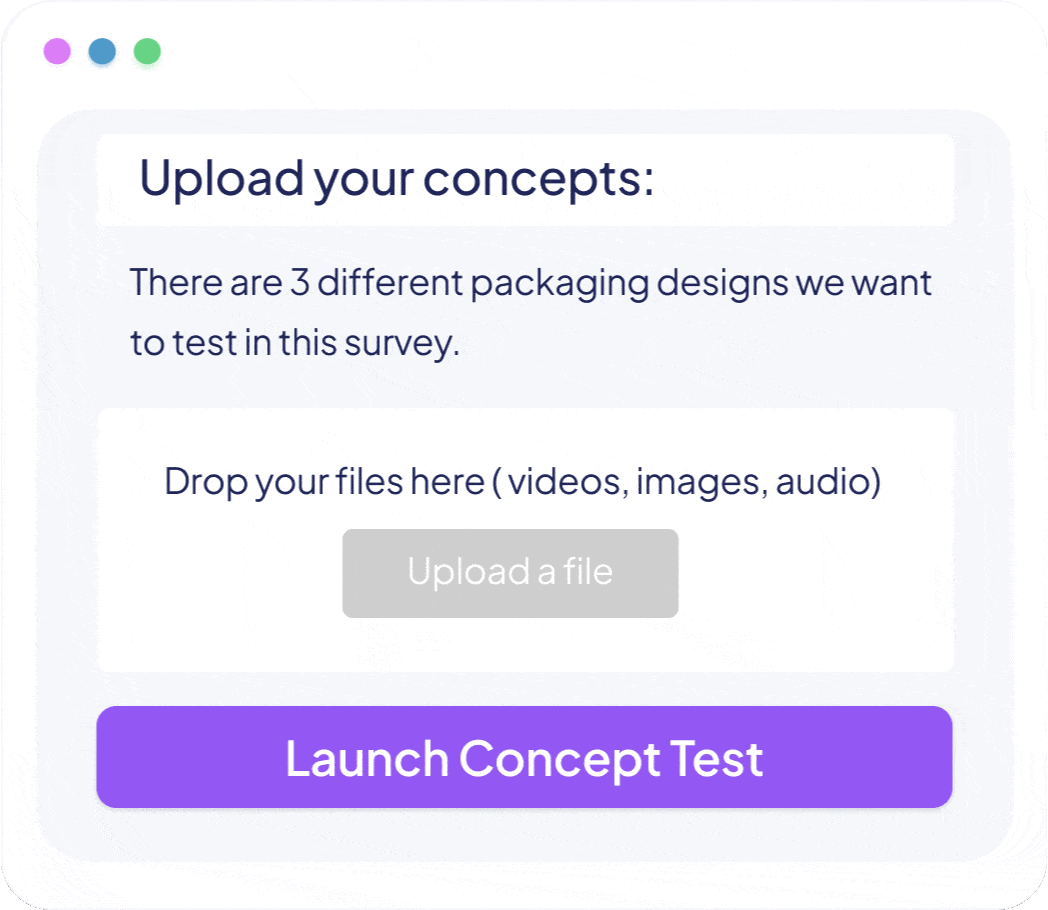 Step 2: Upload your concepts
You can choose to insert text or upload images, audio files, videos, GIFs, and more.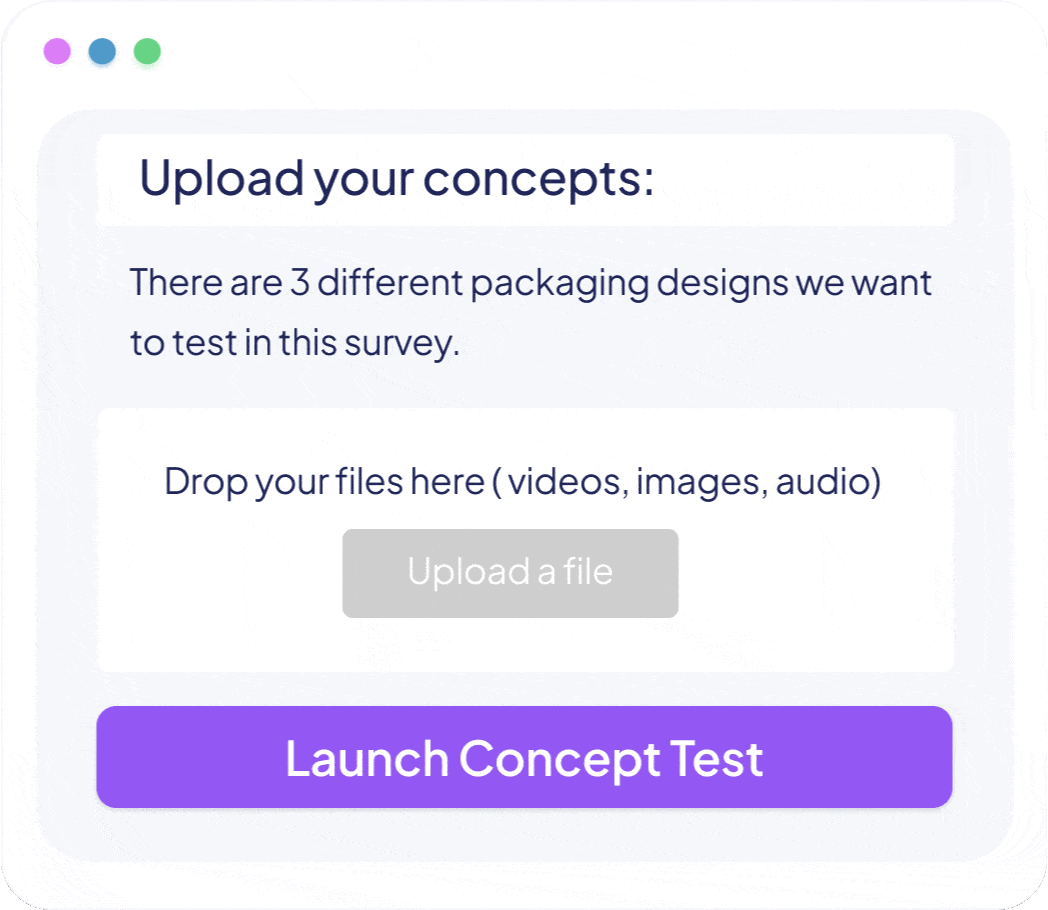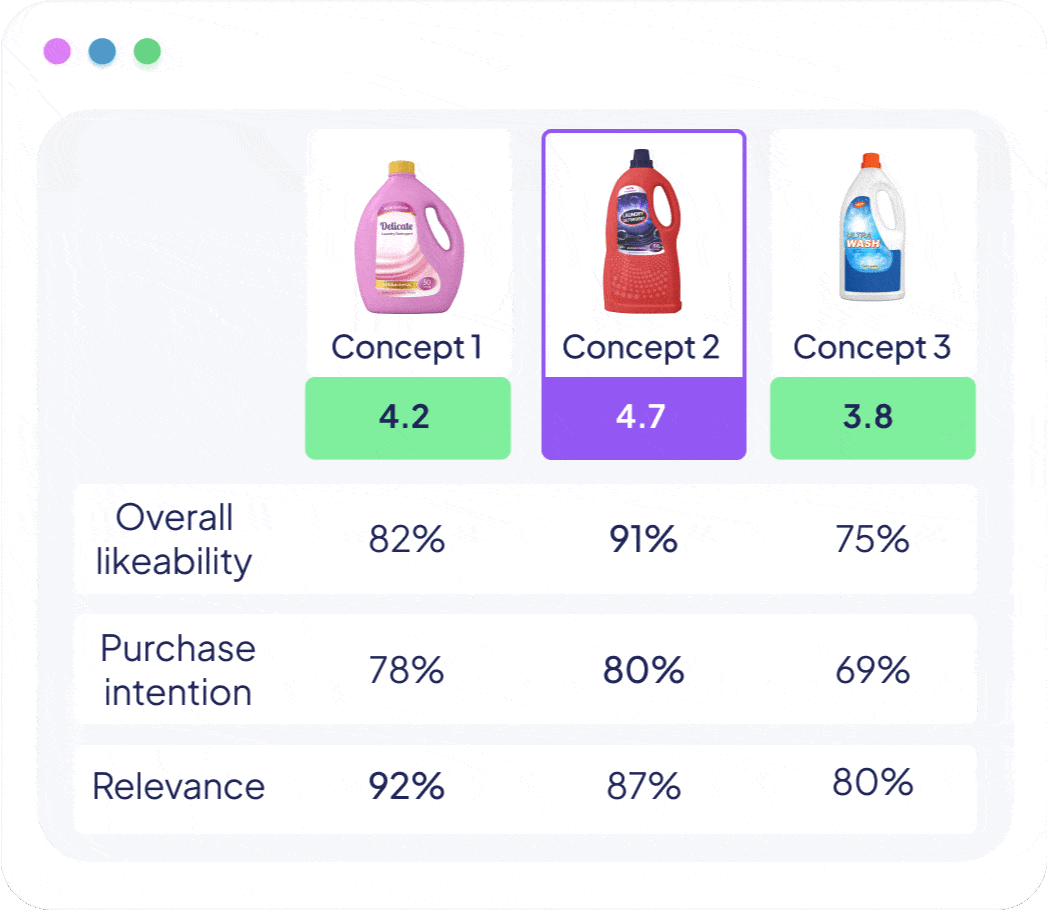 Step 3: Get your report in 3 weeks.
Get visualization on which are the winning concepts, the losing ones and suggestions to improve.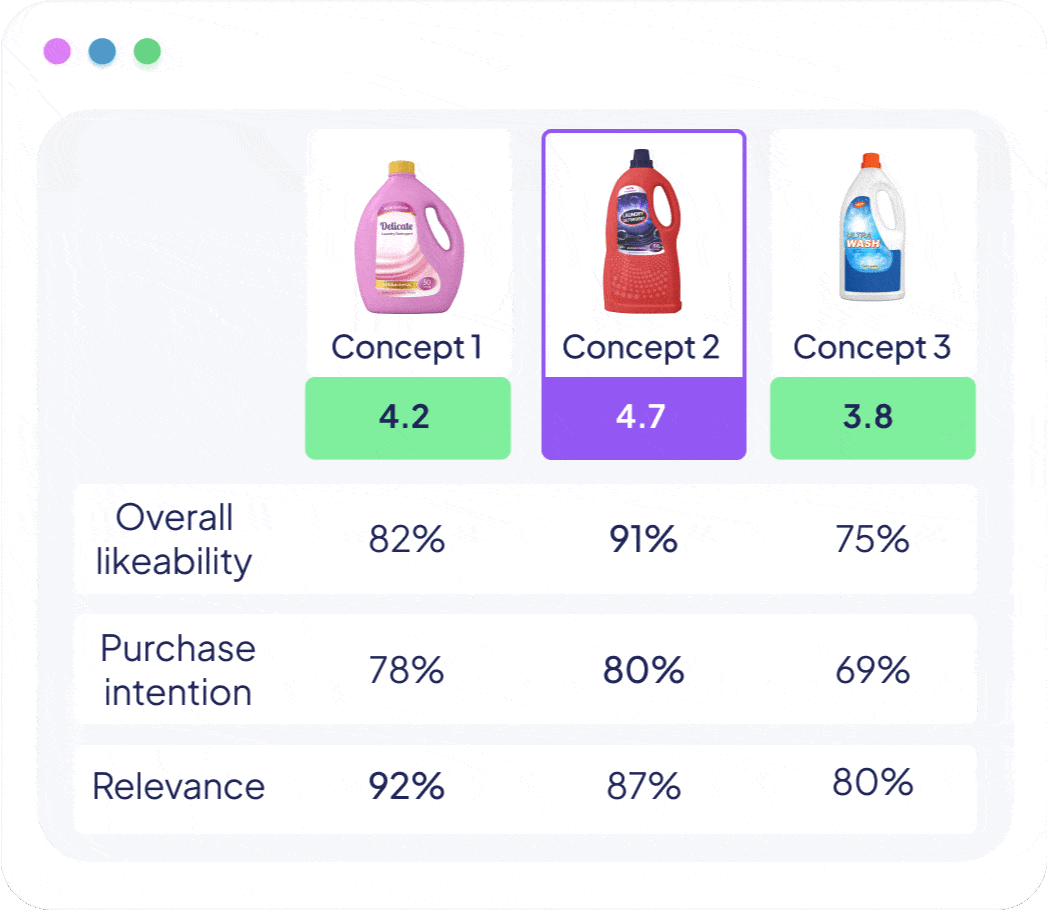 Presentation-ready reports in 3 weeks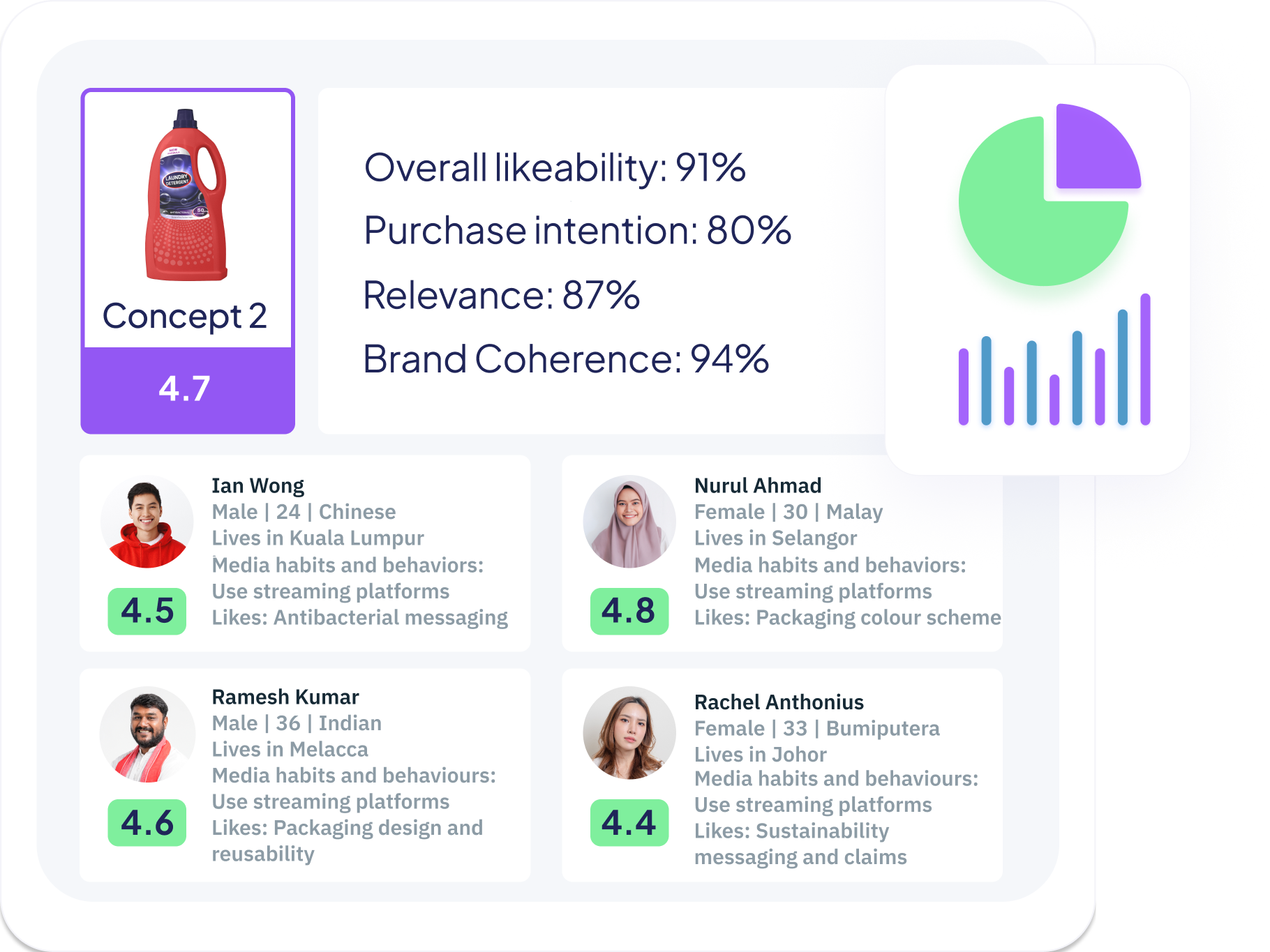 Discover the winning concept
Get Vase.ai Score based on overall likeability, purchase intention, relevance, brand cohesiveness, and more.
Understand your target audience's likes and dislikes of your concept
Even the winning concepts have room for improvement. Improve your concept further with concrete suggestions.
Detailed breakdowns by group
Dive deeper into the data and explore how people think based on their location, gender, age, race, and purchasing behaviours.
Over 200+ brands use Vase.ai's Concept Testing because it is :
Setup Research in Minutes
Set up and launch your research by answering 7 simple questions — we'll take care of the rest.
100% Research Reliability
Research designed by experts and all data goes through stringent quality assurance processes.
Detailed Report in just 3 weeks time
Get a report that includes research background, executive summary and concept results.
Start Research from as low as RM5,000
Even startups and SMEs can conduct reliable concept testing with our flexible pricing.