Test your concepts early, avoid expensive mistakes
Test concepts from product and marketing to business ideas

Enhance your concept through smart learning

Trusted by renowned media agencies & FMCG giants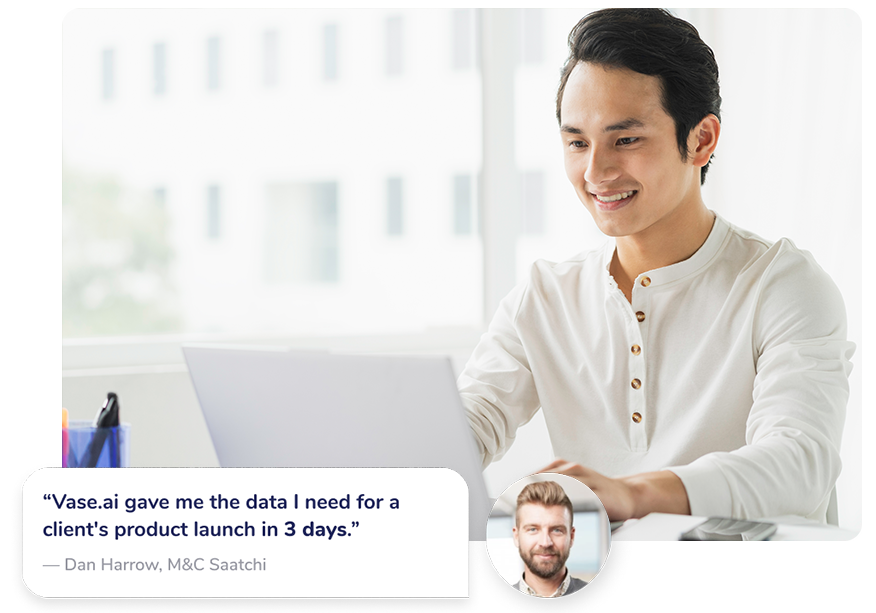 The #1 Consumer Research Platform
Trusted by 250+ companies to get reliable AI-driven research and insight.














Power up your concept testing research with Vase.ai
Designed by research experts.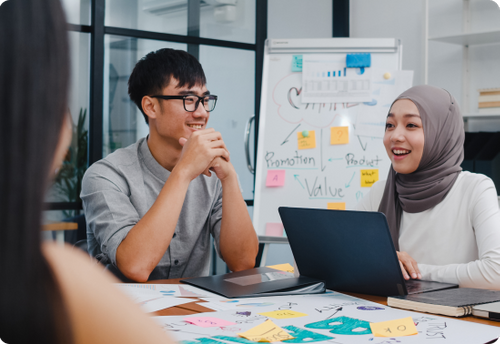 Problem Validation
Reduce risks by testing concepts early
90% of startup ideas failed because they build products that no one would pay for. Test your concept with your target consumers to reduce your risk of concept failure.
Solution Validation
Identify your most valuable customer segment
Easily dissect insights from different customer segments to pinpoint who you should be targeting to maximize growth and profit. Most businesses don't know who their most valuable customer segment should be at the ideation stage, but you do - if you test your concept.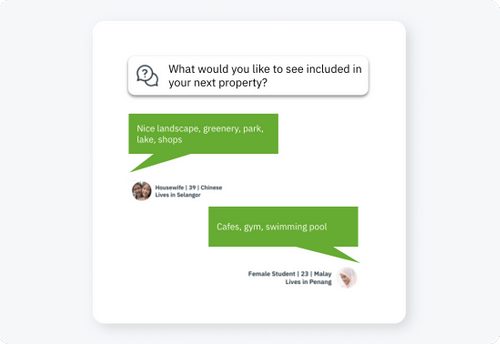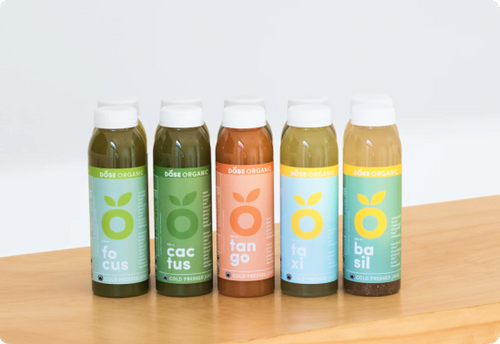 Product Packaging Design
Iterate your concept with instant consumer feedback
Get in-depth data such as why consumers like or dislike your concept, so you learn and reflect from these insights, or make quick changes to the concept.
Advertisement Concept
Test your concept with videos, GIFs and images.
Pictures speak louder than words. Consumers are increasingly being attracted by moving pictures than text.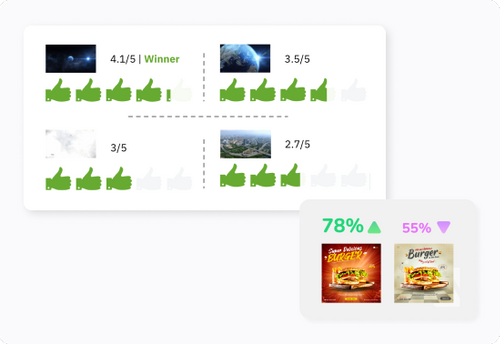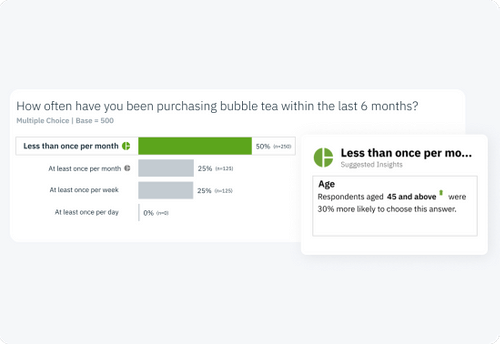 Promotion Concept
Set up promotional strategies right the first time
Optimize your marketing budget and maximize returns of investment by identifying ways that best to promote your product or service. Leverage our platform's suggested insights that can drive your promotional strategies to new heights.
Messaging Concept
Predict how your target customer will react to your concept
Identify the percentage of your target customer who would like or dislike your concept through Vase.ai technology and get ahead in your concept development process.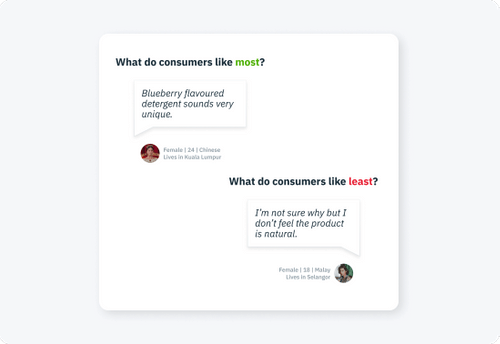 Testimonials
How we helped Reprise validate hypotheses in 24 hours
How Vase.ai outperforms traditional research
Fast
Save 5x of your time from waiting for results with AI-driven insights
Accurate
Get the most accurate standing of your brand with fresh insights
Be in control
Enable you to dig deeper instantly with follow-up questions
Get guidance
Enjoy the speed to insights with Research Expert customisation
Join 250+ companies using Vase.ai today
Better consumer research starts here.