The year 2020 changed everyday living for not just Malaysians, but the entire globe. In Malaysia, when the global pandemic hit most actively in March 2020, Malaysians were forced to adhere to tight guidelines to ensure the safety of themselves and their families. Every day life routines changed, many jobs were threatened, many businesses were put in a position to make very challenging decisions and those who were infected or had family or friends infected by the virus went through a painful and challenging period.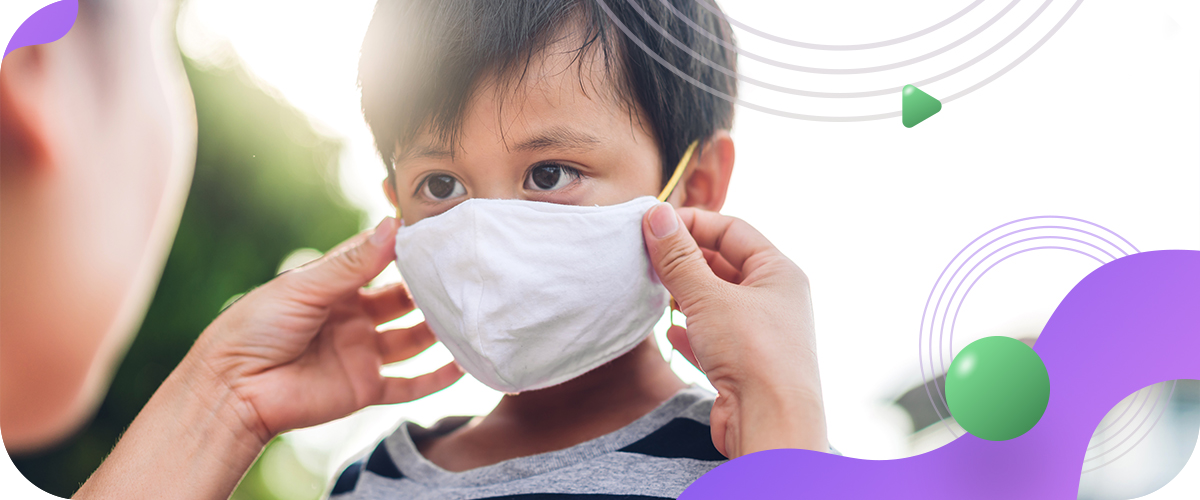 Observing the changes Malaysians had made to their everyday lives, The National Population and Family Development Board (NPFDB), an agency under The Ministry of Women, Family and Community Development took a closer look into how Malaysians were coping with this crucial situation. The government body wanted to learn about Malaysians' lifestyle changes, be it professional or personal, and understand the challenges and sacrifices that many individuals were placed in a position to make when the pandemic "disrupted" their lives. NPFDB sought to learn about and spread awareness of the challenges Malaysians were experiencing during this time.
NPFDB's Vision is to be the center of excellence for the population & family. As there were large financial concerns among Malaysians during this period, this was a factor to examine and understand the reasons behind a possible fluctuation in family planning rates for not just the year 2020, but the impact which COVID-19 has created, resulting in personal life modifications for a certain period of time, perhaps even beyond the year 2020.
The survey conducted by NPFDB with Vase.ai was presented to 1,175 Nationally Representative Malaysians ages 18 and above. Demographics for the study included a population of Gen X, Y, and Z of Malaysians, from rural and urban regions who shared details about their professional and personal lives, especially during the COVID-19 pandemic. This study was in preparation for NPFDB's webinar scheduled in mid-July 2020. NPFDB commissioned Vase.ai for this study. The study was conducted on Vase.ai's flagship product, Every.
"Every" by Vase.ai is a consumer innovation platform that enables organizations to innovate together with consumers in real-time. 'Every' can also be used for rapid public opinion polling, with the capability to collect opinions from 1,000+ nationally representative Malaysians in hours. Organizations like NPFDB are using Every to build better products, services, and public policies together with the people, for the people. NPFDB's Statician, Zetty Saidin shared how 'Every' helped them :