Why does the consumer not choose my product?
Proactiveness trumps reactiveness. Find out the reason why some consumers don't choose your product before your sales report arrives.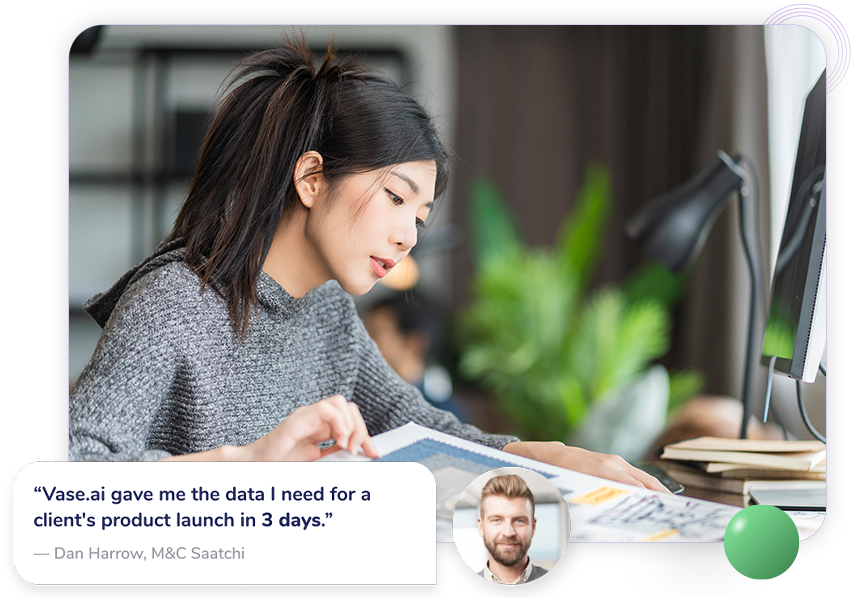 The #1 Consumer Research Platform
Trusted by 250+ companies to get reliable, AI-driven research and insights.














What you will learn from a Product Audit?
Save your time, and resources and avoid bad decisions. Designed by consumer research experts.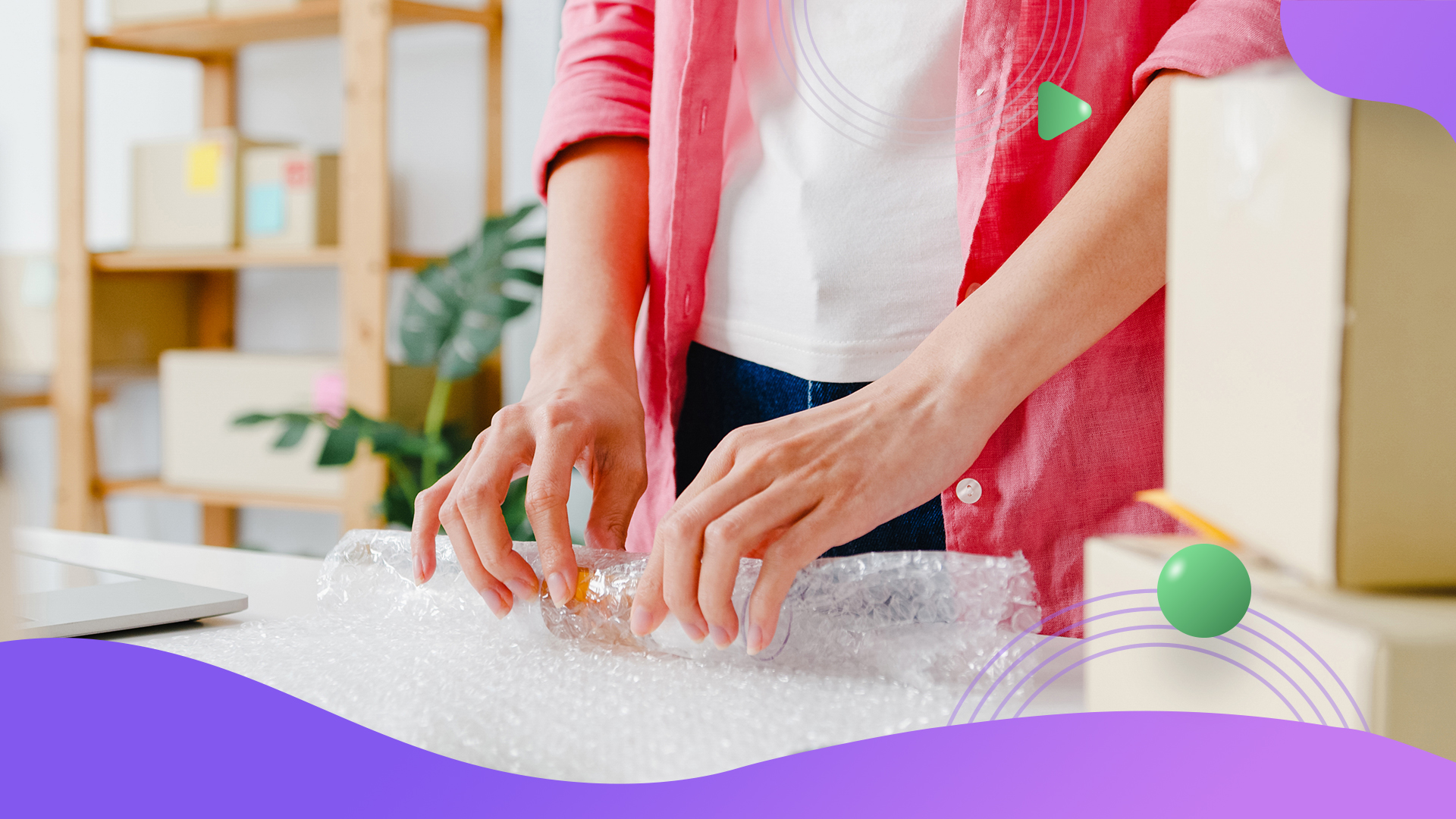 Level of awareness of the product
Have consumers heard of the product? People can't buy something they don't know exist.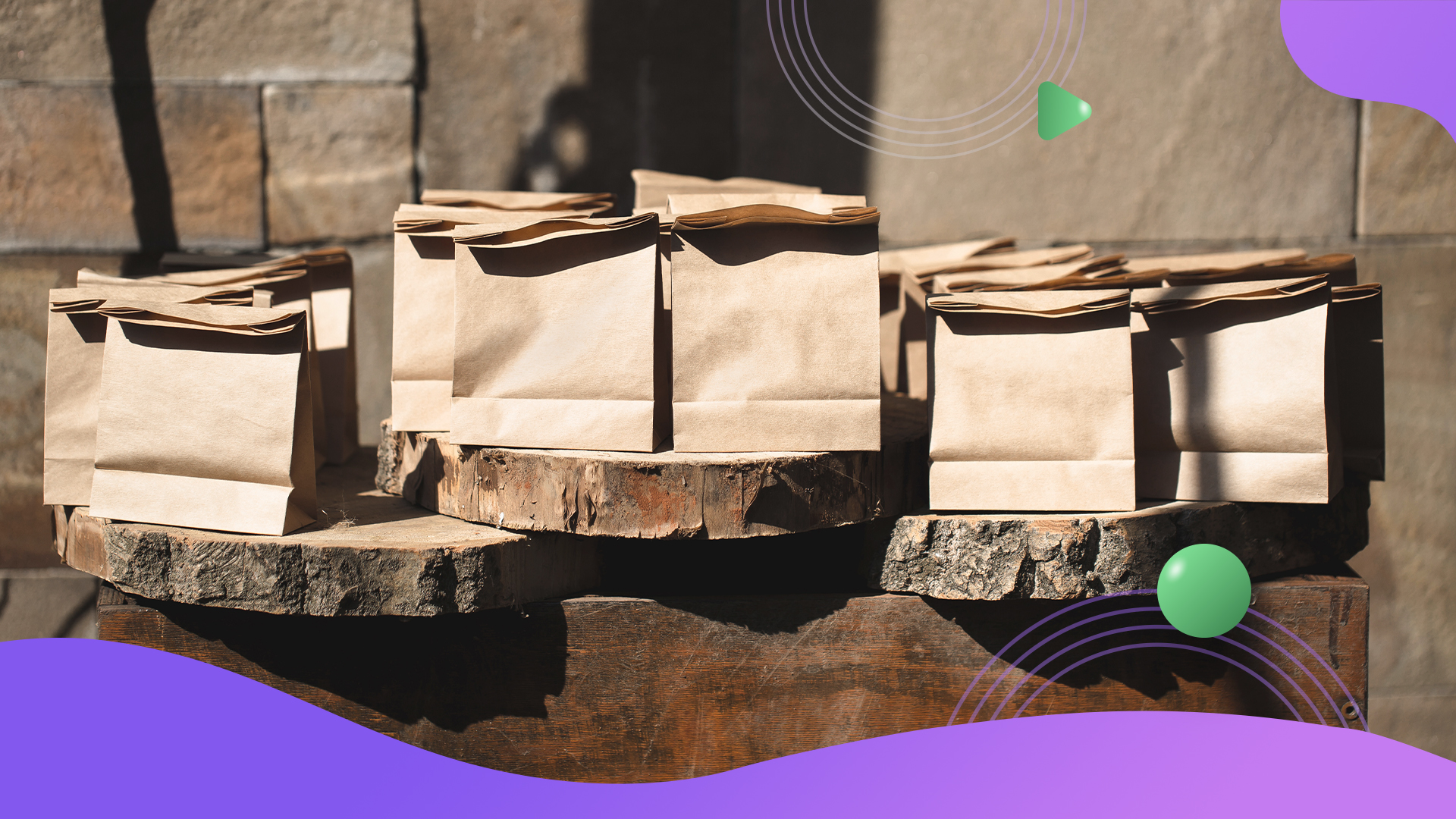 Level of familiarity with the product
Are consumers familiar with the product? Help consumers choose between your product and your competitors.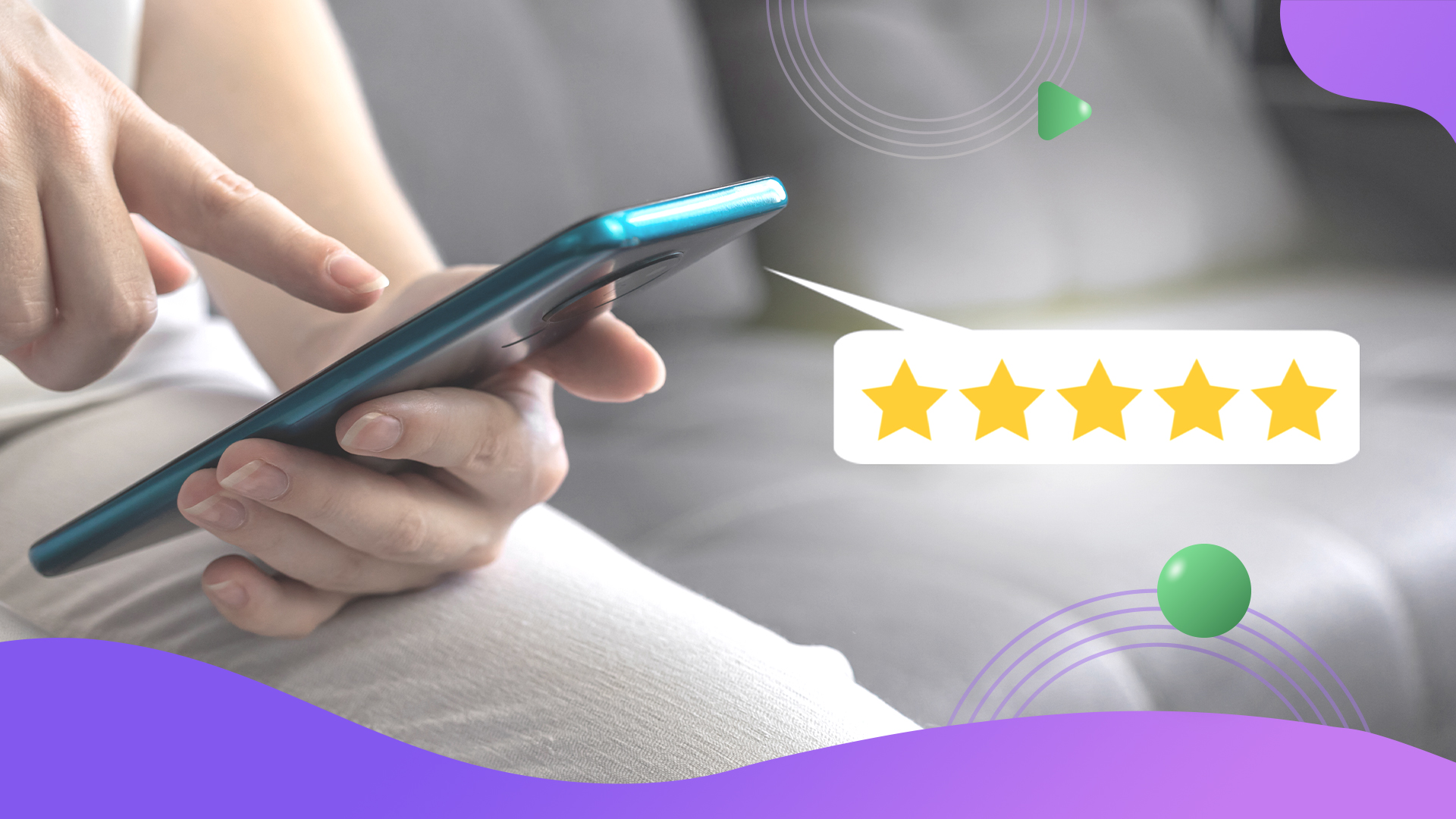 The overall perception of the product
What do consumers think about the product? Bad awareness is worse than low awareness.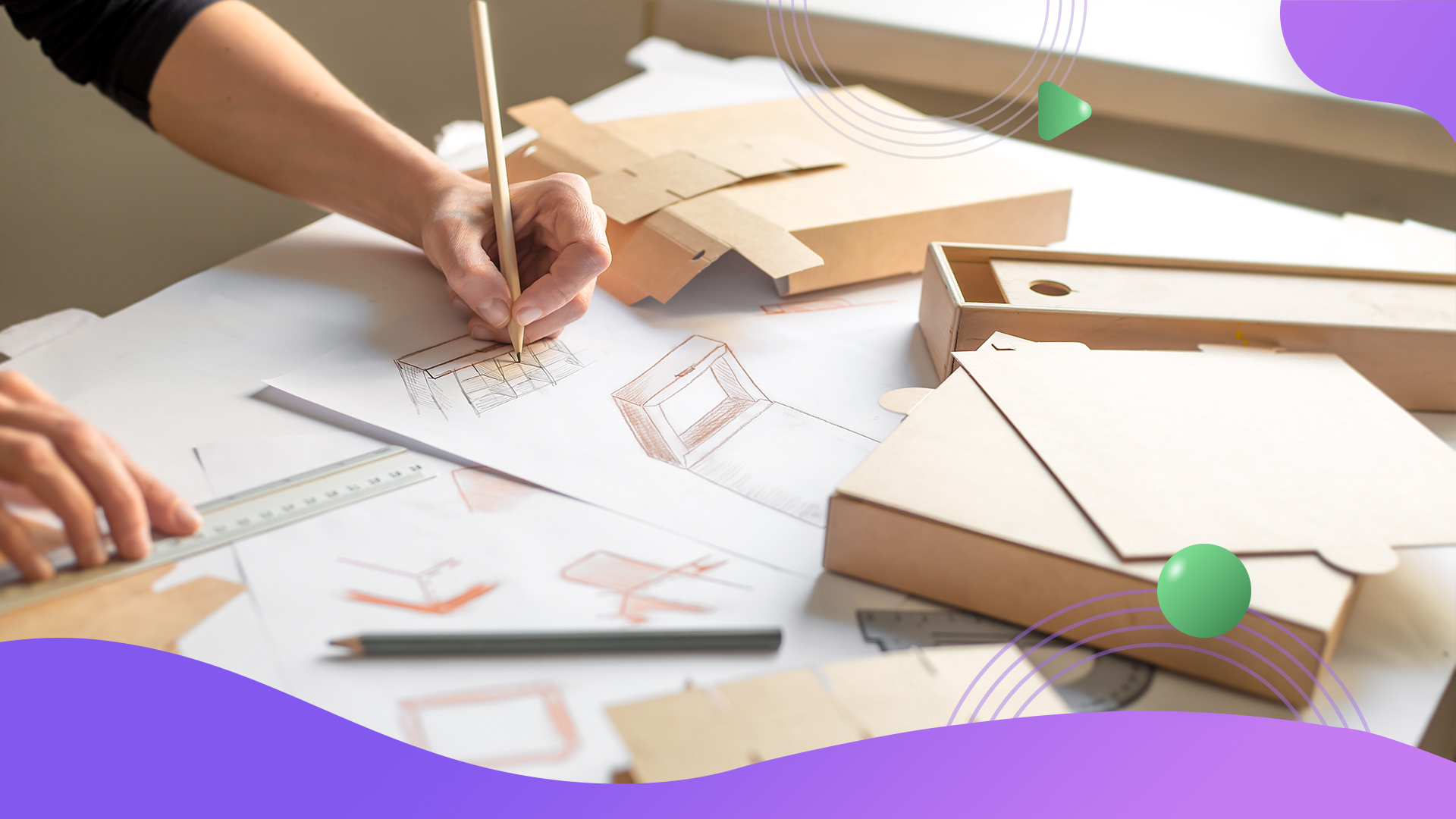 Likeability of the packaging design
Does the packaging stand out and grabs the consumer's attention? Help consumers notice your product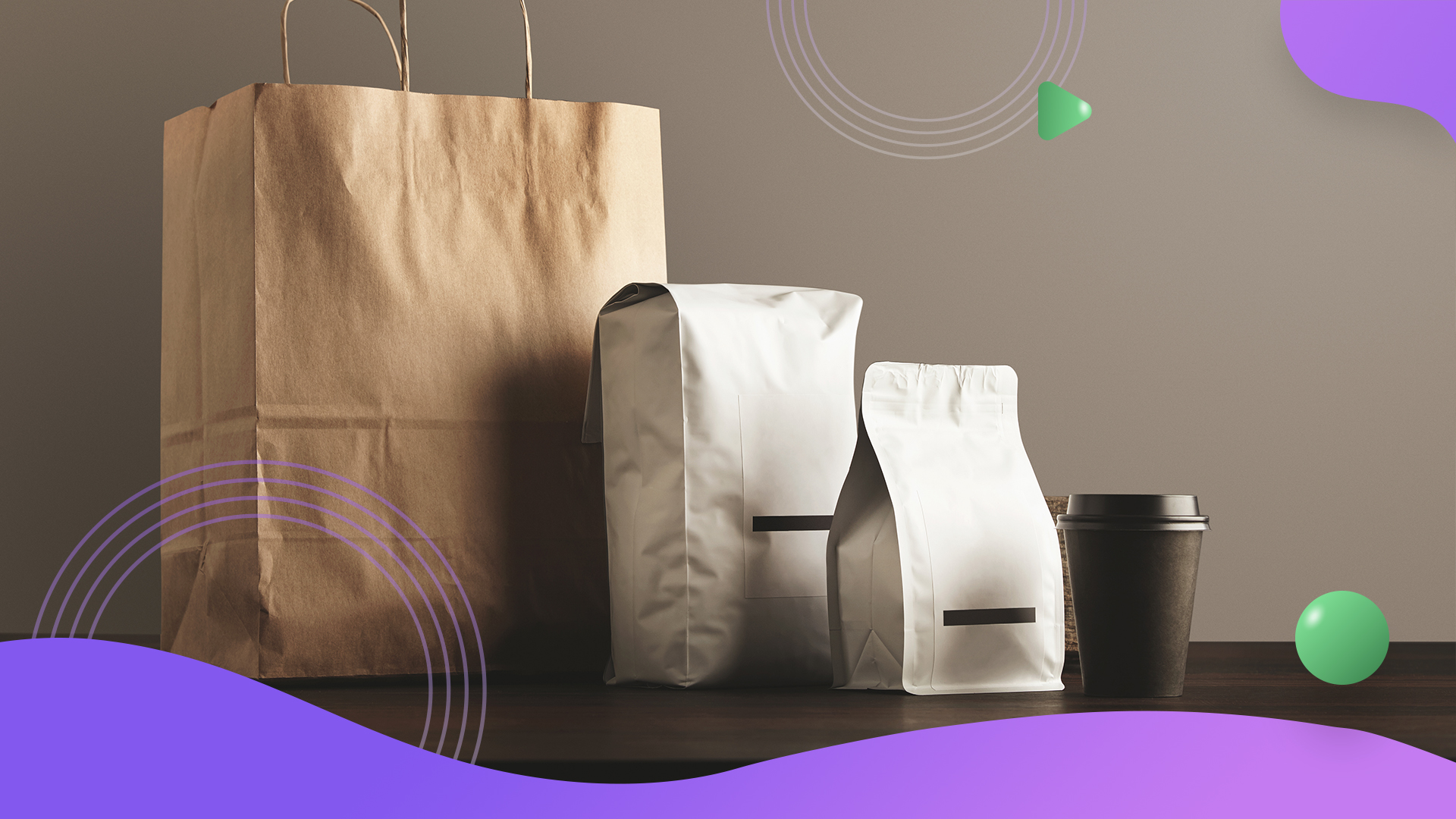 Attractiveness of product messaging
How much do consumers resonate with the product messaging? Relevance increases likeability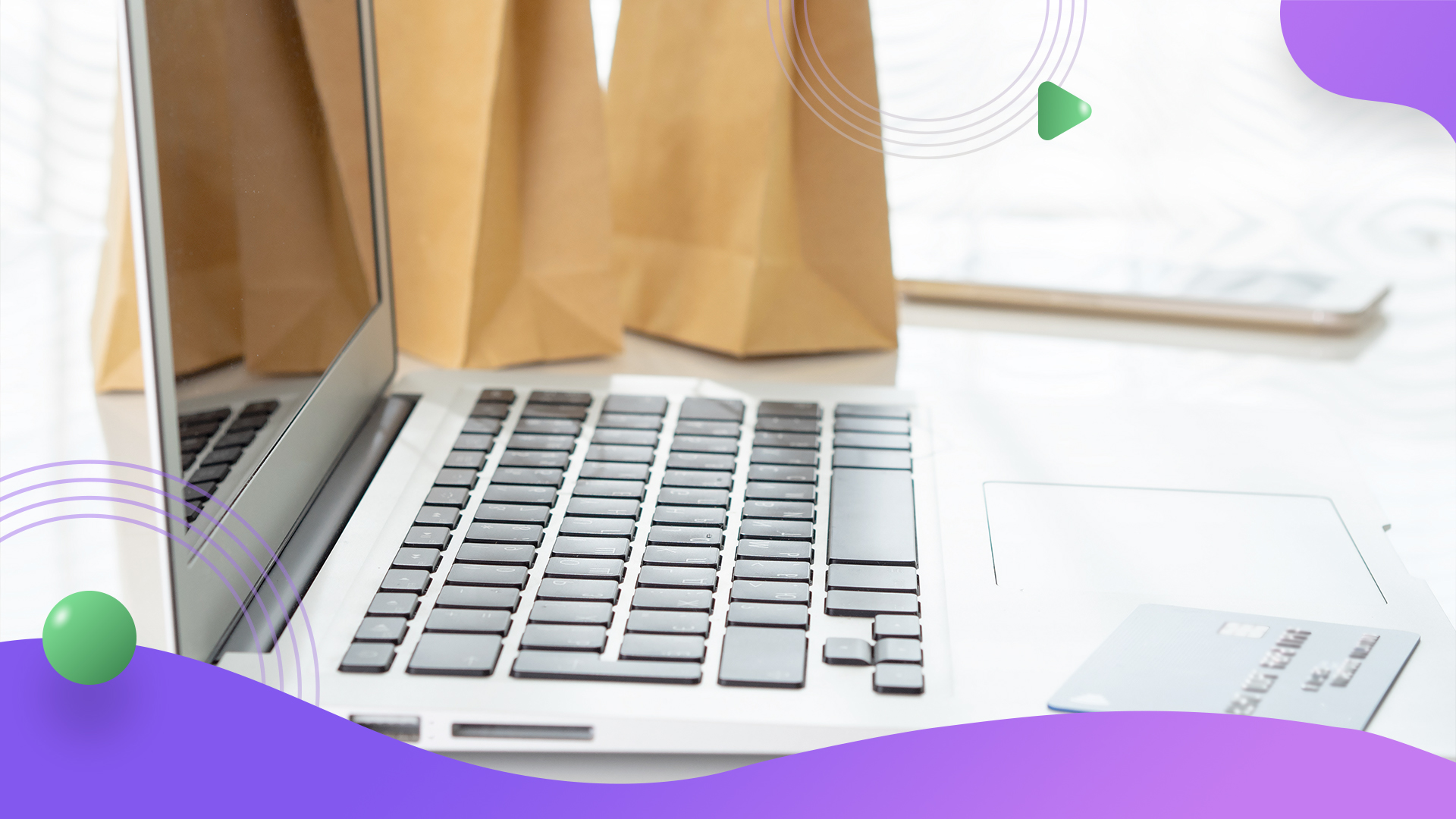 Pricing acceptance
Would consumers pay for your product at this price? Margin is important, so is sales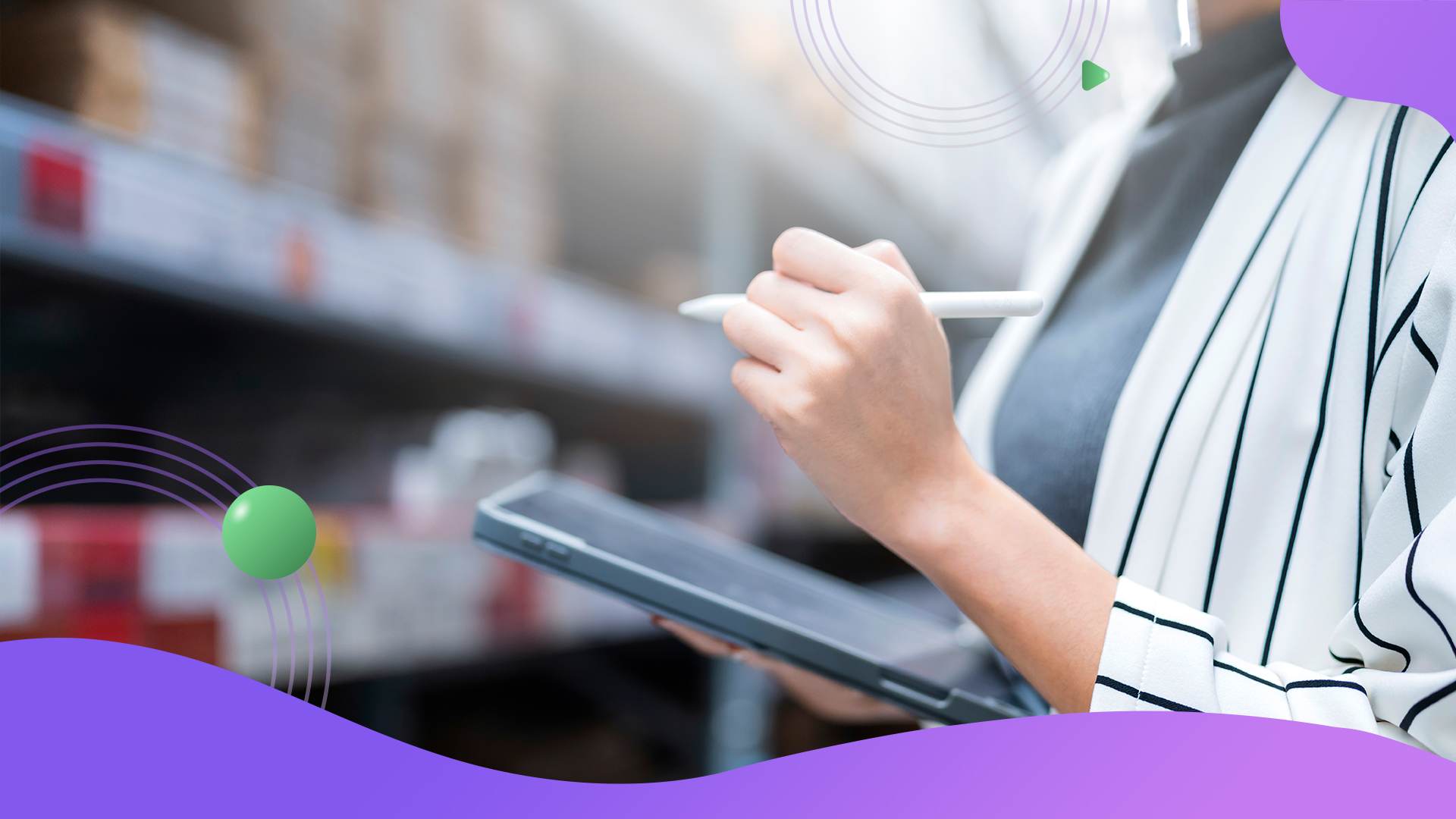 Attractiveness of the promotion
Does this promotion attract consumers to buy the product? Create campaigns that work.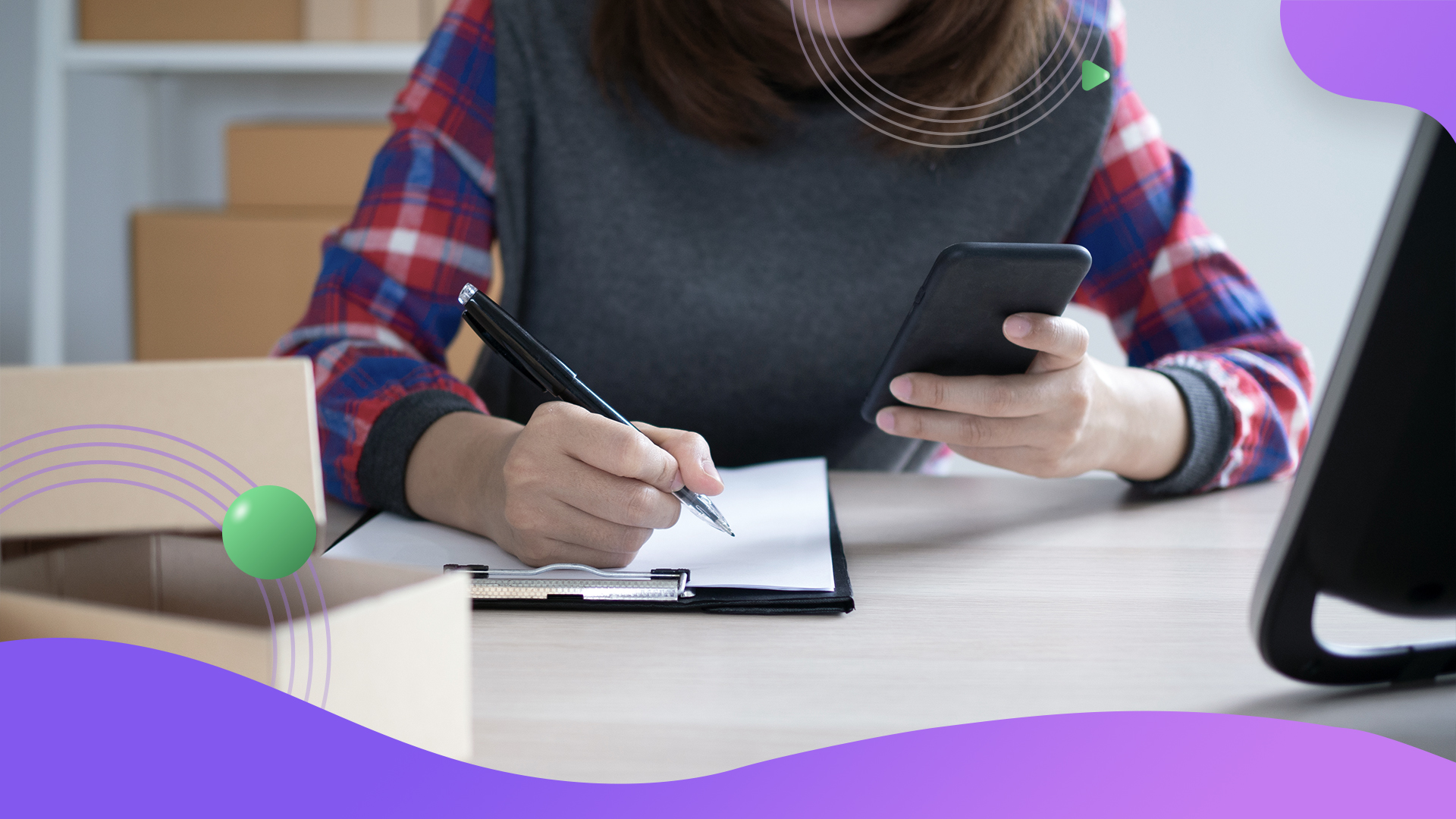 Comparison of all the above with competition
How does the product stand against the other competing products? Gain the upper hand over your competitors.
Measure and identify gaps in product satisfaction to win over consumers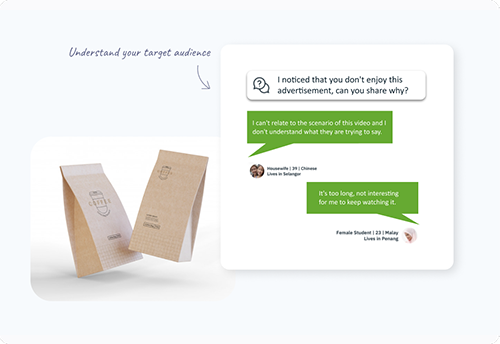 STRATEGIZE
Guide your product strategy through consumer feedback with a product audit
Design your product strategy around the opinions of the people who are buying your product.
EXPAND
Expand and capture a larger market share
Even when your product is selling well, it's always worth understanding why the remaining market doesn't choose your product. These insights could lead to a new product that increases your topline.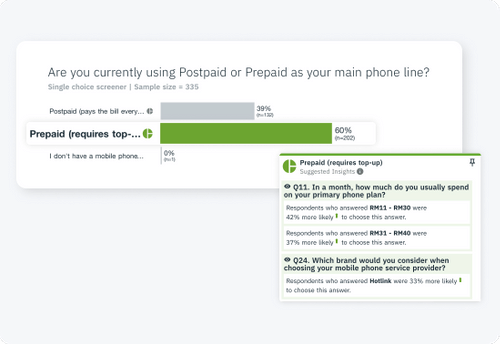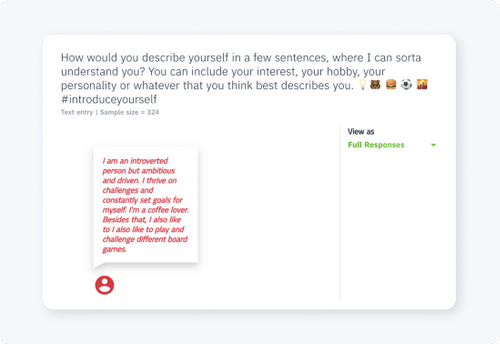 ANALYSIS
Get detailed answers on why consumers don't choose you
The best way to improve is to face the moment of truth by understanding in detail why consumers say "no".
COMPARE
Understand what makes different segment ticks
Not all segments face the same issues. We serve you with instant suggested insights that highlights the differences across segments.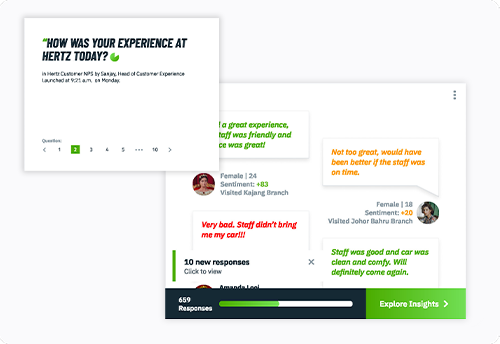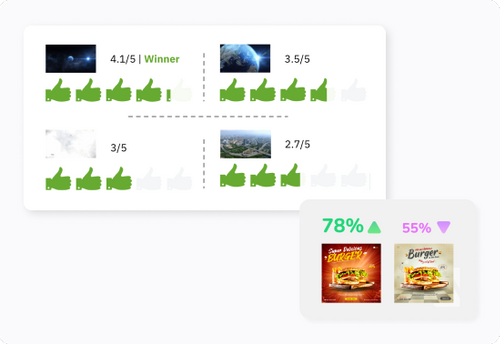 COMPARE
Compare with your competition and know where you stand
Your product score is only meaningful when you compare it with your competition.
TRACK
Measure and track your improvements
Measure your growth and put a financial value on all your product iterations. Impress your stakeholders with your results scorecard.
Testimonials
How we helped LPPKN to make faster, smarter decisions
How Vase.ai outperforms traditional research
Fast
Save 5x of your time from waiting for results with AI-driven insights
Accurate
Get the most accurate standing of your brand with fresh insights
Be in control
Enable you to dig deeper instantly with follow-up questions
Get guidance
Enjoy the speed to insights with Research Expert customisation
Join 250+ companies using Vase.ai today
Better consumer research starts here.