Understand your target audience, inside out
Understand each of your customer's needs through the division of your consumer base.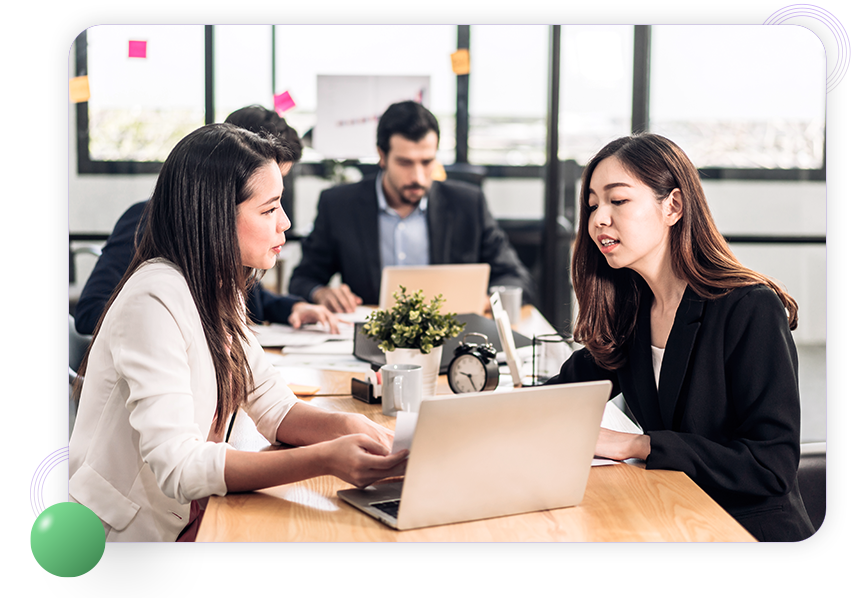 The #1 Consumer Research Platform
Trusted by 250+ companies to get reliable, AI-driven research and insights.














T
Target the right audience with the right message at the right time
Save your time, resources and avoid bad decisions. Designed by consumer research experts.
Consumer segmentation offers you a deeper understanding of your customer's preferences and needs.
Reasons why you should conduct a consumer segmentation study :
Determine the profit potential of each customer segment to adjust your marketing budget accordingly.
Personalize marketing messages that will resonate most with specific groups of customers.
Gear your business towards the people that matter most.
Find the best communication channel for each segment.
Improve relationships with your customers to build customer loyalty and retention
Answer to these questions:
Who is my brand's ideal customer?
How do I optimize my marketing efforts?
How do I establish a better relationship with my customers?
What are the needs of my most-profitable segments?
Does my brand offer different experiences to different customer segments?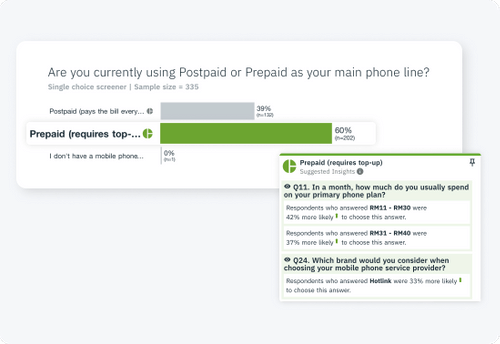 Testimonials
How we helped Idealogic to make faster, smarter decisions
How Vase.ai outperforms traditional research
Fast
Save 5x of your time from waiting for results with AI-driven insights
Accurate
Get the most accurate standing of your brand with fresh insights
Be in control
Enable you to dig deeper instantly with follow-up questions
Get guidance
Enjoy the speed to insights with Research Expert customisation
Join 250+ companies using Vase.ai today
Better consumer research starts here.