What are consumers saying about your brand?
Uncover how consumers perceive your brand & ways to turn your brand into a..

Relevant Brand

Recognizable Brand

Preferred Brand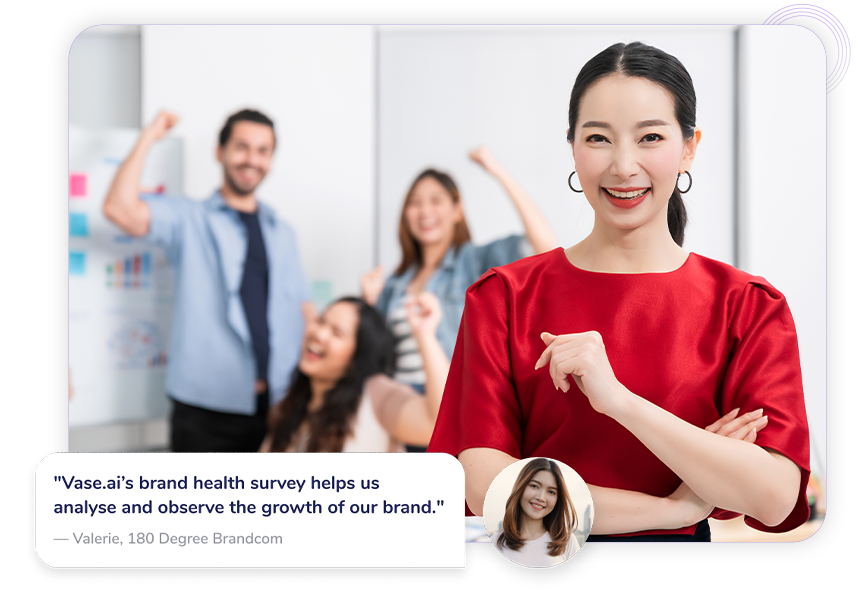 The #1 Consumer Research Platform
Trusted by 250+ companies to get reliable, AI-driven research and insights.














Strong Branding - Your Weapon to Stand Out
Save your time, and resources and avoid bad decisions. Designed by consumer research experts.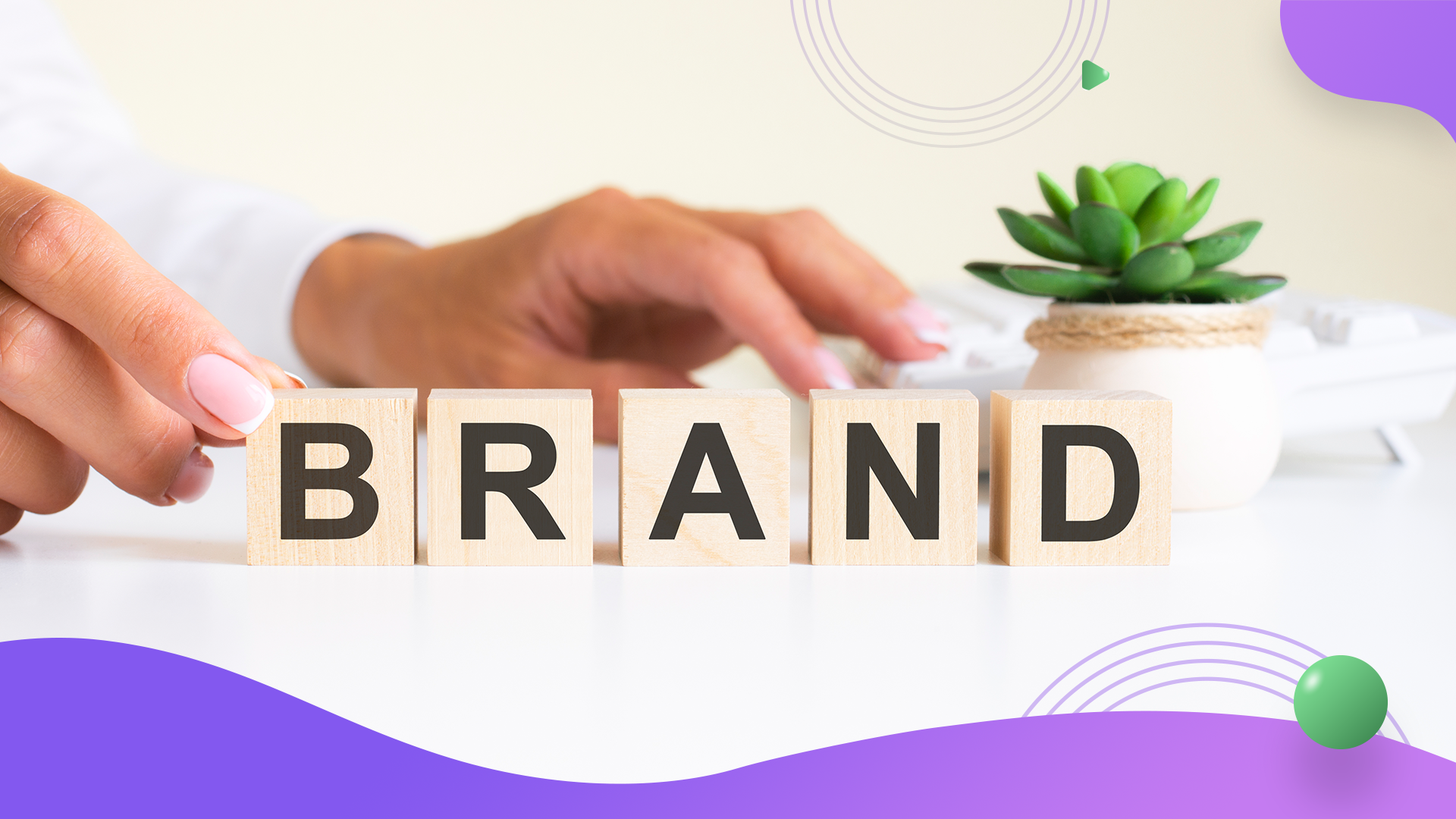 Strengthen your Brand Recognition
Brand awareness is the very first step in the marketing funnel. Identify if consumers are aware of and recognize your brand.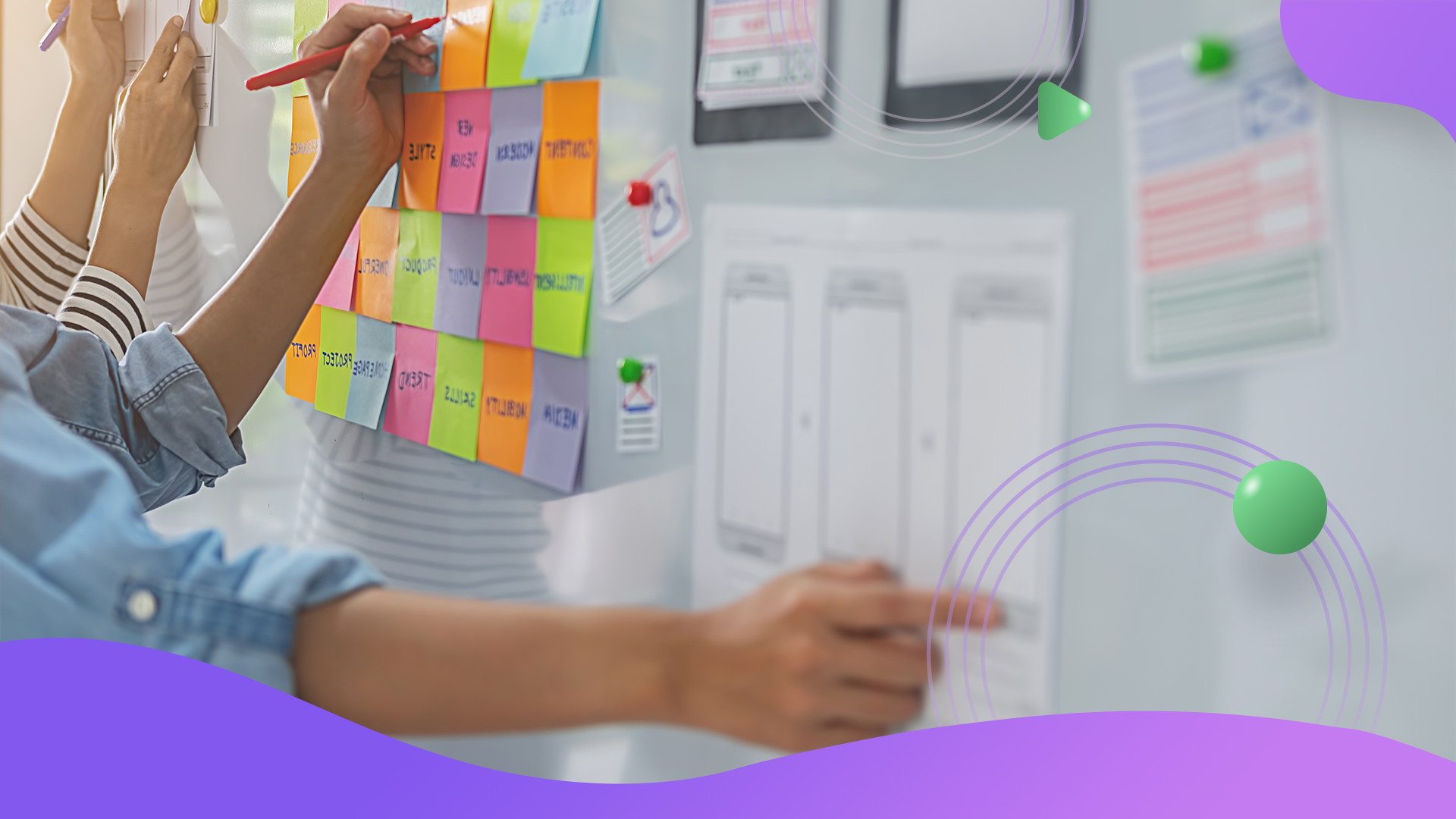 Increase your Brand Relevance
The more relevant is your brand, the more consumers will be willing to pay. Track how relevant your brand is in the eyes of consumers.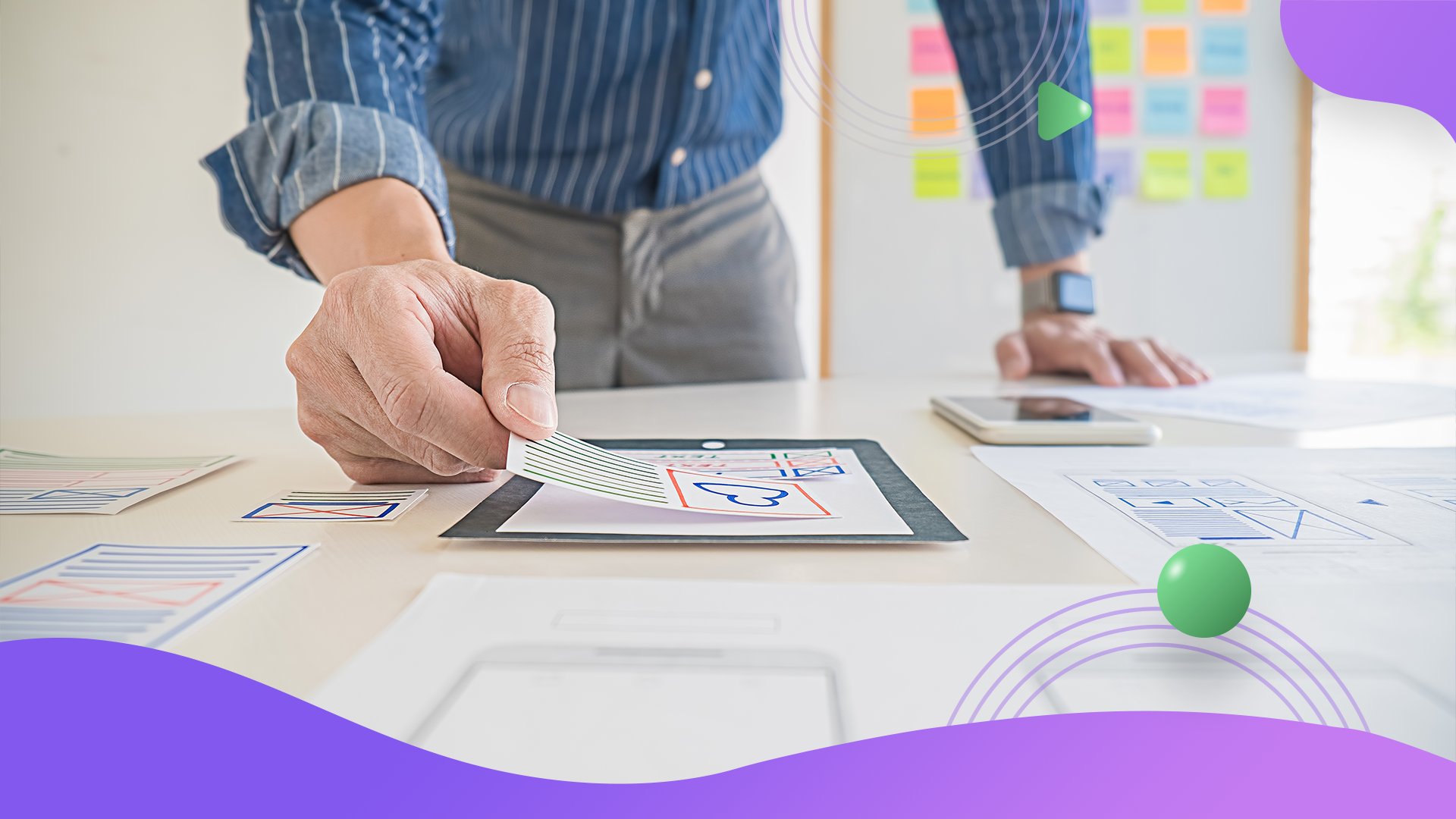 Build your Brand Trust
81% of consumers buy from brands that they trust. Understand whether consumers trust your brand and what are the reasons if they don't.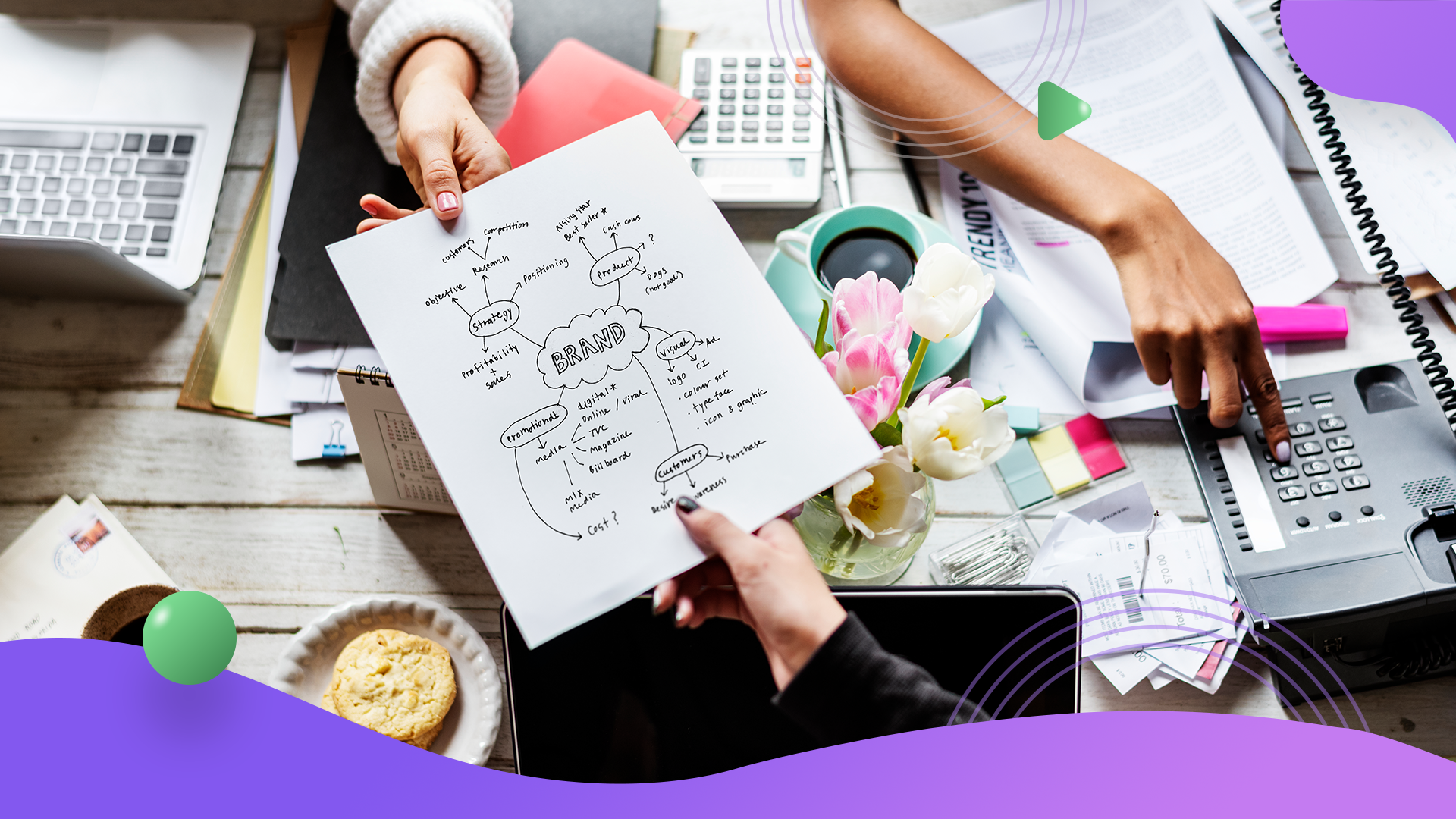 Be the Preferred Brand
How loyal your customer is depends on how much they prefer you over your competitors. See if consumers would choose your brand in their next purchase.
Adapt to the changing consumer behaviour with Vase.ai Tech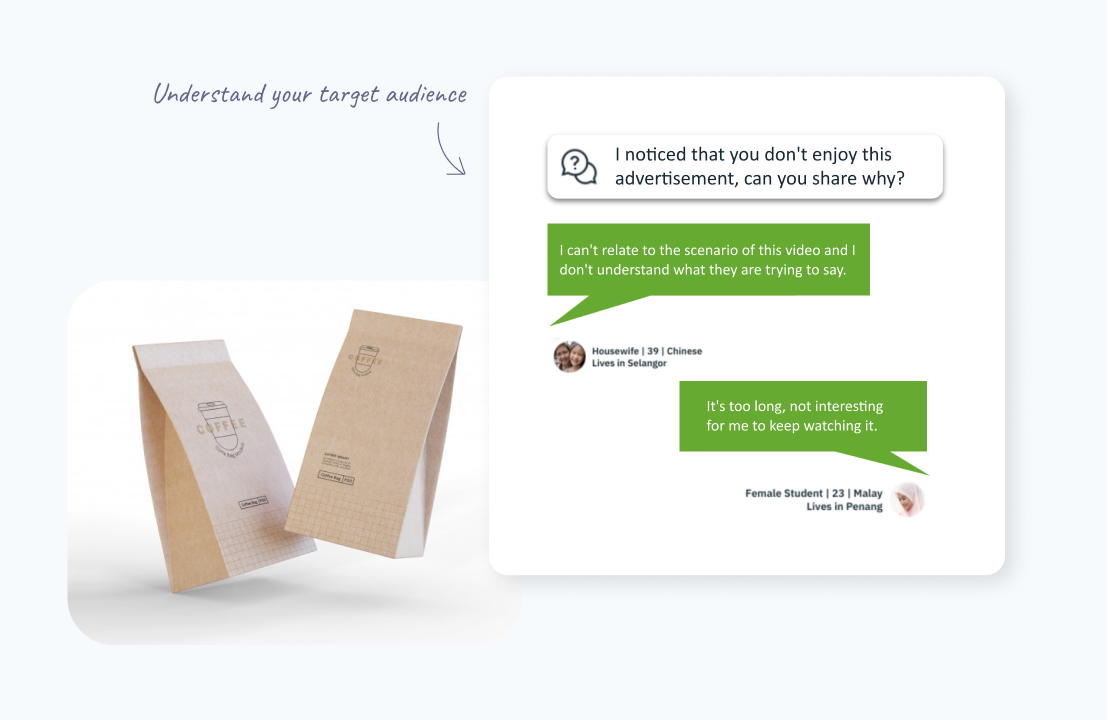 COMPARE
Compare with your competition and know where you stand
Your brand score is only meaningful when you compare with your competition.
ANALYSIS
Get detailed answers on why consumers don't choose you
The best way to improve is to face the moment of truth by understanding in detail why consumers say "no".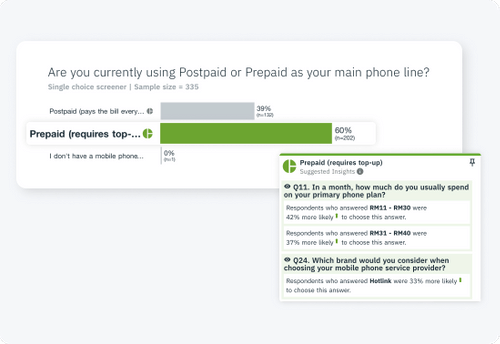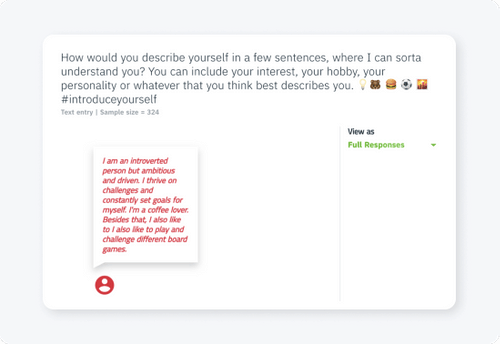 ANALYSIS
Knowing is not enough, it's about fixing it with direction
Every serves you with instant suggested insights that highlight segments that are weak & require fixing.
COMPARE
Compare with your past and track your growth
Measure your growth and put a financial value to all your marketing hard work. Impress your stakeholders with your results scorecard.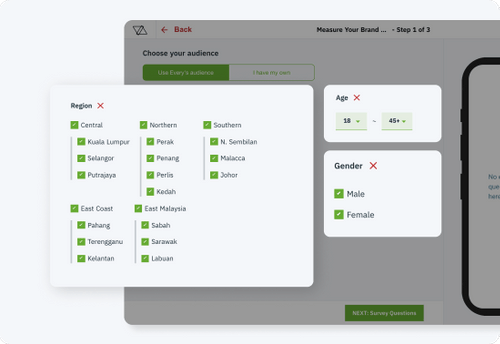 Testimonials
How we helped LPPKN to make faster, smarter decisions
How Vase.ai outperforms traditional research
Fast
Save 5x of your time from waiting for results with AI-driven insights
Accurate
Get the most accurate standing of your brand with fresh insights
Be in control
Enable you to dig deeper instantly with follow-up questions
Get guidance
Enjoy the speed to insights with Research Expert customisation
Join 250+ companies using Vase.ai today
Better consumer research starts here.