Back to All Articles

past blogs
How are Malaysians spending their time at home? Learn about the content they have been consuming during this MCO period, the media services they have newly subscribed to, and how those with children are communicating with the educational institutions during this time.
More Articles you might be interested in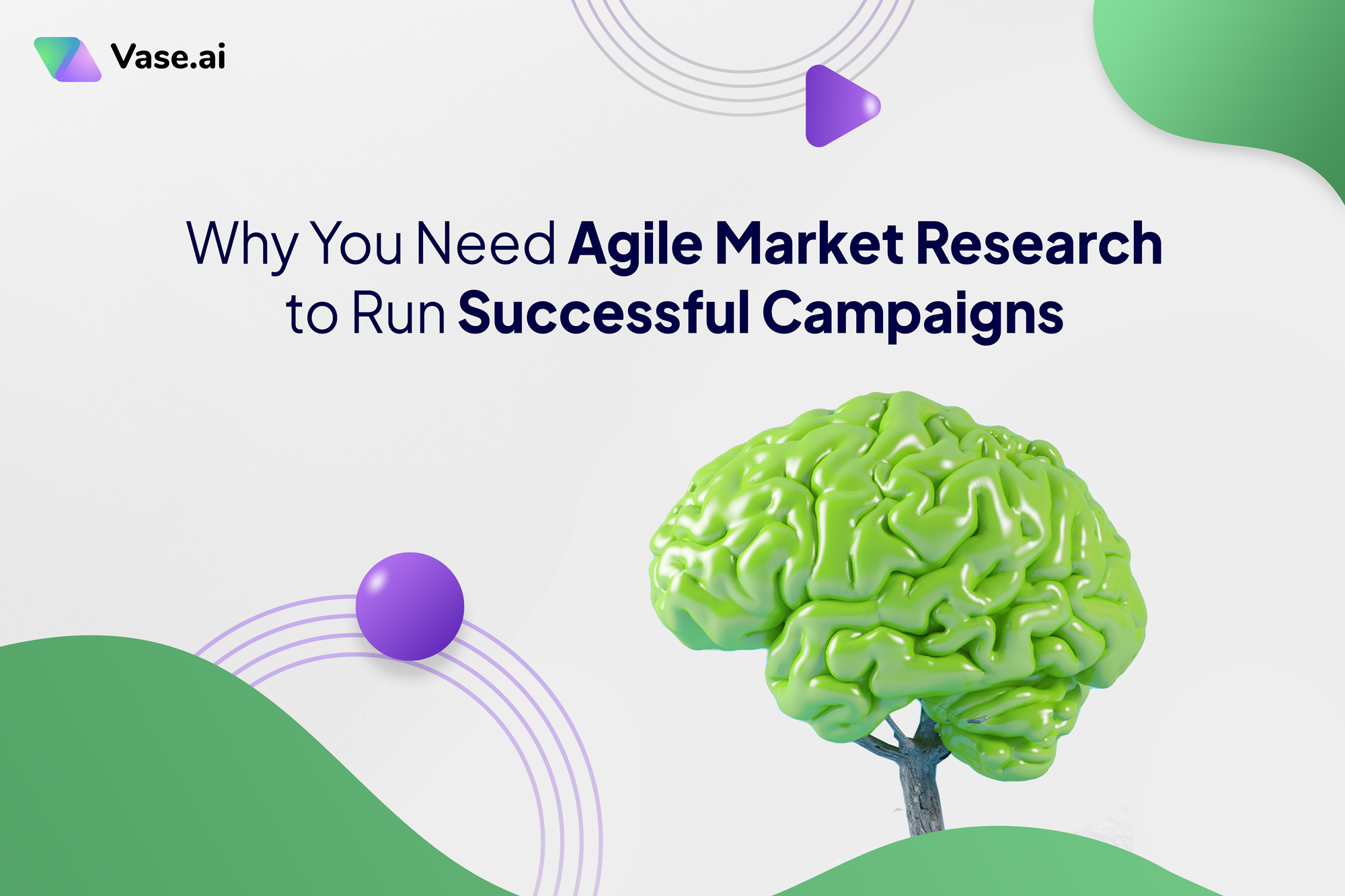 Why You Need Agile Market Research to Run Successful Campaig...
Agile campaign marketers can quickly and efficiently act upon insights to seize opportunities for better conversion rates and stronger bran...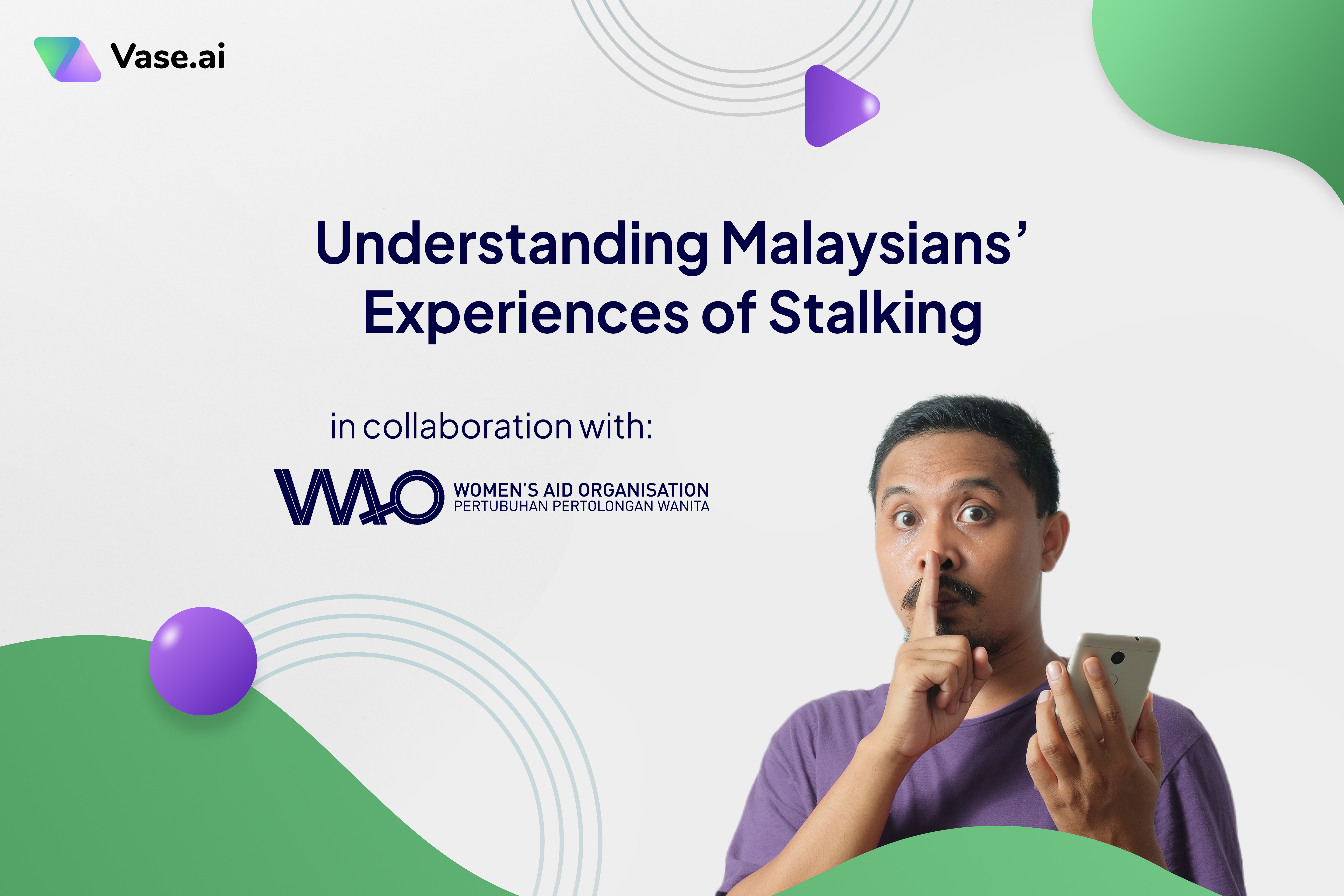 Understanding Malaysians' Experiences of Stalking
Find out what Malaysians think and perceive of stalking and stalking-related behaviors.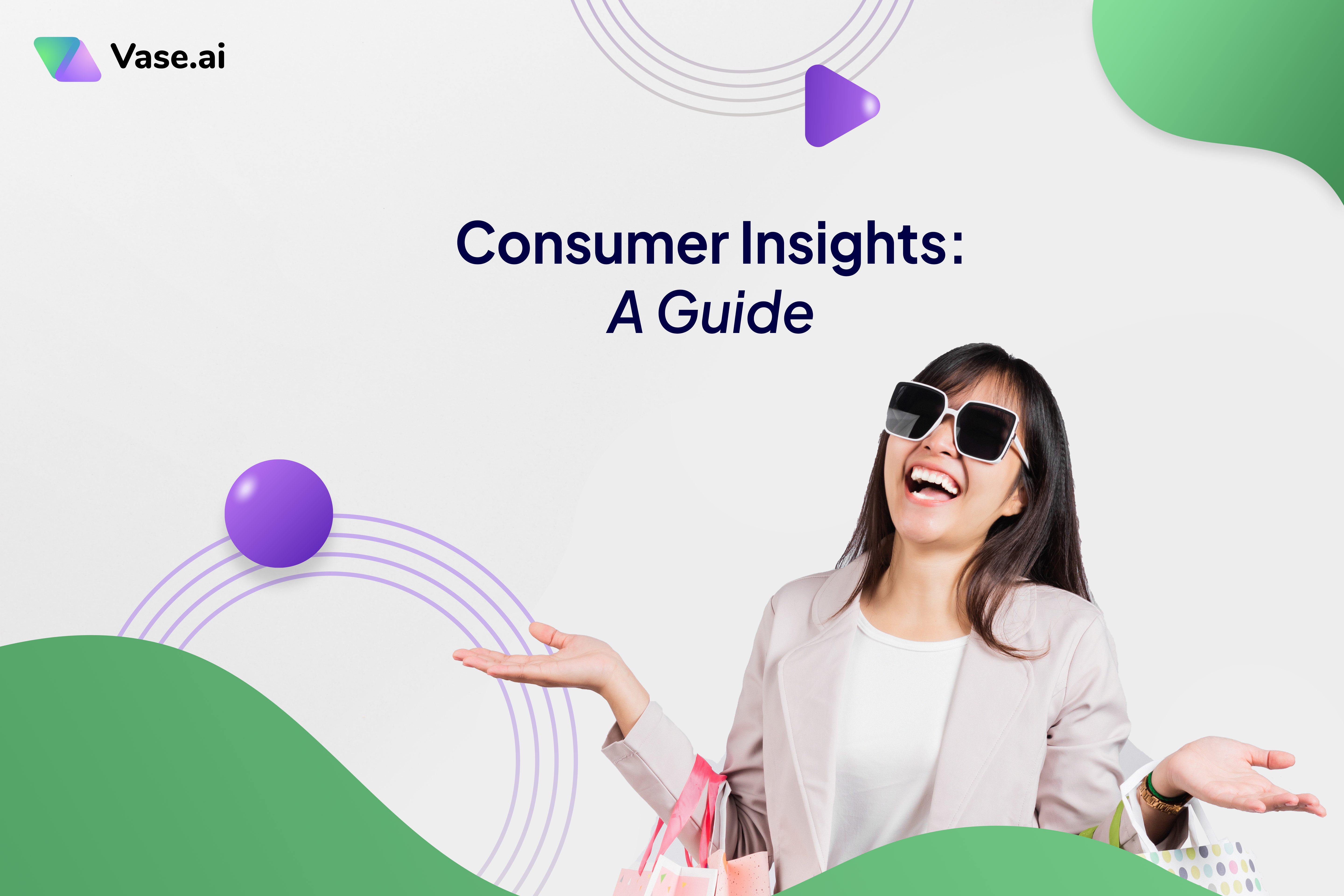 Consumer Insights: A Guide
Effective market research helps turn knowledge, statistics and data into actionable, consumer insights. Read on to find out how.
Join 19,000 marketers who subscribe to our newsletter!
Be the first to receive our exclusive content—from insights to tips and tutorials—for free!