Make Smarter Decisions With Affordable Pricing
Got an urgent query? Need a quotation ASAP? Fill out the form below now with just a few clicks!

👌
The #1 Consumer Research Platform
Trusted by 250+ companies to get reliable AI-driven research and insight.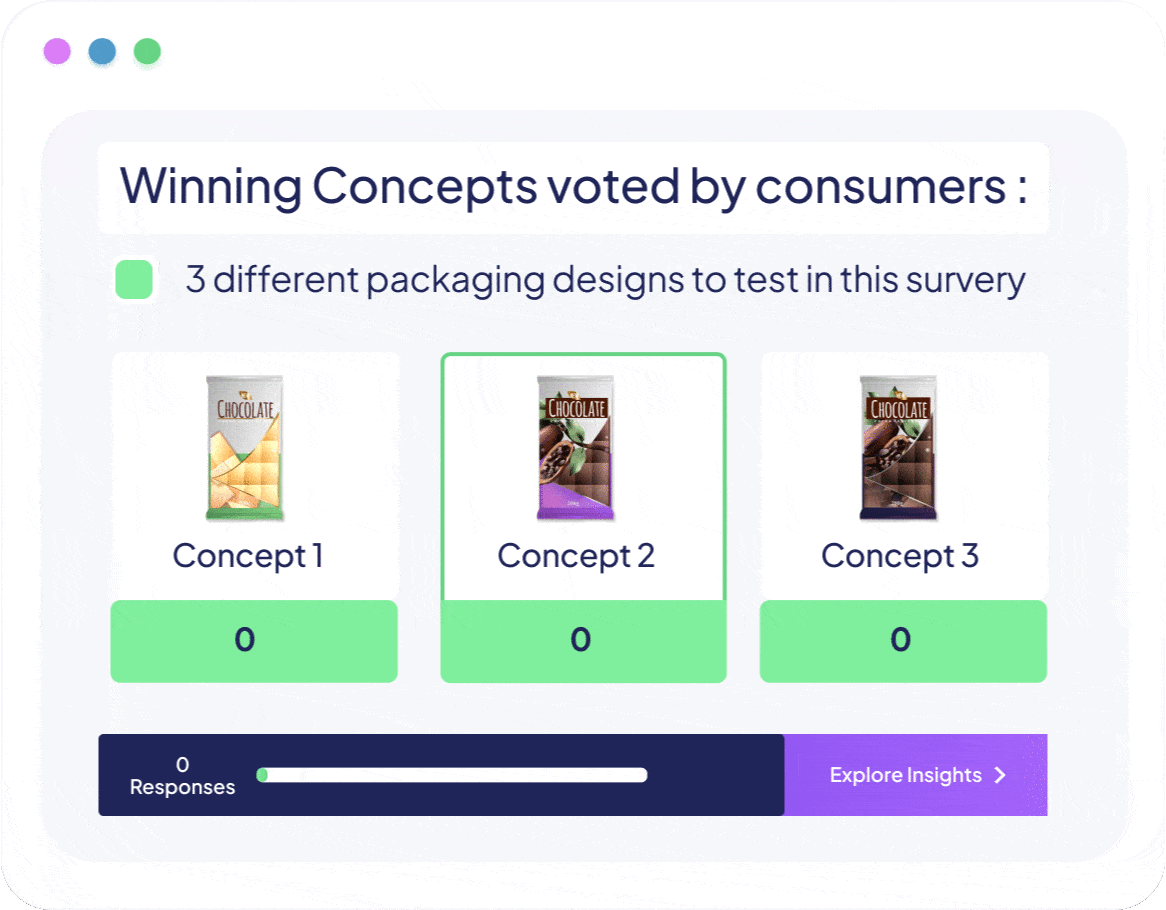 Why Vase .ai?
Manual question input? Not anymore.
Our Automated Insights Launcher takes all the guesswork out of coming up with a questionnaire. Now you can launch a concept test in 8 clicks, secure in the knowledge that your concepts will be tested using the best practices of modern consumer research.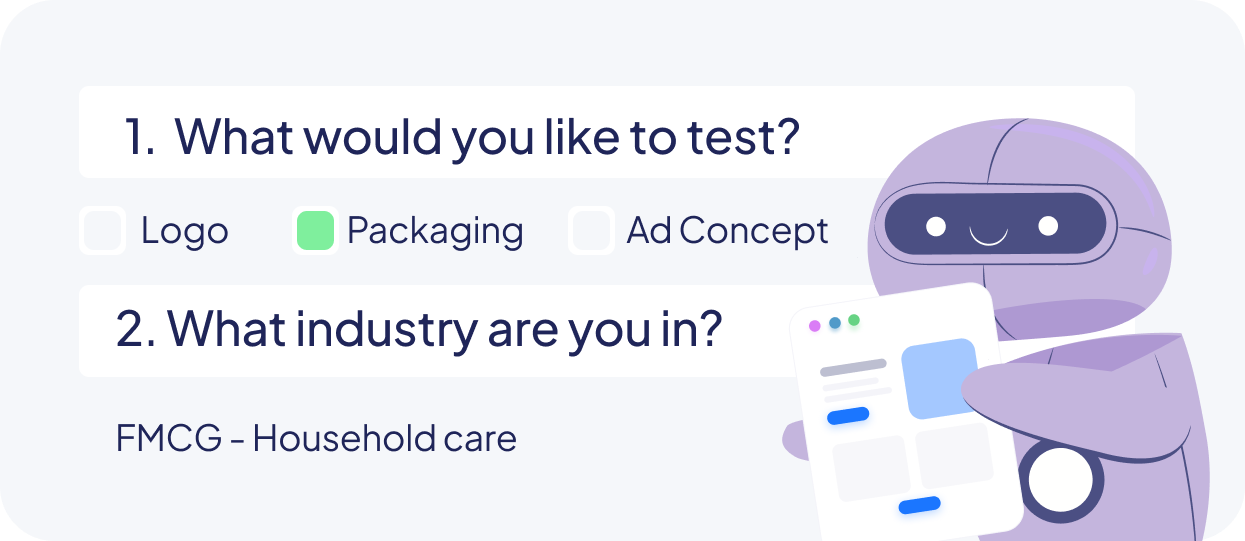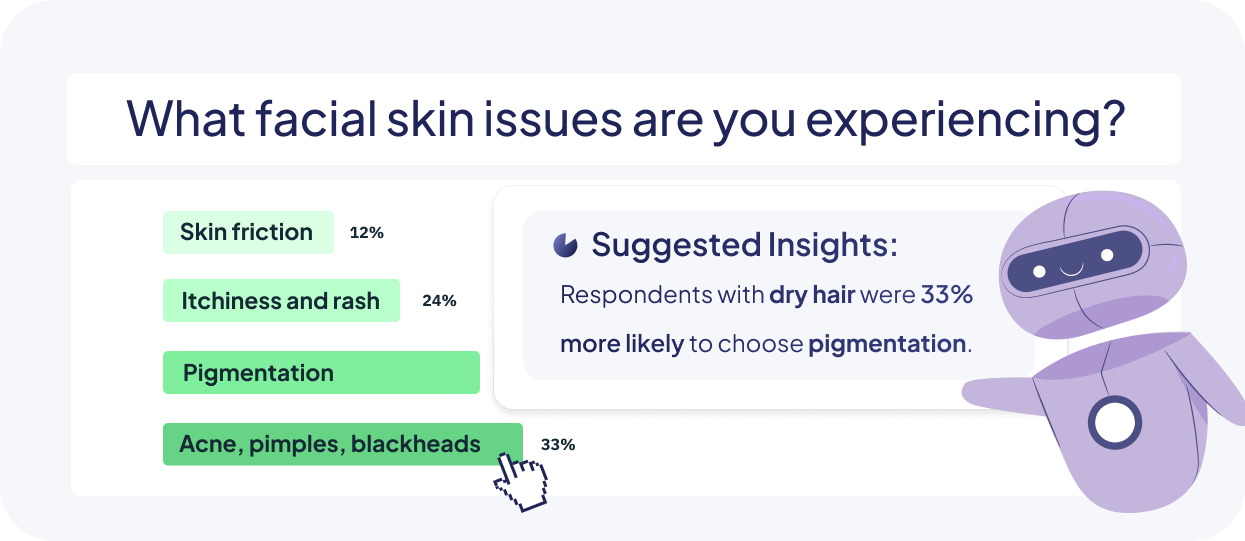 From hours with Excel / PPT, to minutes with our Suggested Insights
Gain quick insight into the most common trends and patterns from your survey by breezing through our Suggested Insights, which highlight significant trends, or dive deeper with our Segmentation Analysis power user feature, enabling you to create your own custom segments to split the respondents in the survey by.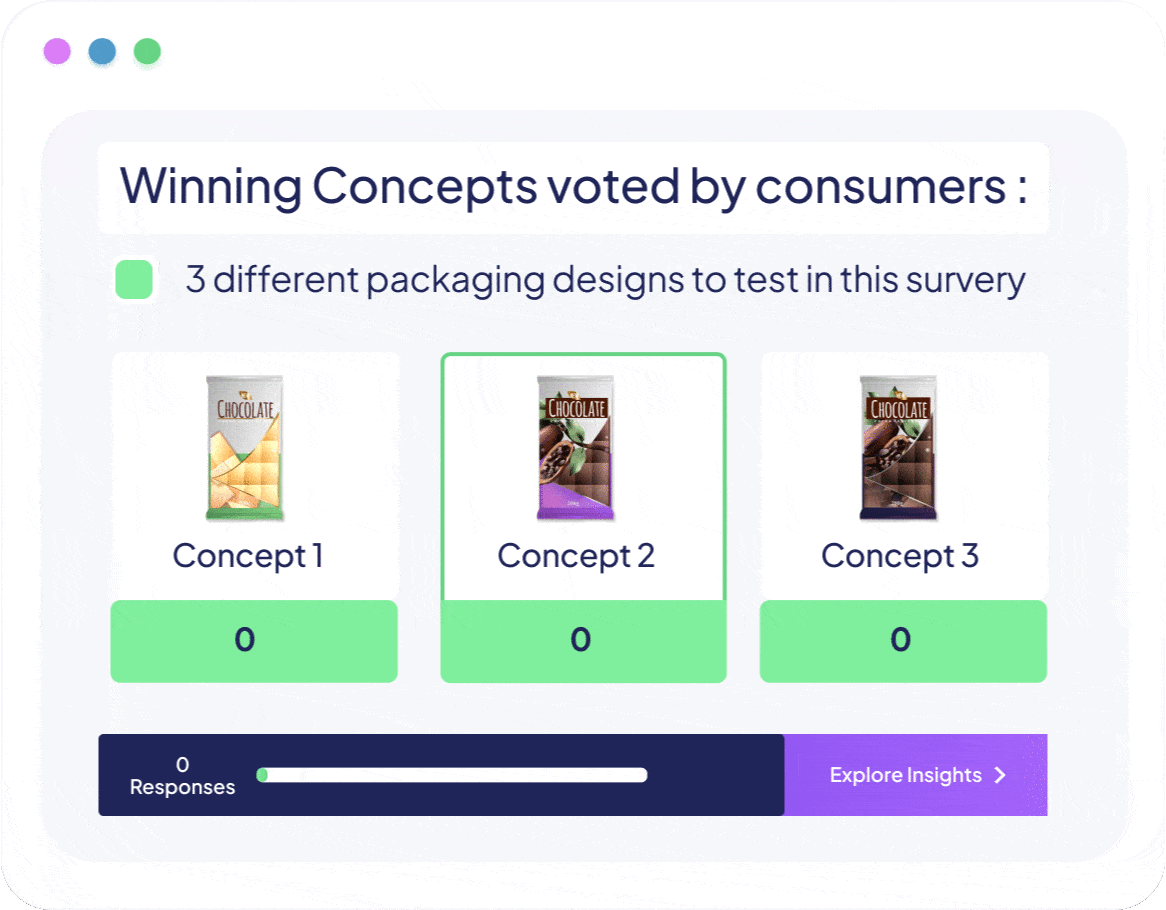 We QC, so you don't have to
Vase.ai blends proprietary algorithms with human-in-the-loop to make sure that you only get the highest quality valid responses to your survey.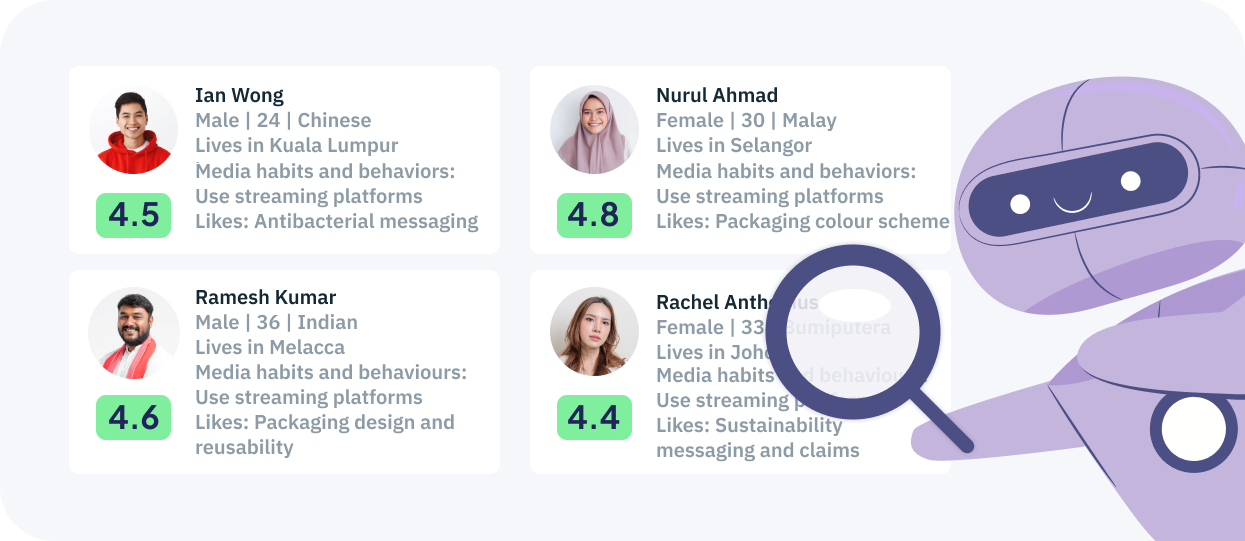 Testimonials
Don't take our word for it, see what our customers say
"With Vase.ai, you can be super sure of the strategy that you're implementing, allowing more time to focus on the other efforts."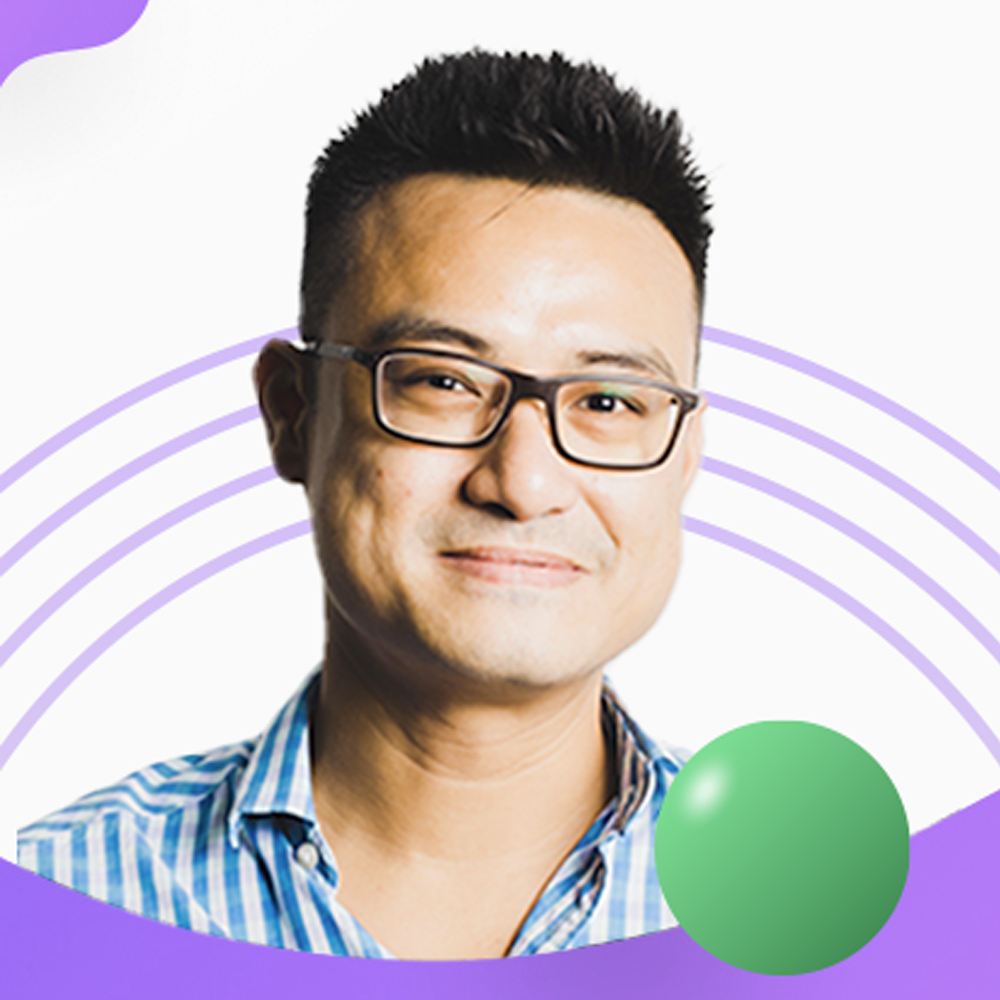 "The Vase.ai team's understanding of Carsome's business challenges helped shape an impactful and insightful research study."