Vase.ai
vs

Pollfish:


Choose the Right Market Research Platform

Compare Vase.ai and Pollfish to make informed decisions for your market research needs. Discover their unique features, advantages, and pricing options to find the perfect fit for your research goals.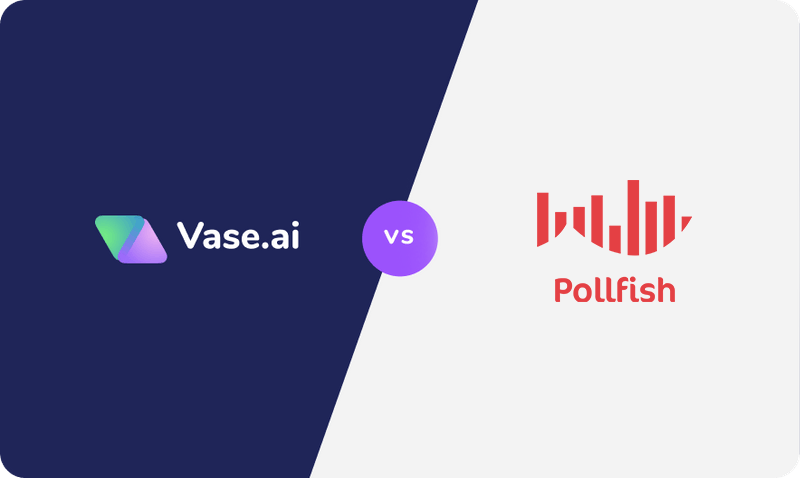 The #1 Consumer Research Platform
Trusted by 250+ companies to get reliable AI-driven research and insight.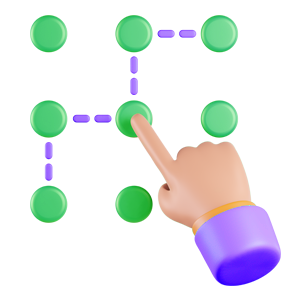 Designed for non-researchers
Suitable for research-savvy individuals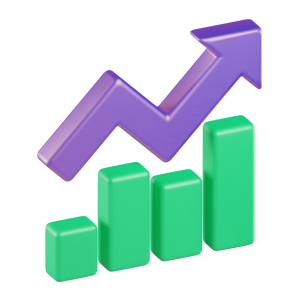 Starts from $0.80 cents per question
Starts from $1 per question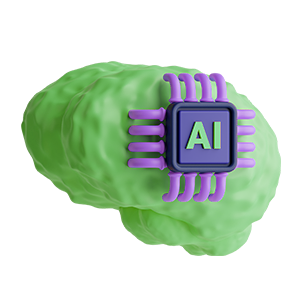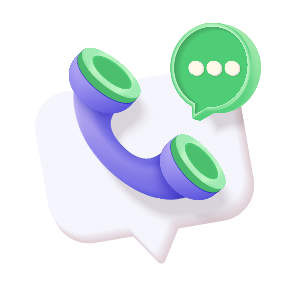 Support team are qualified researchers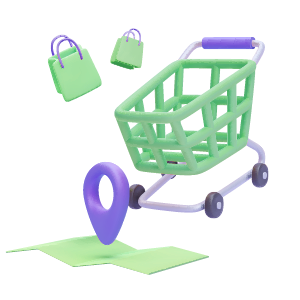 South East Asian market focused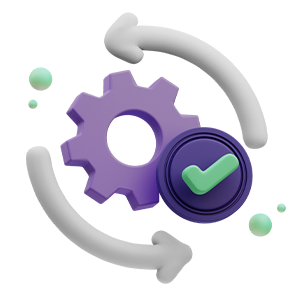 Researchers can integrate with their own database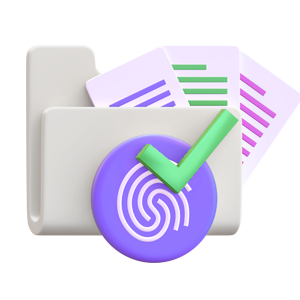 Three-layered data quality measures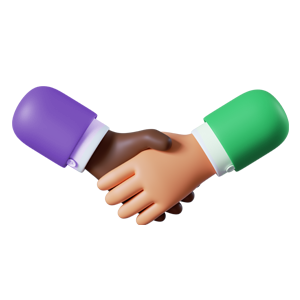 Coca Cola, Ikea, Pizza Hut, Heineken and many more
BuzzFeed, Kantar and many more.
GDPR and data privacy compliant
Panel sourced from SDK integrators with potential privacy concerns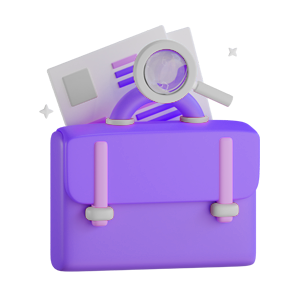 Vase University, Podcast, Blogs, and Webinars
Pollfish School and Blogs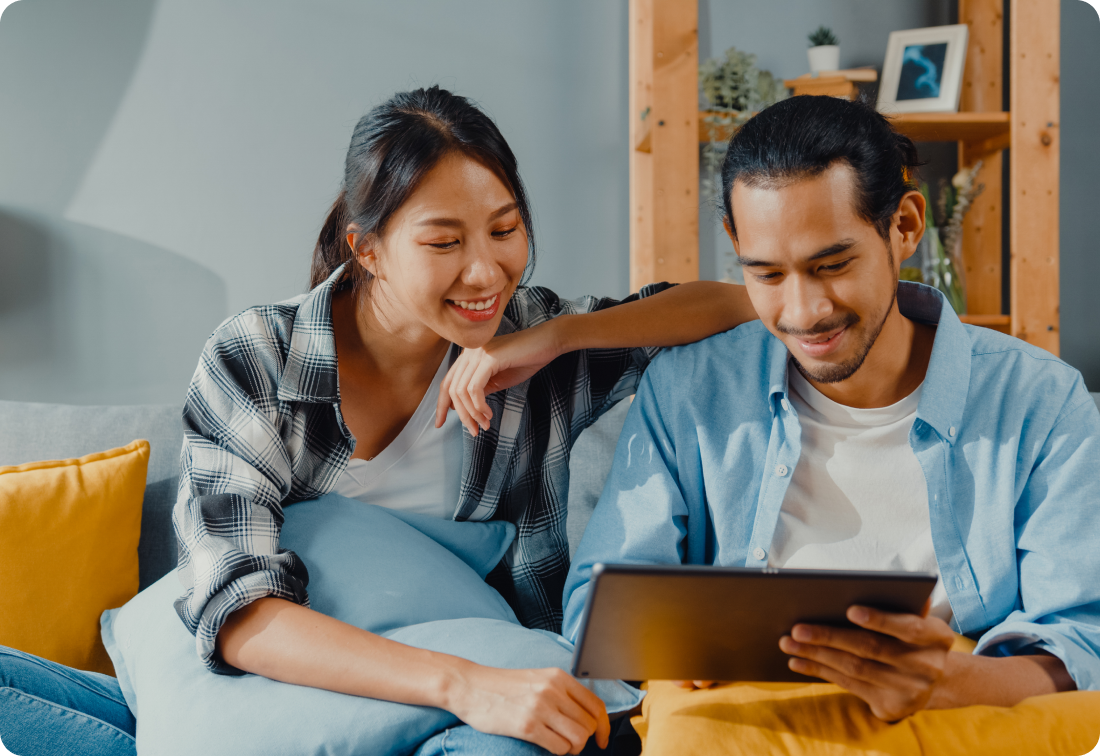 Effortlessly Designed for Non-Researchers
Vase.ai understands that market research shouldn't be limited to experts. Our platform is thoughtfully designed for non-researchers, ensuring a user-friendly experience from start to finish.
Real-Time Insights
Stay ahead of the competition with real-time insights provided by Vase.ai. Our AI-driven platform collects and analyses data efficiently, empowering you to make data-driven decisions instantly.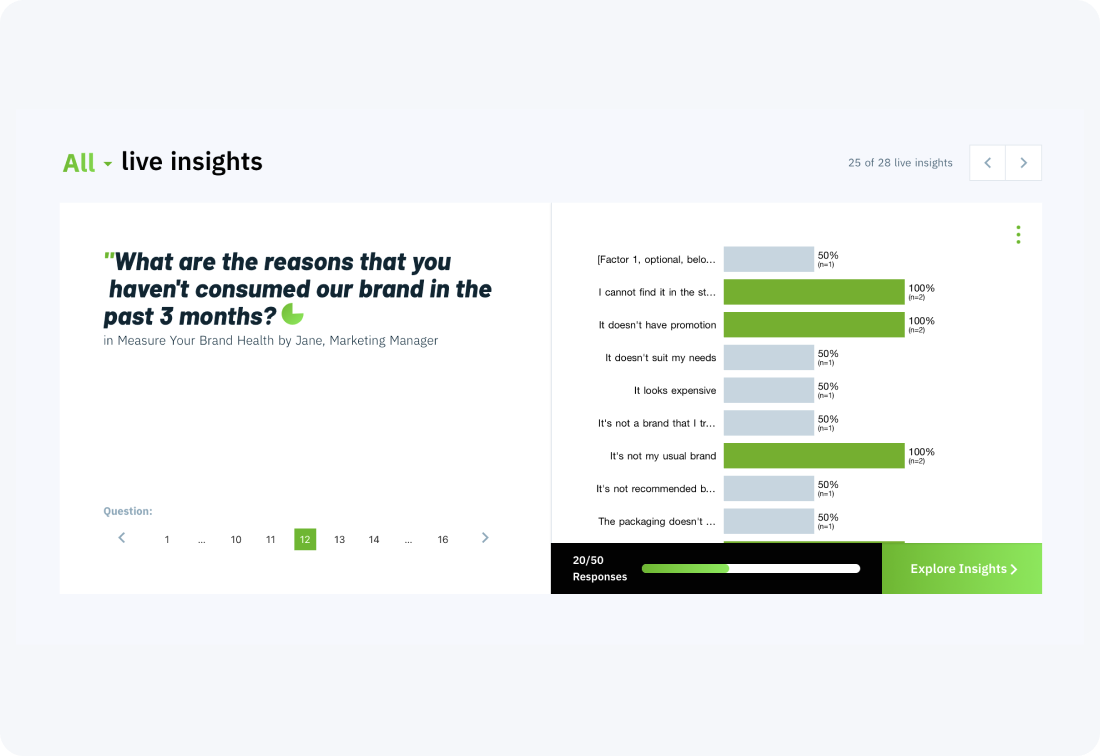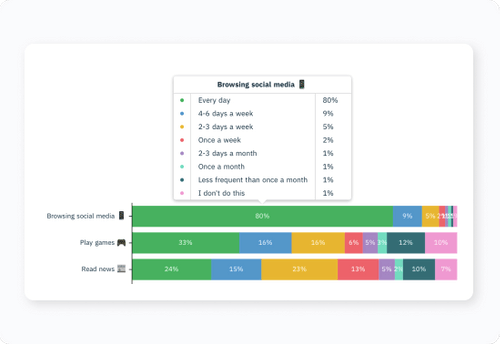 Cost-Effective Pricing
Starting from just 0.80 cents per question, Vase.ai offers cost-effective pricing plans that allow you to maximize your research budget without compromising on quality.
Seamless Integration and Database Access
Vase.ai enables seamless integration with your own database, allowing you to leverage existing data for enhanced analysis and richer insights.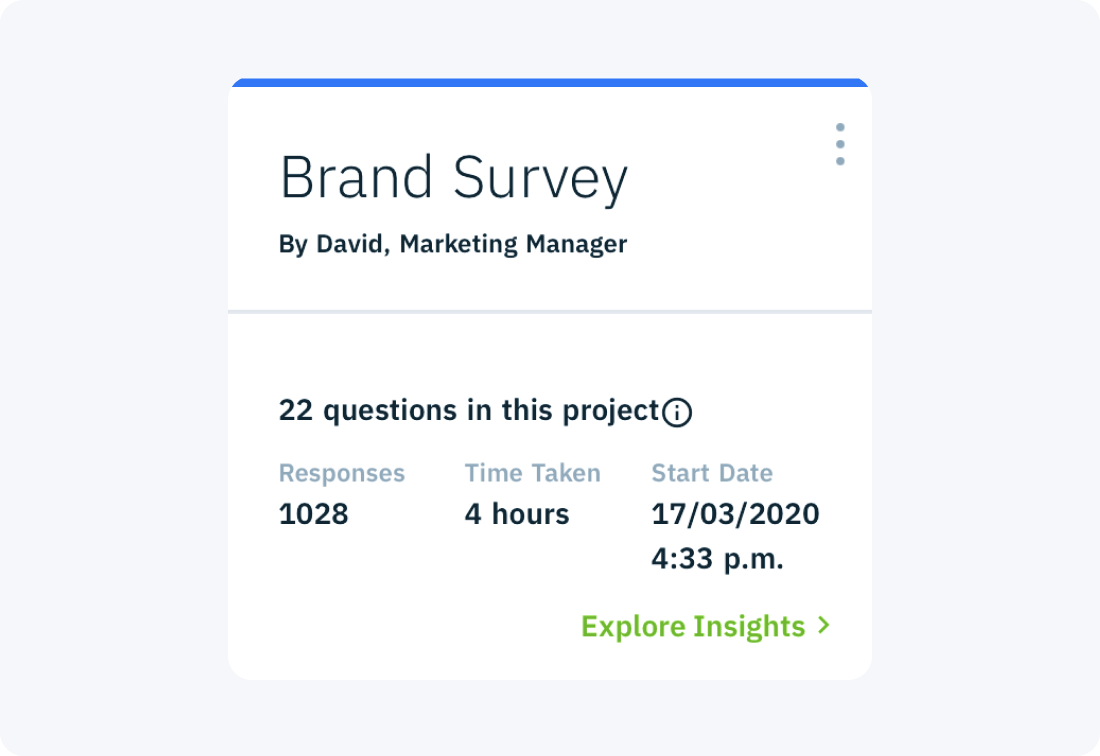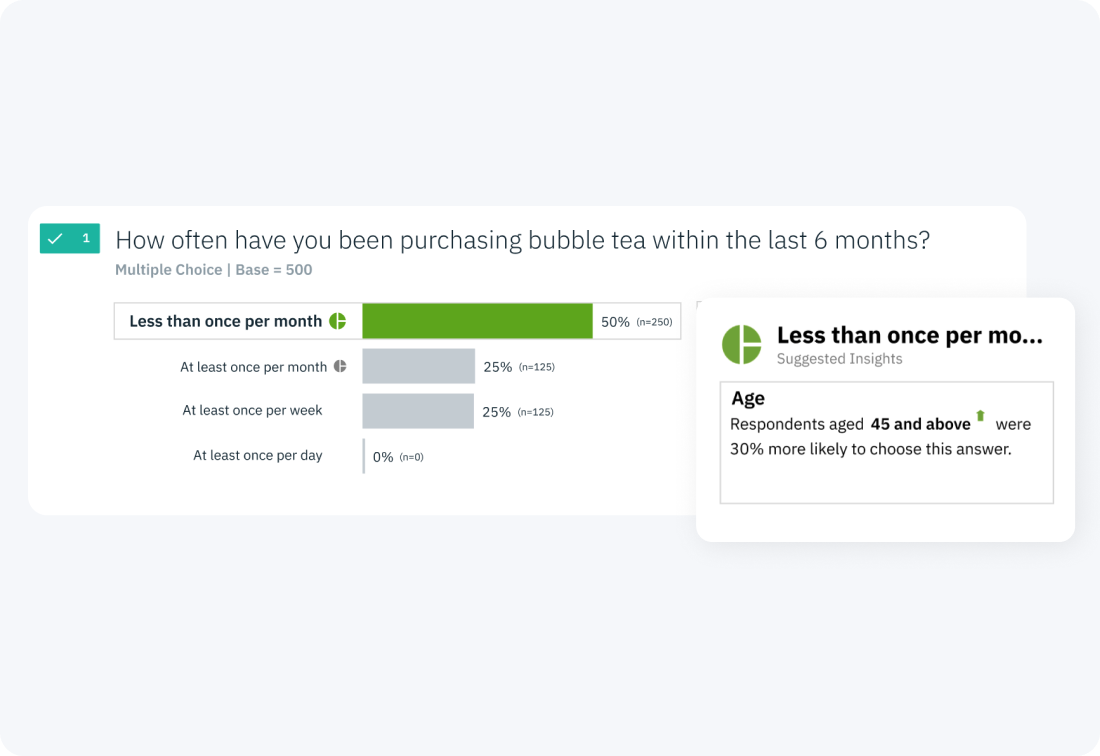 Unmatched Data Accuracy and Quality Assurance
Trust in the reliability of your research outcomes with Vase.ai's three-layered data quality measures, combining AI-driven machine learning models, automatic rules, and human checks.
GDPR and Data Privacy Compliance
Vase.ai is fully compliant with GDPR and other data privacy regulations, ensuring the highest level of data security and confidentiality.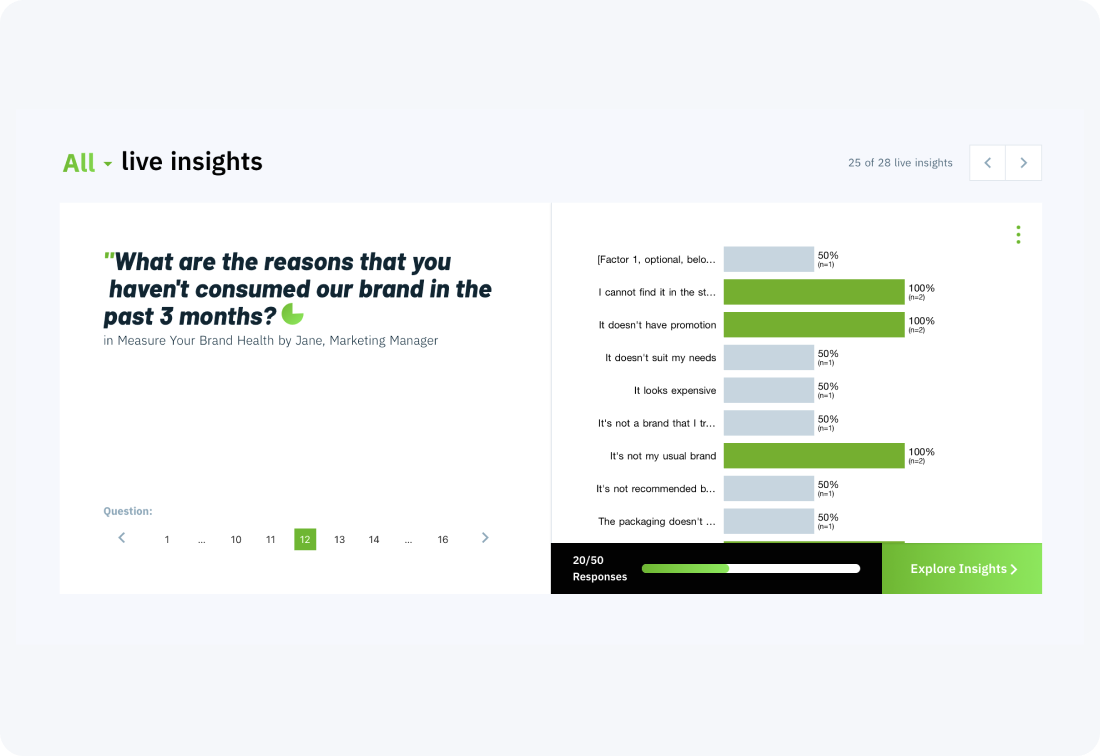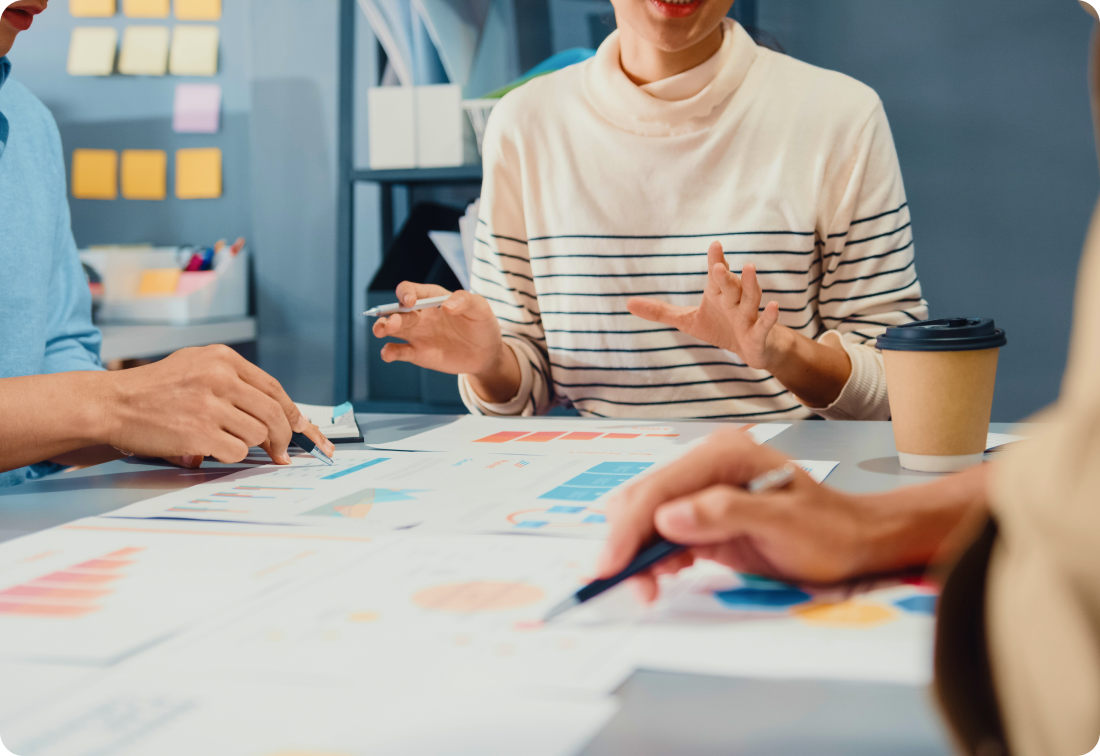 Support and Resources for Continuous Growth
We go beyond our platform to support your research growth. Vase.ai offers Vase University, a wealth of educational resources including webinars, blogs, and informative materials.


Testimonials
How we helped Complemen+
How Vase.ai outperforms traditional research agencies
Fast
Save 5x of your time from waiting for results with AI-driven insights
Accurate
Get the most accurate standing of your brand with fresh insights
Be in control
Enable you to dig deeper instantly with follow-up questions
Get guidance
Enjoy the speed to insights with Research Expert customisation
Join 250+ companies using Vase.ai today
Better consumer research starts here.