Vase.ai vs SurveyMonkey:
Which best fits you?
Vase.ai assures two things: speed to insights and support from research experts to customize your research. Say goodbye to hours wondering if you have done your research correctly!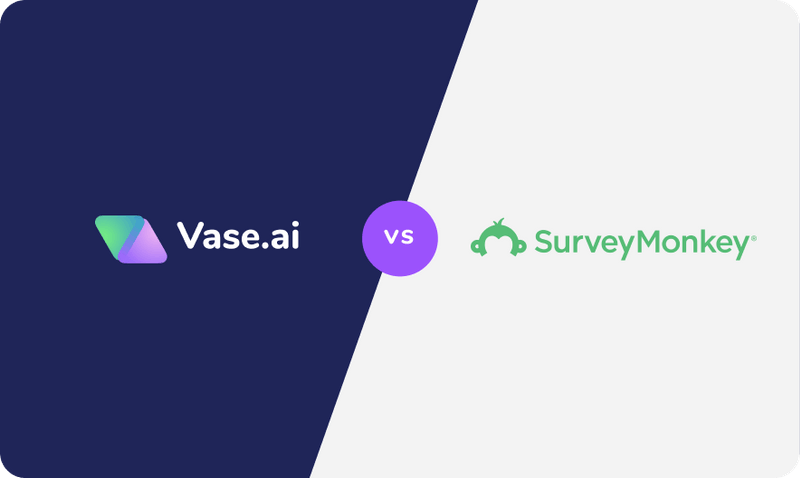 The #1 Consumer Research Platform
Trusted by 250+ companies to get reliable AI-driven research and insight.














Why choose Vase.ai over Survey Monkey?
Vase.ai provides more than just survey forms. We enable you to execute research with best practices and expert guidance.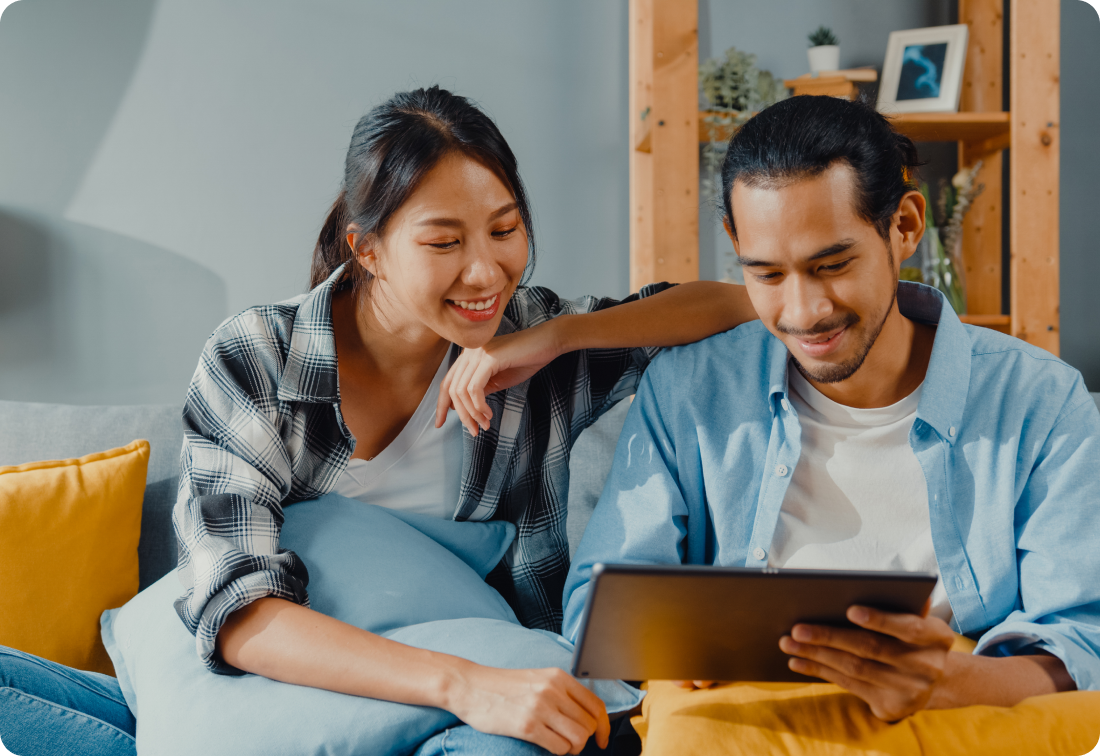 Qualified respondents ready to answer your survey
Vase.ai has a reach of 3.6 million verified consumer database across South East Asia. Rest assured that your surveys are being answered by real, non-duplicated consumers.
Get results in 24 hours
Vase.ai helps you get your results back in 24 hours, a day or a few days. This enables you to have a clear expectation that works with your schedule.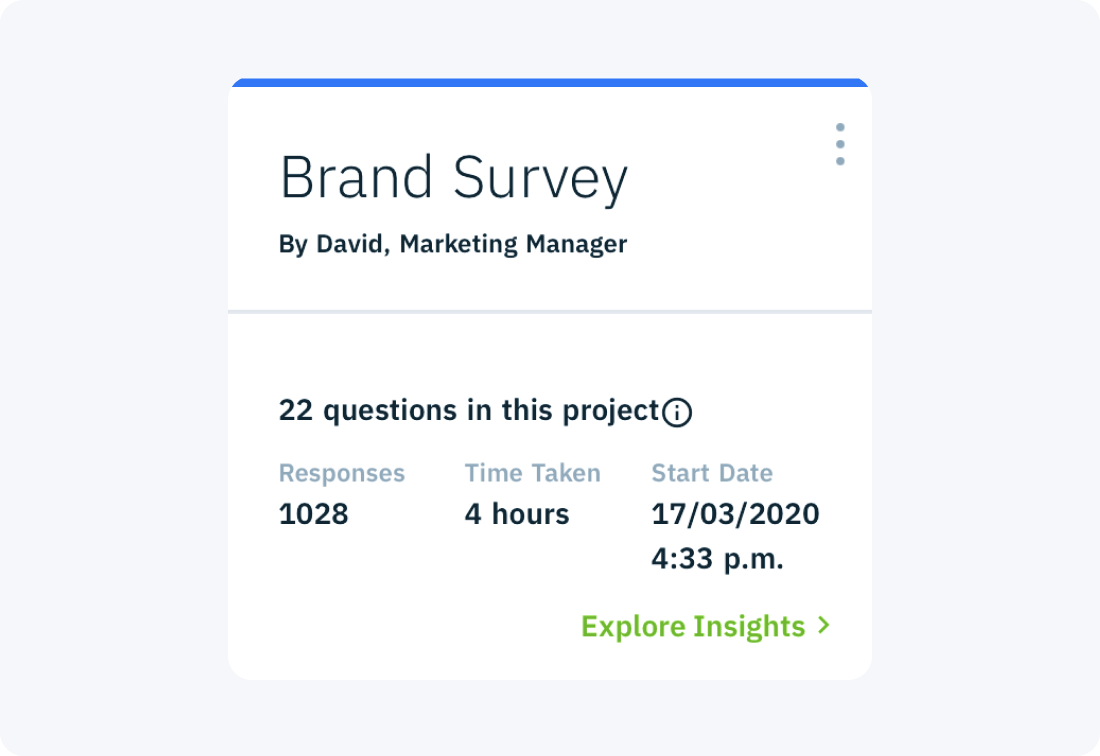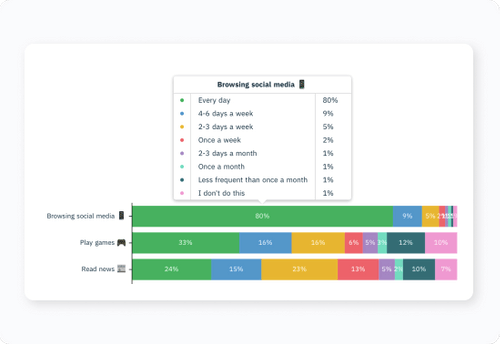 Clean, correct, cohesive data
All data you receive via Vase.ai's platform undergoes thorough data cleaning processes that includes ensuring that the data the data comes from verified respondents and honest feedback. The result? High-quality data for your decision making.
Get persona-segmented insights in real time
Our suggested insights save you from days of work and show you the insights directly without any calculation from your end.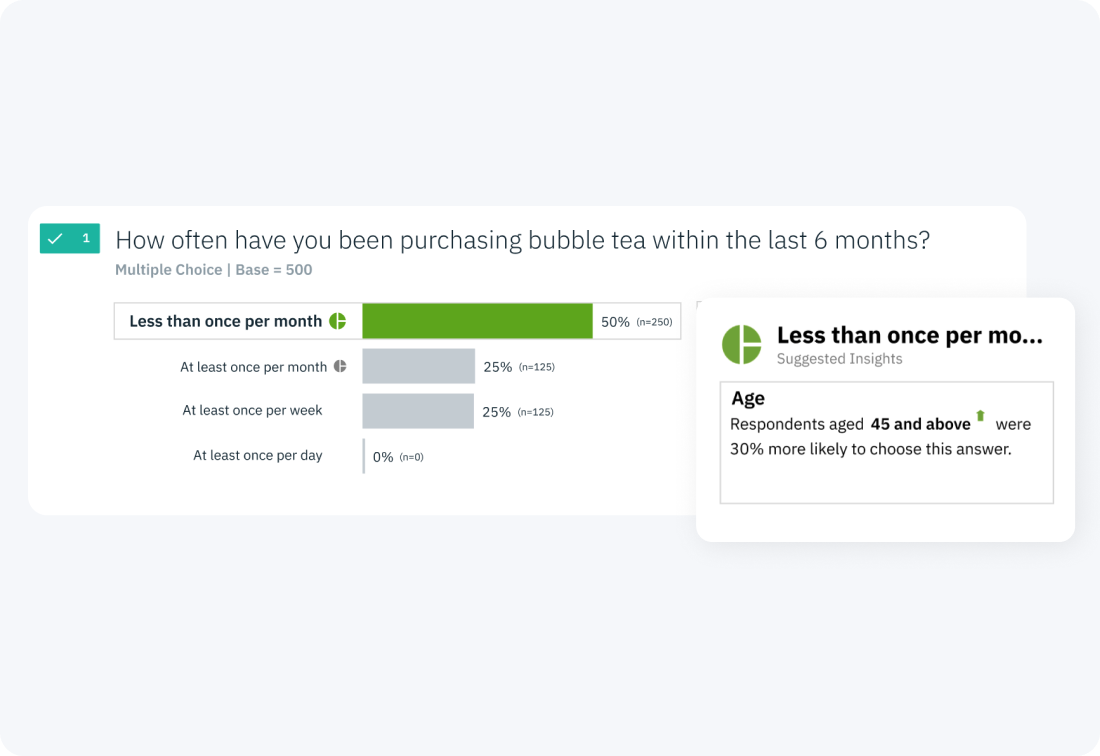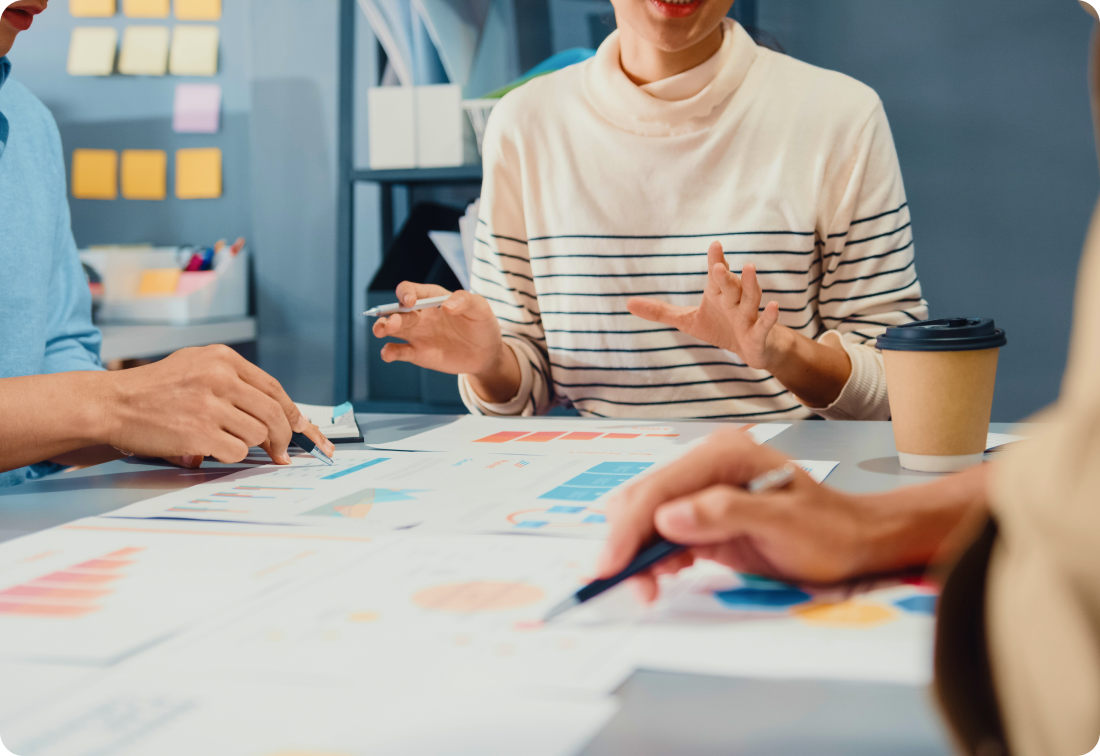 Support and guidance from research experts
Stuck somewhere while designing your research? Not sure how to ask the right questions or not sure which features to use? We have a dedicated support team who will answer your questions to ensure a seamless experience on our platform.
All in one. No more multiple platforms, folders or headaches
Whether it's a research project targeting your own database or Vase.ai database, our platform supports both. This way, you can have all your projects in one place and easily share with different teams across your organization.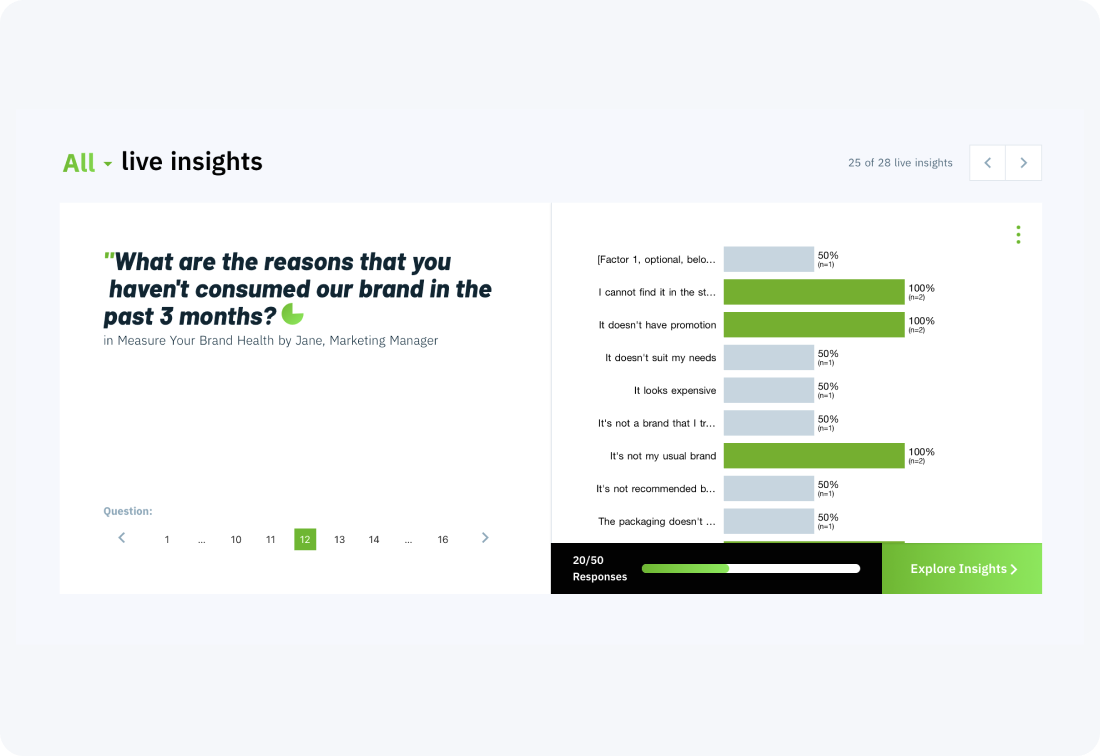 Testimonials
How we helped Carsome increase awareness by 142%
How Vase.ai outperforms traditional research
Fast
Save 5x of your time from waiting for results with AI-driven insights
Accurate
Get the most accurate standing of your brand with fresh insights
Be in control
Enable you to dig deeper instantly with follow-up questions
Get guidance
Enjoy the speed to insights with Research Expert customisation
Join 250+ companies using Vase.ai today
Better consumer research starts here.